SNACK SMART ~ My Favorite Low Cal Snacks
This post may contain affiliate links that won't change your price but will share some commission.
SNACK SMART ~ My Favorite Low Cal Snacks
It's not easy having a food blog and not overeating.
Mostly I eat whatever I want, but watch portion control.
I also try to snack sensibly.
Following are some of my favorite snacks.
Puffed wheat cereal is the lowest calorie cereal that I've found at 80 calories per cup.
Use unsweetened Almond milk at 30 calories a serving.
SNACK SMART ~ My Favorite Low Cal Snacks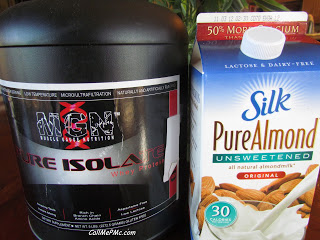 Protein shake with Almond milk comes in at 140 calories for a 8 oz serving with 25 g protein!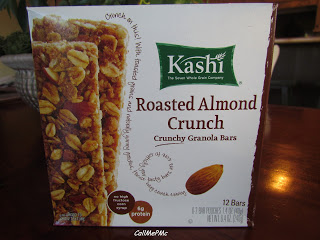 The Kashi granola bars have between 140 and 180 calories.
This is one of my favorite flavors, although I really haven't tried any that I don't like.
These weigh in at 170 calories, 6 g fat, and 6 g protein.
They are very tasty and nutritious.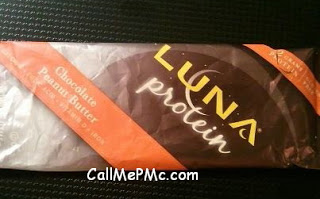 My favorite flavors of Luna bars at 190 calories
One bar has 190 calories, 7 g fat, and 9 g of protein.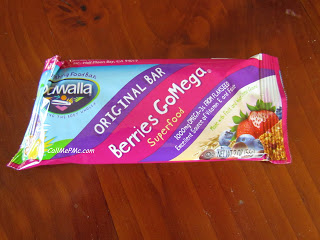 Organic Odwalla bars are sinfully delicious!
They have 210 calories, 6 g fat, and 5 g of protein.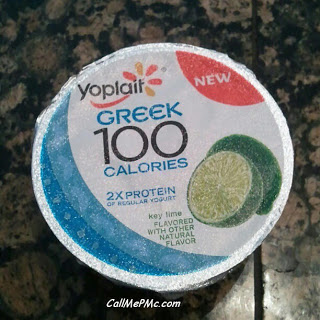 If you want creamy, not crunchy, try Greek yogurt for 100 calories.,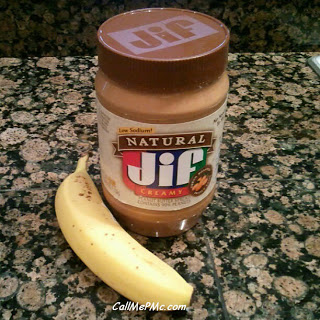 My favorite for my whole life!
Now, let's keep it real, I don't measure my servings with a tablespoon.
Therefore, I'm sure I eat more calories than I should with this snack.
However, it does provide a healthy dose of protein, calcium, potassium and vitamin C.
Tip-Buy small bananas!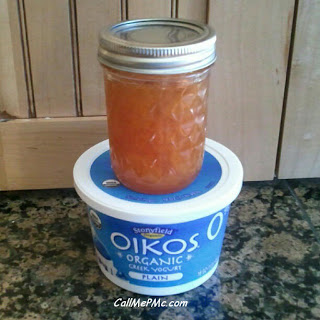 Greek yogurt and homemade peach marmalade.
Tip: Pre-measure portion in small jars so you won't be tempted to eat too much!
Snack sensibly and remember to laugh, love and exercise!
As an Amazon Associate, I earn from qualifying purchases. This post contains affiliate links. If you click the link and make a purchase I will receive a small commission at no cost to you. Visit all my recommended products at Paula's Picks on Amazon. Read my entire Privacy Policy here.