The Garden Club Spring Projects
This post may contain affiliate links that won't change your price but will share some commission.
The Garden Club Spring Projects –  Are you as ready for Spring as I am? I cannot wait. I'm about to tackle my outside Spring projects.
You may not know this about me, I have two hobbies: cooking (you know that one) but also gardening. It's funny to me that I like gardening because I hated helping Mother and Daddy with the garden when I was younger. Hated it! However, ever since I've lived on my own, I've been obsessed with the lawn and flowers. Lucky for me, Wesley enjoys it as well.
Furthermore, we have more than normal to tackle this year. You see, if you don't already know, we added another family member last year. We added a dog and, as sweet as she is, she has wreaked havoc on the yard!
Also read How to Start an Herb Garden
Areas I want to focus on (for starters!):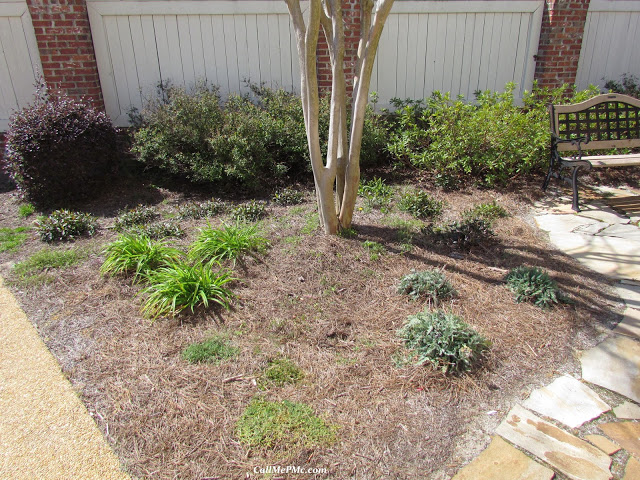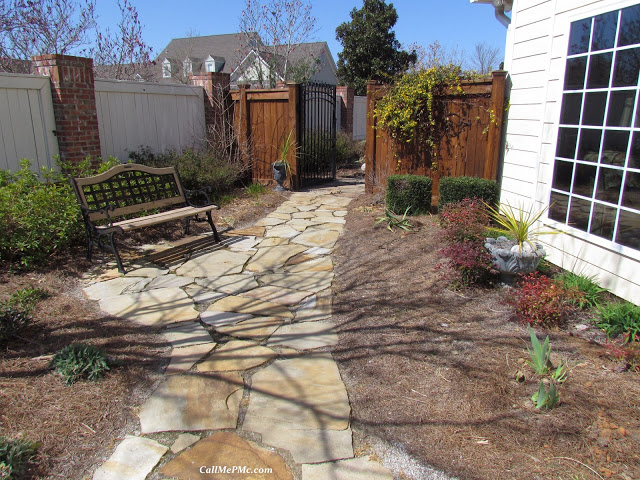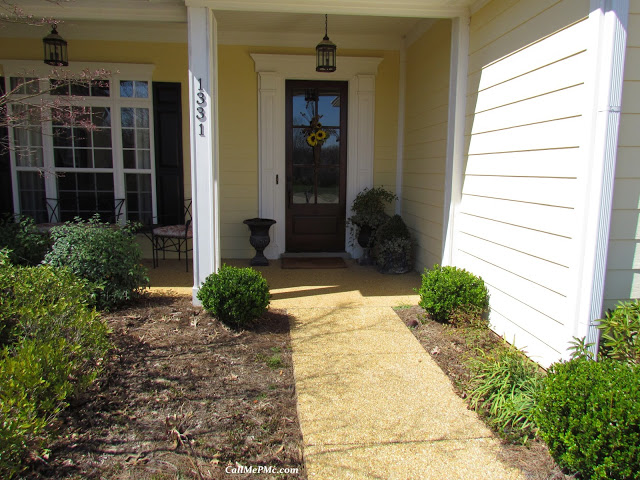 The Garden Club at Home Depot Spring Projects
I'm so happy this opportunity with Home Depot came available! For one, I didn't know about Home Depot's Garden Club membership! Benefits of joining include
Emails disclosing specials before print ads go out, that way you get first shot at the selections. You'll receive over $300 worth of exclusive discounts each year!
You'll get $5 discount off a $50 purchase just for signing up
Next, they highlight eight projects to help you prep for Spring
They offer customized monthly To-Do lists for your region so you don't neglect important tasks
Finally, they offer expert advice and instructional videos
Secondly, by joining the Garden Club at Home Depot I know I'll receive continual inspiration for these projects. They have step-by-step instructional tutorials online. Some of the topics they feature are:
seed to table gardening
building a paver path
building a bird feeder
starting and maintaining container gardens
Finally, by committing to this series, I know the projects will get accomplished!
It's home improvement time, and The Home Depot has everything you need for spring. No matter what projects you want to tackle, The Home Depot has you covered and can help you #DigIn to spring.
Spring is the perfect time for all your outdoor home renovations. Shop The Home Depot for terrific values on new patio furniture, landscape supplies such as fertilizer and potting soil and outdoor grills. Keep your lawn and garden looking great, too, with the huge selection of lawnmowers, edgers and trimmers, and garden tools.
I have more resources for your yard at Backyard Bliss.
Finally, this is a sponsored post written by Paula on behalf of The Home Depot.