The Happy Elf
This post may contain affiliate links that won't change your price but will share some commission.
Meet Dexter, The Happy Elf
Dexter is our elf.
Dexter is not always on the shelf.
He has lots of fun while we are sleeping!
Sometimes he makes a mess!
He plays poker!
He has parties!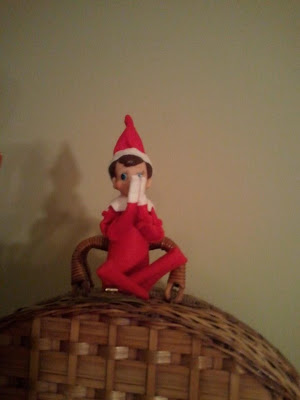 THE HAPPY ELF
"Om…"
Yoga elf!
I took these last December (2011), before blogging and when my
photography skills were terrible at best.
However, it was usually 4 a.m. and I was trying not to wake everyone, turn on lights or make noise.
Yeah, that's it!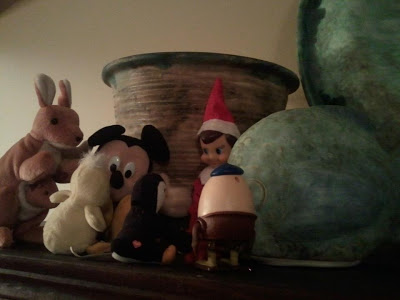 Round table discussion!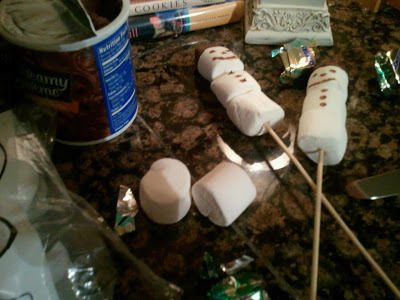 He made marshmallow snowmen!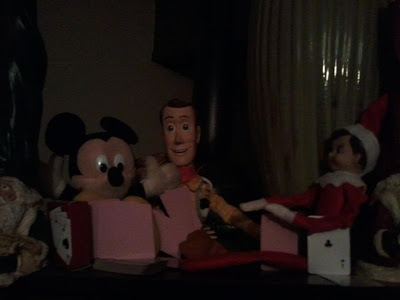 Playing cards!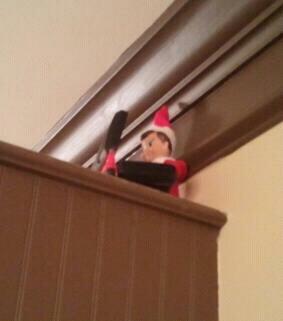 Dexter plays ds! Who knew?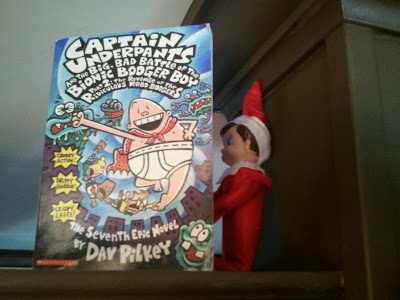 He reads!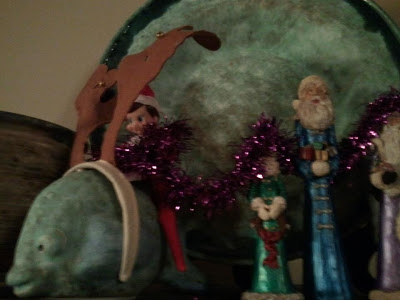 "Yee-hawww! Giddy up fish!"
Dexter is riding the fish with a boa on!!
Apparently the fish agreed because he's wearing antlers!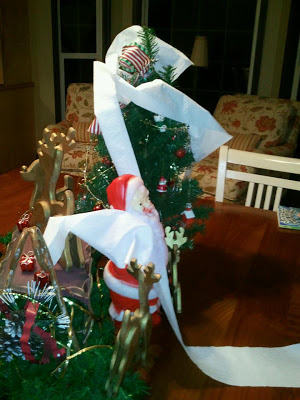 He toilet papered the kitchen!!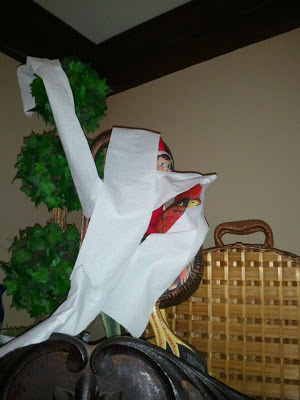 and himself!!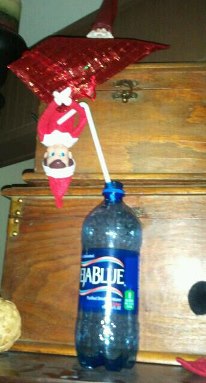 Dexter had a party and is hydrating now.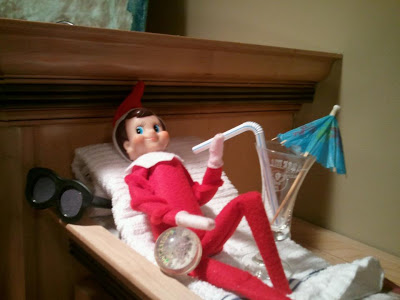 Cue "Toes in the water…" Zac!
Beach ready!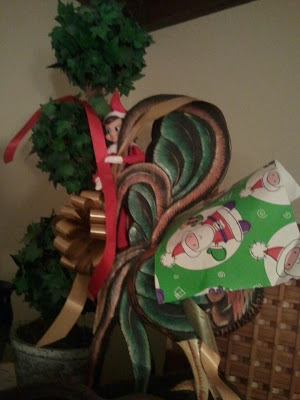 He wrapped presents last night!!
Yay me!
But, he did not clean up!
Boo me!
I hope Dexter has made you smile and inspired you!
Laugh, Love, and Exercise!
PMc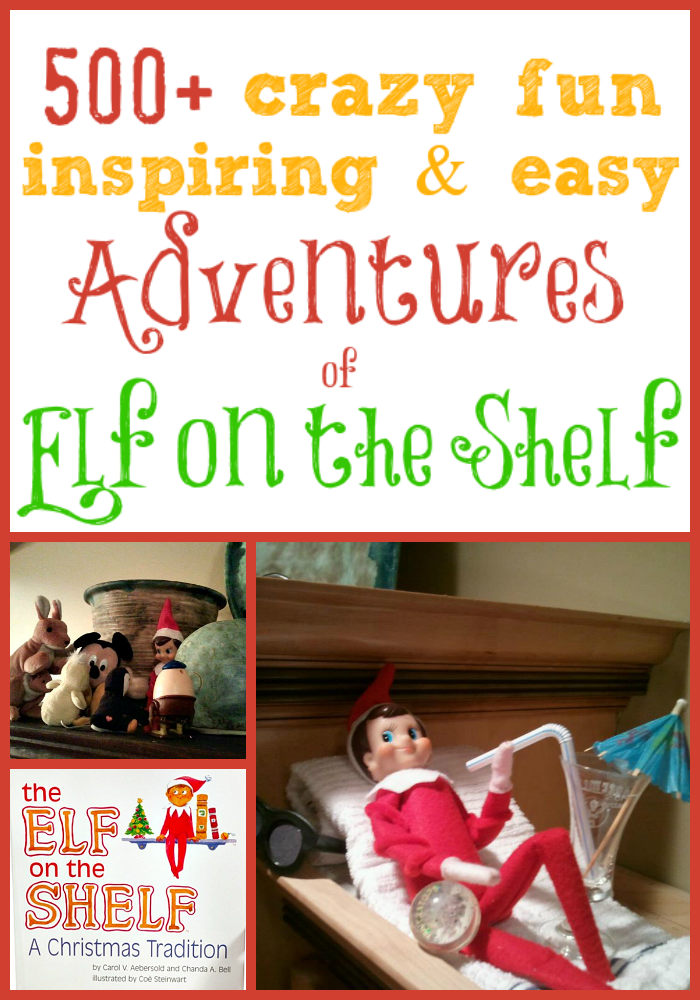 I created a fun group on Facebook and I'd love for you to join it! It's a place where you can ask questions, see what's new with Call Me PMc, and find new recipes from my blogger friends. If you'd like to check it out, you can request to join HERE.
As an Amazon Associate, I earn from qualifying purchases. This post contains affiliate links. If you click the link and make a purchase I will receive a small commission at no cost to you. Visit all my recommended products at Paula's Picks on Amazon. Read my entire Privacy Policy here.