Meal Prep 101
This post may contain affiliate links that won't change your price but will share some commission.
Meal Prep 101: The Key to Saving Time and Money
Preparing meals in advance is a great way to save time and money. It also allows you to spend more quality time with your family. By planning your meals and prepping ingredients ahead of time, you can quickly make healthy delicious meals on busy weeknights. You don't have to resorte to takeout or fast food. This can help you save money on eating out. As well, it allows you to control the ingredients and nutritional value of your meals.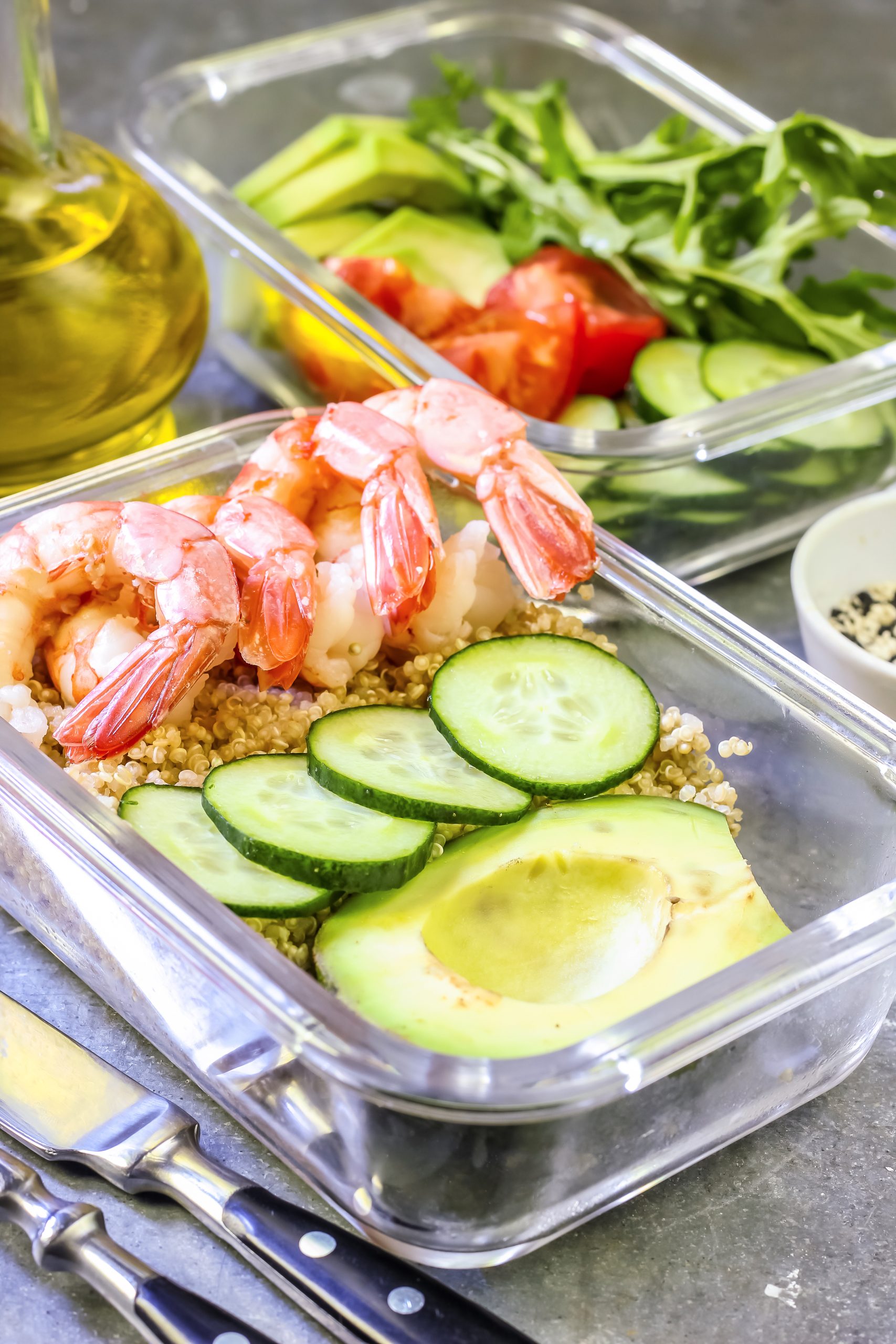 Overall, meal prepping is a great way to simplify your routine, save time and money. You will also enjoy more quality time with your loved ones.
Meal Prep 101: The Key to Saving Time and Money
Here are some tips for how to prepare food in advance for busy weeknights:
Planning. The first step in preparing food in advance for busy weeknights is to plan your meals. This means deciding on the recipes you want to make and creating a grocery list of the ingredients you'll need. By having a plan in place, you'll be able to stay organized and make the most of your prep time. I prefer a simple Weekly Meal Plan Notepad like this one (Amazon) or this one (Walmart)
Choose recipes that can be prepped in advance. When choosing recipes for busy weeknights, look for ones that can be partially or fully prepped ahead of time. For example, you could chop vegetables, marinate meat, or cook grains like rice or quinoa in advance. This will save you time when you're ready to cook and make dinnertime less stressful.
Use your freezer. Your freezer is a great resource when it comes to preparing food in advance. You can freeze a wide variety of foods, from soups and stews to casseroles and baked goods. By making big batches of freezer-friendly meals, you can easily defrost and reheat them on busy weeknights. Here are freezer-safe containers from Walmart and from Amazon.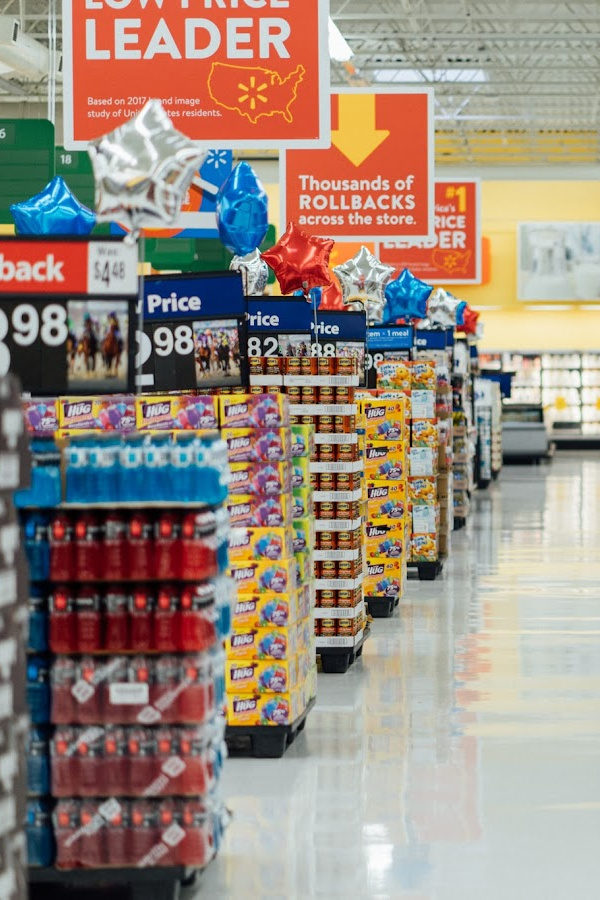 Meal Prep 101: More tips
Invest in good storage containers. To store your prepped food, you'll need good storage containers. They need to be airtight and microwave-safe and/or oven-safe. Glass containers with locking lids (from Walmart and from Amazon) are a great option. They're durable, easy to clean, and safe for reheating.
Prep vegetables in advance. Chopping vegetables can be time-consuming, so consider prepping them in advance. You can chop vegetables like onions, peppers, and carrots and store them in the refrigerator in airtight containers. This way, you can quickly add them to stir-fries, soups, and salads, and save time during the week. A good chef's knife is important for chopping, here are two that I recommend. Walmart. Amazon.
Make use of slow cookers and pressure cookers. Slow cookers and pressure cookers are great tools for busy weeknights. With a slow cooker, you can prep your ingredients in the morning and let them cook all day. This will provide you a hot meal when you get home. With a pressure cooker, you can cook meals quickly and easily, making it a great option for weeknight dinners. Slow cooker Walmart & Amazon. Pressure cooker Walmart & Amazon.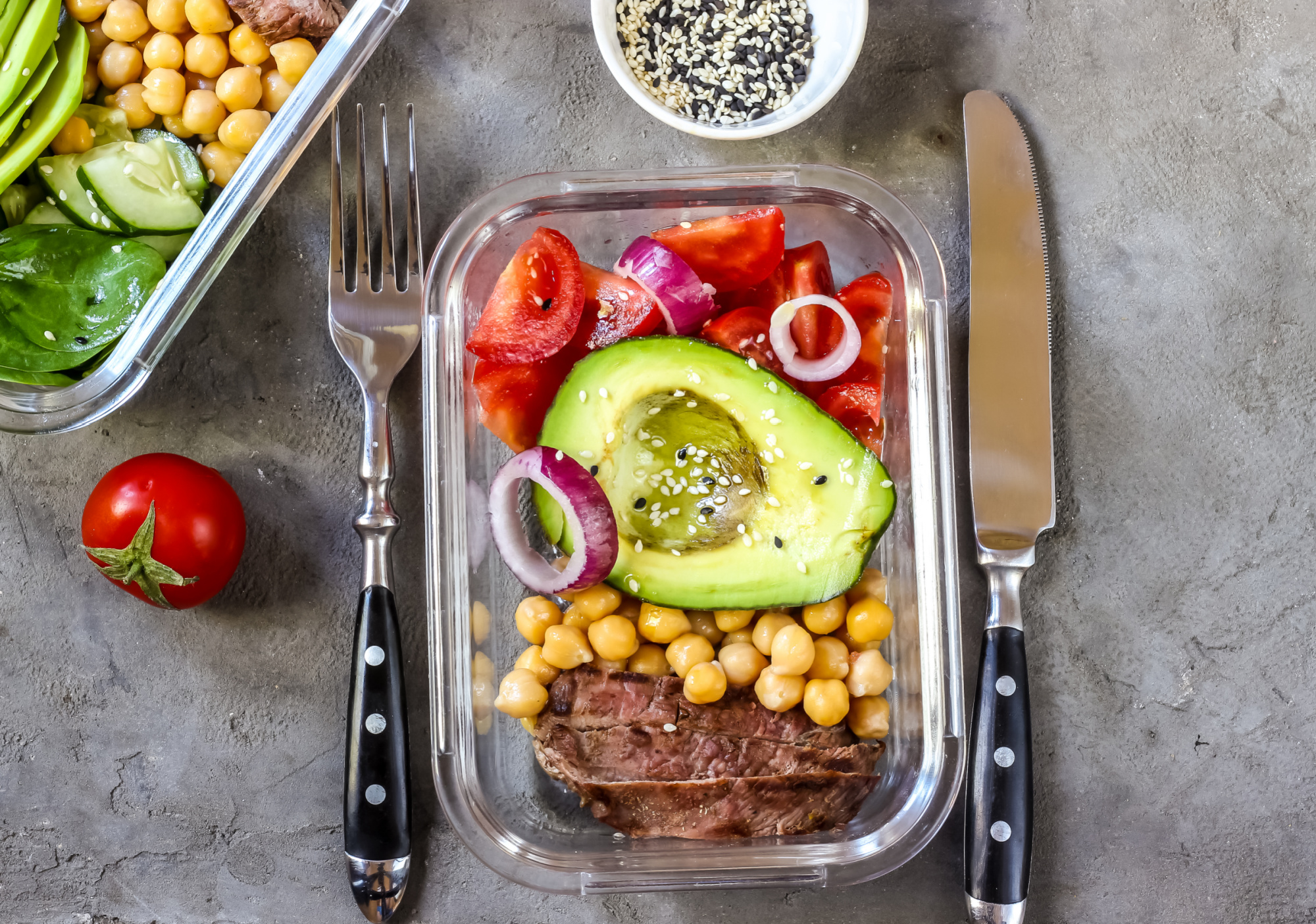 Make the most of your time
Cook grains in advance: Cooking grains like rice, quinoa, and couscous can take up to 30 minutes. Consider cooking them in advance. Furthermore, you can store cooked grains in the refrigerator for up to 5 days. You can freeze them for up to 3 months. By having cooked grains on hand, you can easily add them to salads, stir-fries, and other dishes during the week.
Use leftover ingredients. If you have leftover ingredients from previous meals, consider using them in your prepped meals. For example, leftover cooked chicken can be added to a stir-fry or salad. Leftover cooked vegetables can be added to a soup or stew. By using up your leftovers, you'll reduce waste and save money on groceries.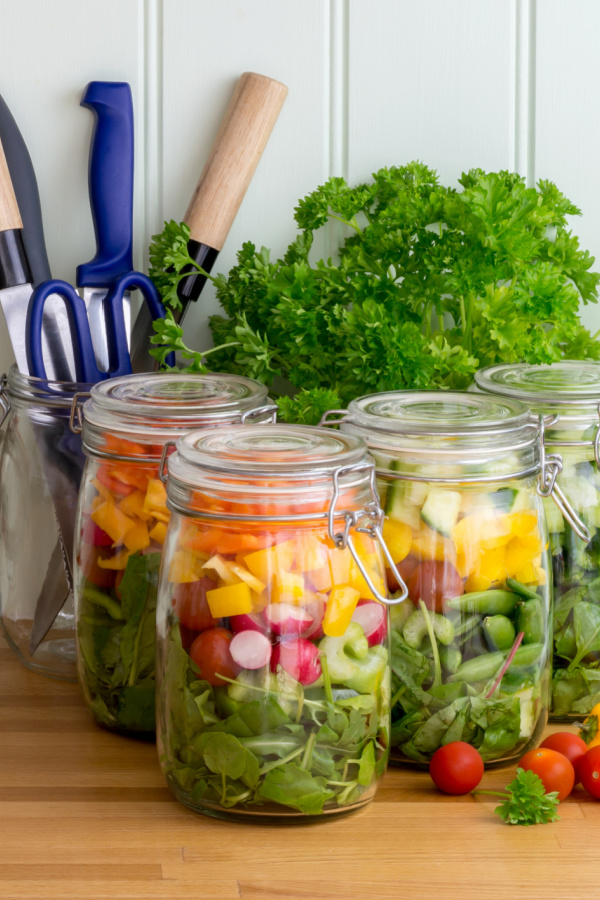 By following these tips, you can prepare food in advance for busy weeknights and make dinnertime less stressful. With a little bit of planning and prep, you can enjoy healthy, homemade meals without spending hours in the kitchen.
Recipe Box
Meal Planning paired with the personal and private Recipe Box feature on my site works perfectly together! Read all about it here Recipe Box Frequently Asked Questions. As well, I have Weekly Meal Plans if you want to add them to your box.