Wine Cork Craft ~ Refrigerator Magnets – These cute and colorful wine cork magnets make your refrigerator extra charming. Perfect DIY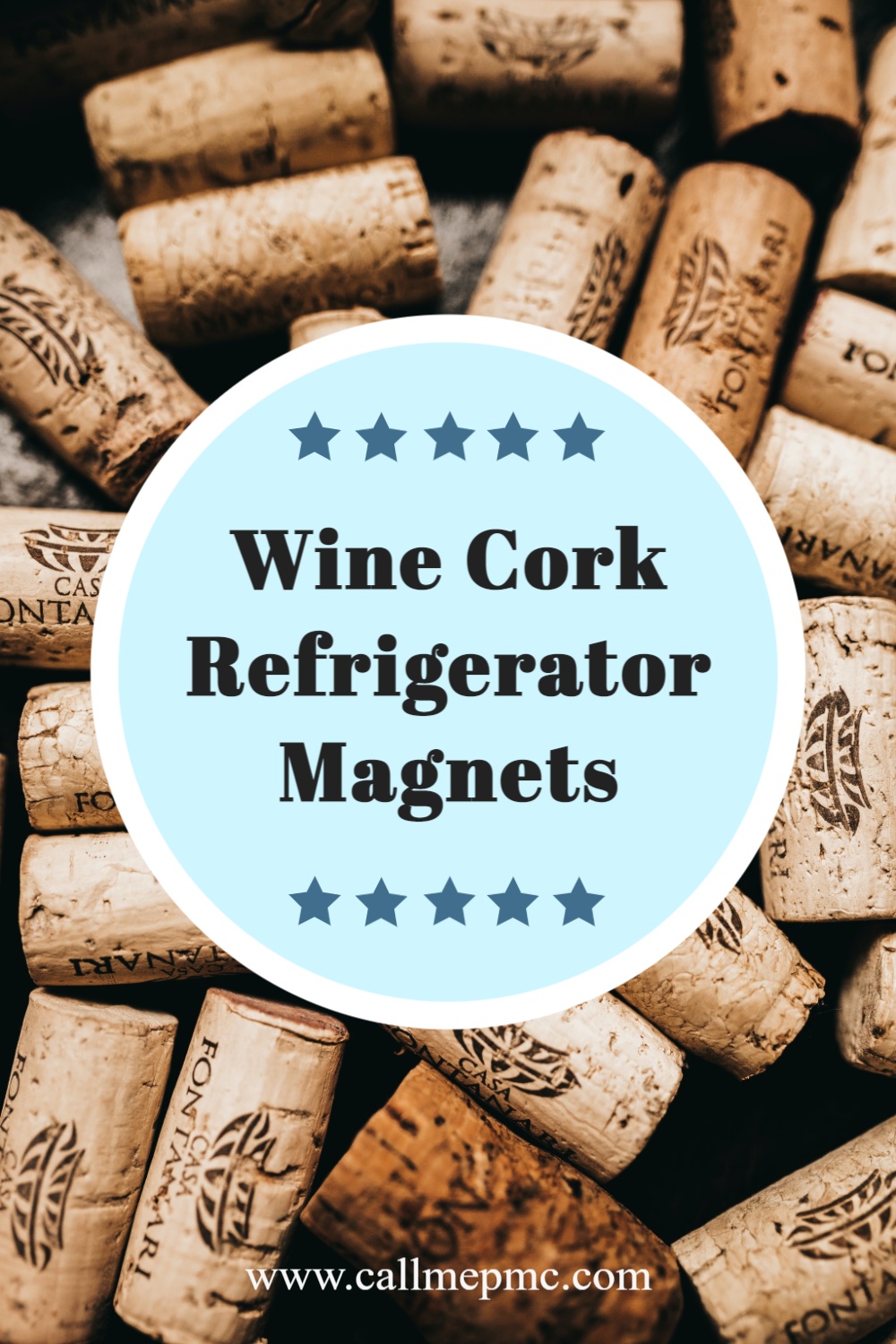 Wine Cork Craft ~ Refrigerator Magnets
Looking for a quick and easy craft project?
Look no further!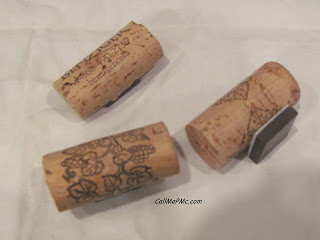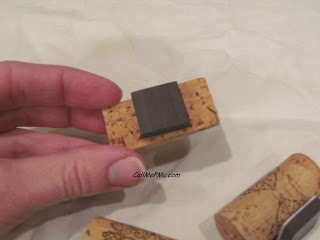 All you need are square magnets that have adhesive on one side.
Stick the adhesive to the cork and presto you have a new hip refrigerator magnet.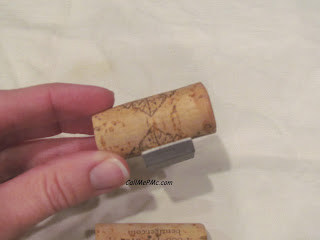 I cut some of the corks into them, but they are really difficult to cut.
Some of the corks I just stuck the magnet on one side and didn't cut it.
I really like the ones that I didn't cut better.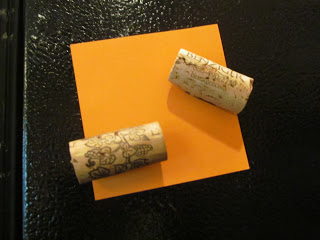 How easy was that?! Now, go drink a few bottles of wine and save the corks!
I mainly post recipes. You can get them all
here
.
As an Amazon Associate, I earn from qualifying purchases. This post contains affiliate links. If you click the link and make a purchase I will receive a small commission at no cost to you. Visit all my recommended products at Paula's Picks on Amazon. Read my entire Privacy Policy here.