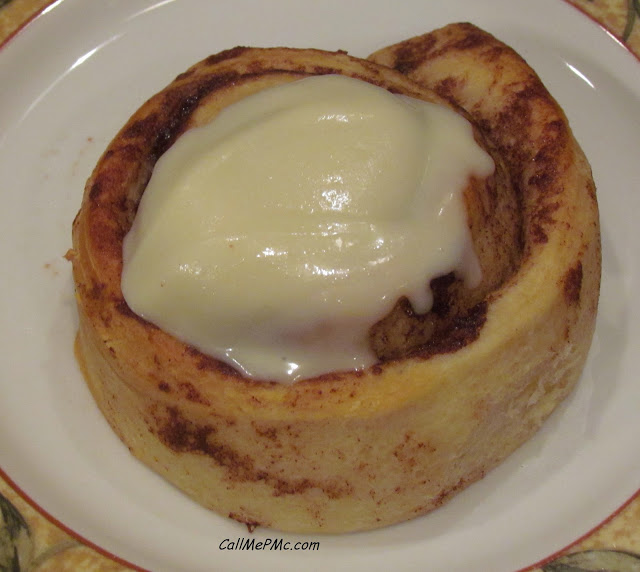 Isn't that just a beautiful sight?!
There is nothing I like more than a hot cinnamon roll with lots of icing…
and possibly bacon!
Bacon Cinnamon Rolls
Ryder requested them again, but I didn't have 4 hours to make the cinnamon roll dough.
And
then
a
light
came
on…..
 Why didn't I think of this before?!
This is all you need: Grands cinnamon rolls and bacon slices.
Cook the bacon until crisp.
Chop the bacon and unroll the cinnamon roll.
Tell me now how genius this is!!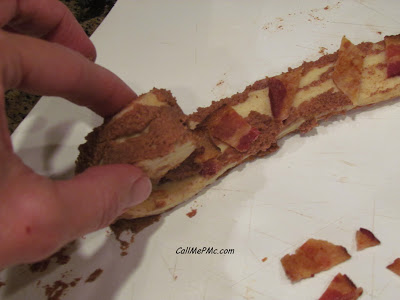 Lay bacon on dough, then roll back up.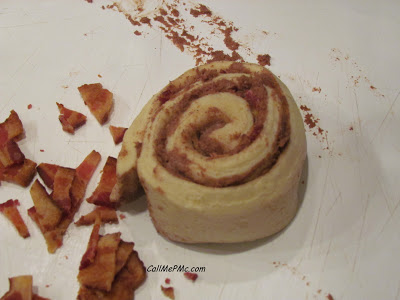 That's it! Now just bake according to directions on cinnamon roll package.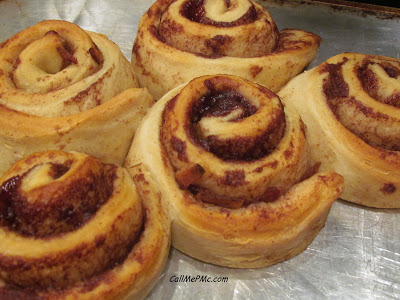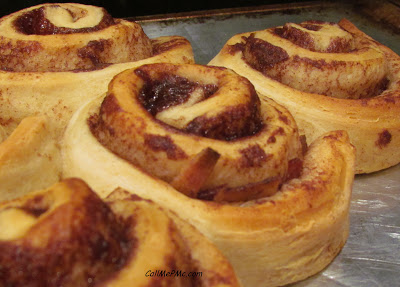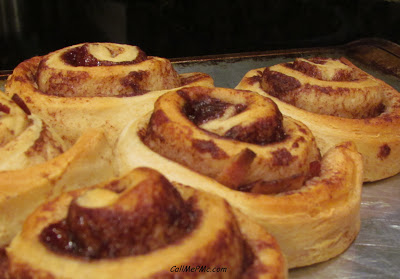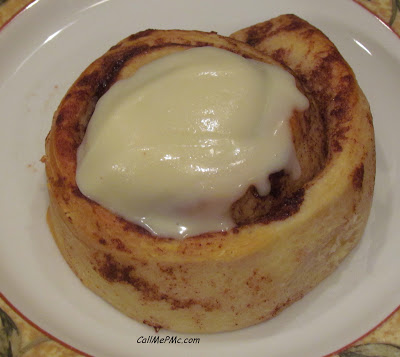 Top with icing or leave plain. Enjoy!