How to Wrap Money as a Gift
This post may contain affiliate links that won't change your price but will share some commission.
How to Wrap Money as a Gift.
A clever and unique way to give money as a gift.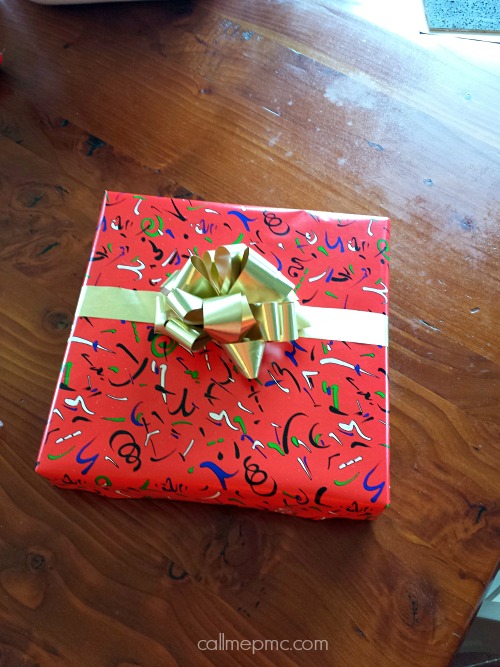 Our boys like to have their own money. They actually work to earn money walking neighborhood dogs and watering plants for our neighbors when they're out-of-town. They enjoy shopping for their own toys. To be honest I don't know what to get them any more so it's fine with me.
They learned early that money will always be in cards from Granny and Pawpaw. Just a tip, they expect money to be in every card they get! I don't like that they can look at a gift from me and know instantly what it is. I created Scavenger Hunts for them to search for their gifts, filled balloons with one dollar bills and now this surprise money-box!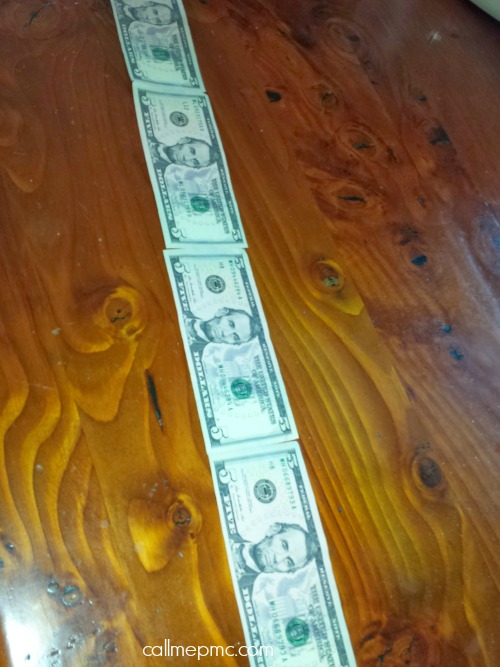 How to Wrap Money as a Gift
1. First, tape your money end to end. I have to face my bills the same way then I simply placed a small piece of tape on one side and pressed it so that it would adhere.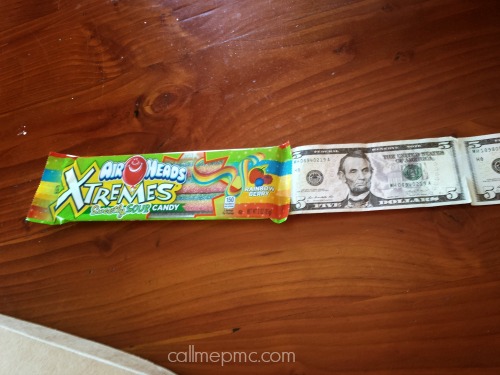 2. I attached the money to a large package of candy. The candy was partly to disguise the fact that money was the real gift!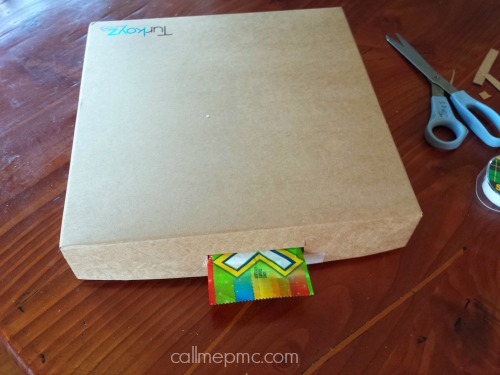 3. I measure the candy and marked the box. Then I cut a rectangle slightly larger than the candy so that it could easily fit through the hole. I filled the box with paper and place the money and candy in the box. I put the lid on and allowed the candy to stick through. This is an important step because if your candy falls back into the box you'll have to fish it out or unwrap and open the box! I secured the candy with tape to make sure it would not slip back inside the box.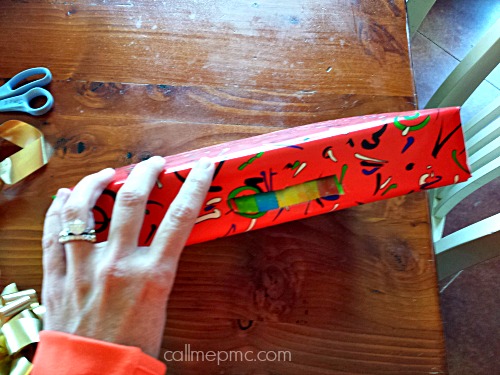 4. Then, I wrapped the entire box and cut a rectangle in the exact spot as the one in the box. Pull the candy out through the gift wrap and again tape it discreetly down so it won't slip back into the box.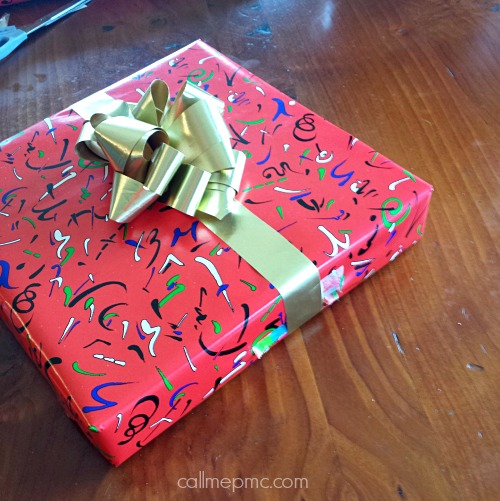 5. Finish the package with a big beautiful bow and cover as much of the candy wrapper as possible.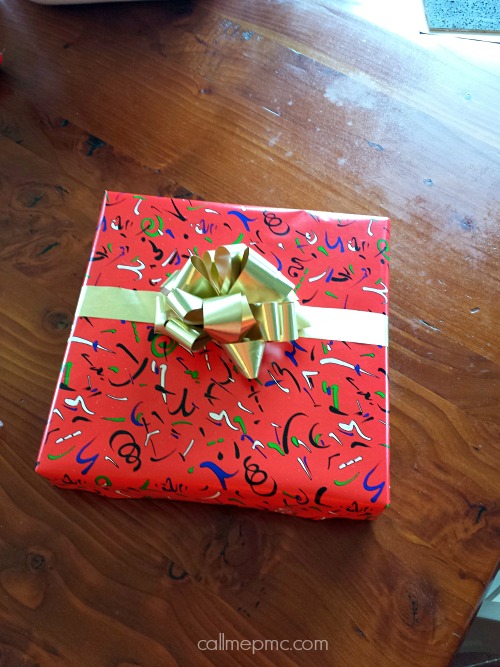 I told my son when I presented the gift to him that he had a gift, but he could not open it. He had to find a way to get what was on the inside without opening it. He's nine so it didn't take him long to figure out that riddle! He loved it!!
More crafts