7up® Cherry Float, creamy and refreshing, this float recipe is perfect for Summer Moments. This simple drink recipe is simply 7up®, ice cream, whipped cream and cherry on top! It's big fun for kids of all ages.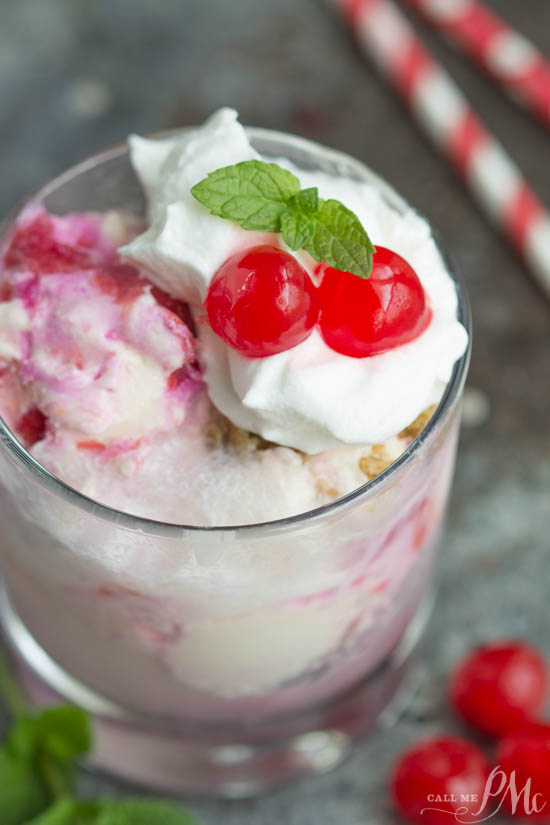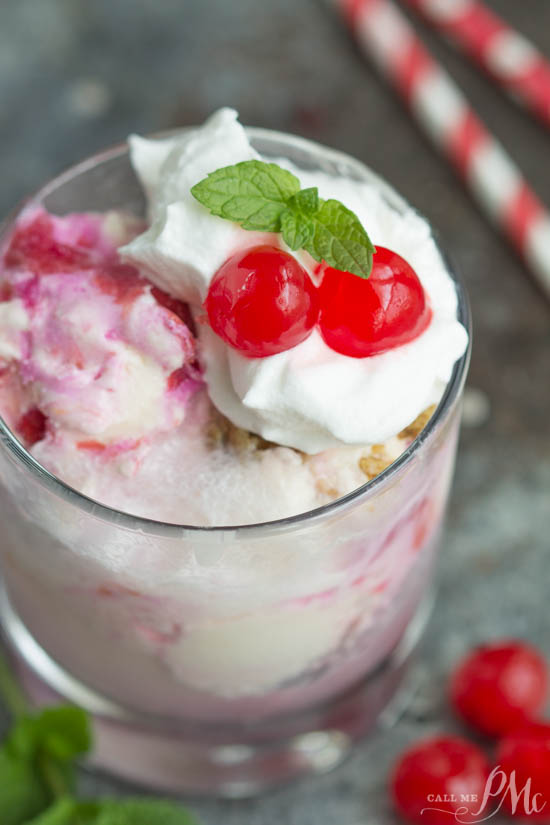 Summer's here and the boys are out of school. That means I get to spend a lot of good quality time with them, 'Summer Moments' if you will.
One of our 'Summer Moments' is playing cards and board games together. Another 'Summer Moments' is watching movies together. Thankfully, Fandango Rewards Program helps us with both of these family fun times.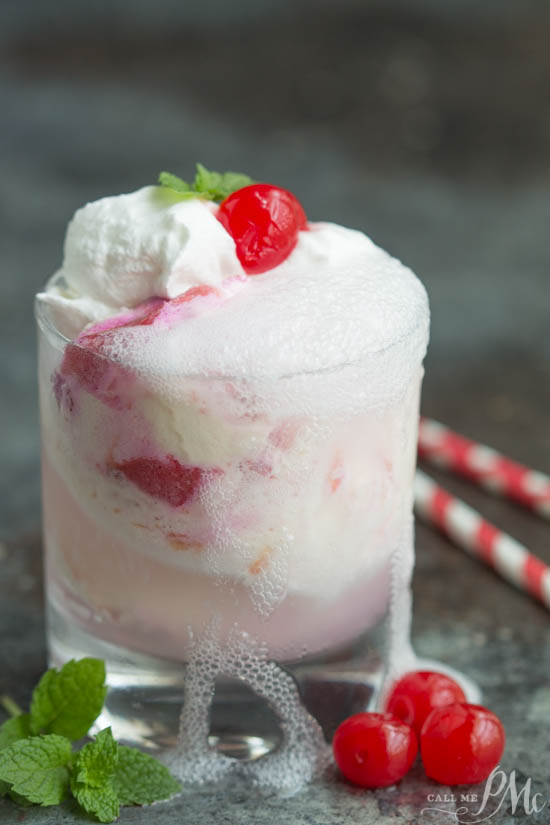 I used 7UP® with a vanilla cherry swirled ice cream. Canada Dry® or Squirt® would also be tasty with vanilla cherry ice cream. This is a fun drink for a girl's birthday party or special Valentine's day celebration since it's such a pretty shade of pink.
I have boys who don't do pink so I don't get to do pink either most of the time. I suppose for them, I could use green sherbert and make a lime float.
Of course, a classic root beer float would be good with the A&W® as well. What float flavor combinations do you like?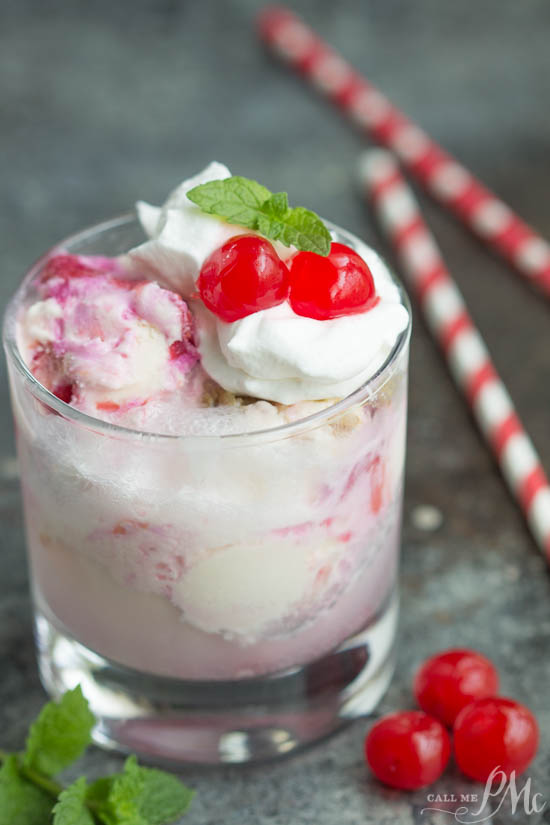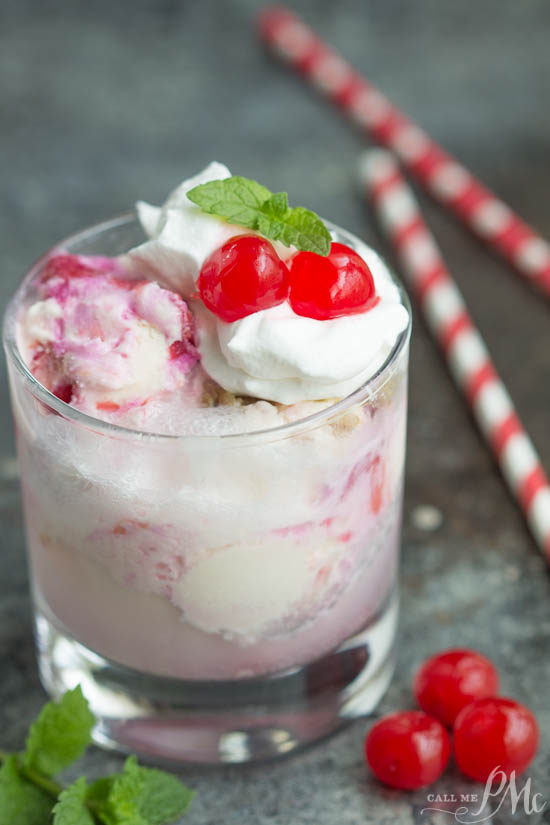 7up® Cherry Float
2 to 3 scoops of cherry vanilla ice cream
1/2 cup 7UP®
1/4 cup cool whip or freshly whipped cream
maraschino cherries
Add ice cream to the glass. Top with 7UP®, cool whip, and cherry. Serve immediately.
Makes 1. Prep time 2 minutes!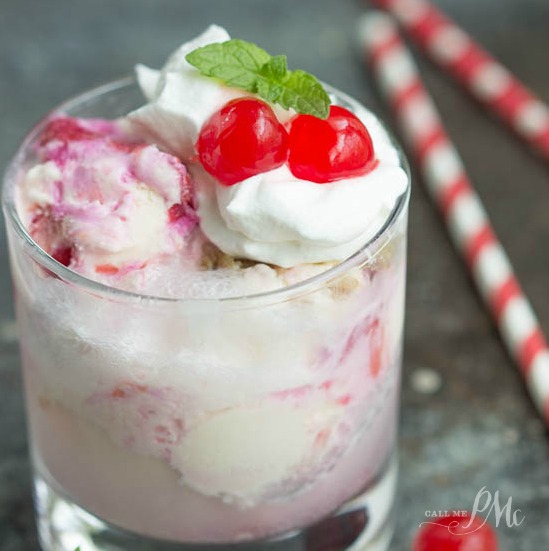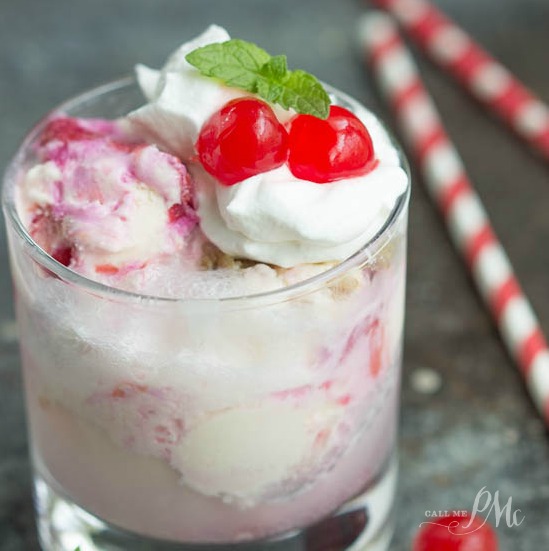 While you're here, give these recipes a try
This is a sponsored conversation written by me on behalf of AMP Agency. The opinions and text are all mine.