Chocolate Gravy Mix Gift
This post may contain affiliate links that won't change your price but will share some commission.
Sometimes my best intentions for cookie and candy tray gifts fall through and I turn to 'mixes' for gifts. Chocolate Gravy Mix Gift is always a welcomed treat and super easy to make.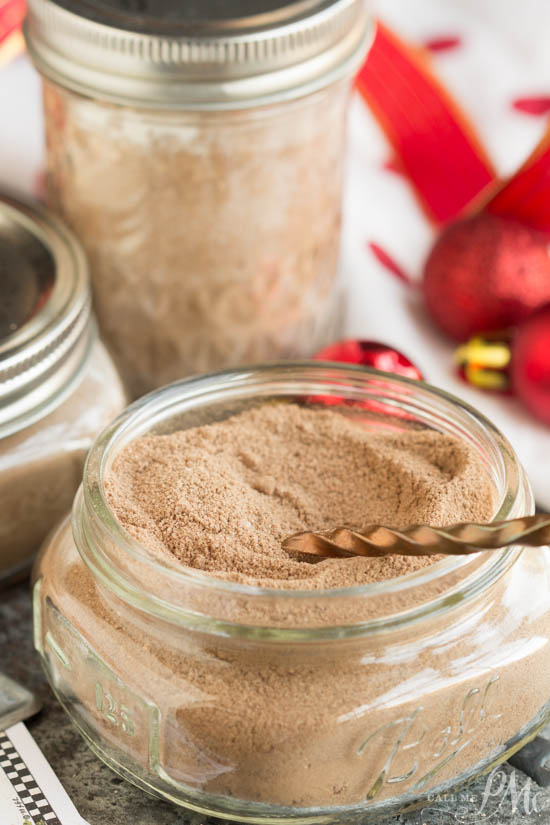 Jarred mix recipes make great gifts all year, not just for the holidays. Give them as a Housewarming gift to new neighbors, a happy treat for friends, "I'm thinking of you" gift, etc.
In the day of lavish gifts, a heartfelt homemade gift is appreciated. I have given Sand Art Brownies for years. Sand Art Brownies is a jarred gift mix that makes the best brownies. Everyone I give it to raves about how rich and decadent the brownies are. Be sure to click over and check it out.
Since I've given it to practically everyone I know for one reason or another, I needed to come up with a new mix. Hello Chocolate Gravy Mix Gift!
Mixes are a convenient way to give a gift, but also convenient for the recipient. Using one Chocolate Gravy Mix Gift instead of four ingredients makes breakfast super easy and fast!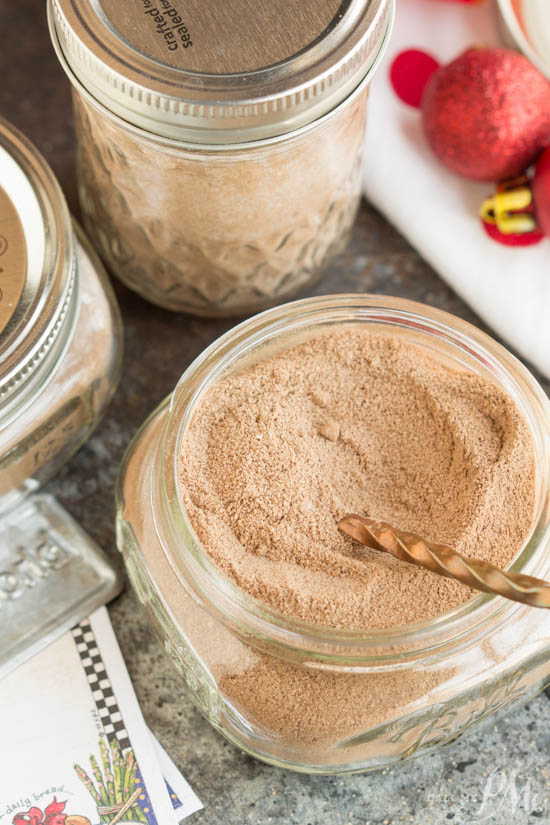 Chocolate Gravy is one of my boys' favorite breakfast recipes. I serve it over hot homemade biscuits and that's all they want for breakfast!
This mix makes a nice, thoughtful 'happy' for a neighbor or friend. It ships well for out-of-town family and friends. As well, it's a good project for younger kids to get involved with the gift-giving process!
Chocolate Gravy Mix Gift
What you'll need
How to assemble
In a bowl, whisk together the sugar, cocoa powder, and flour.
Fill jar. It will fill the entire jar.
Seal the jar and decorate with the ribbon.
Attach the recipe to the jar.
What food mixes do you like?