FIND TIME TO EXERCISE
This post may contain affiliate links that won't change your price but will share some commission.
Find Time to Exercise and you'll feel so much better!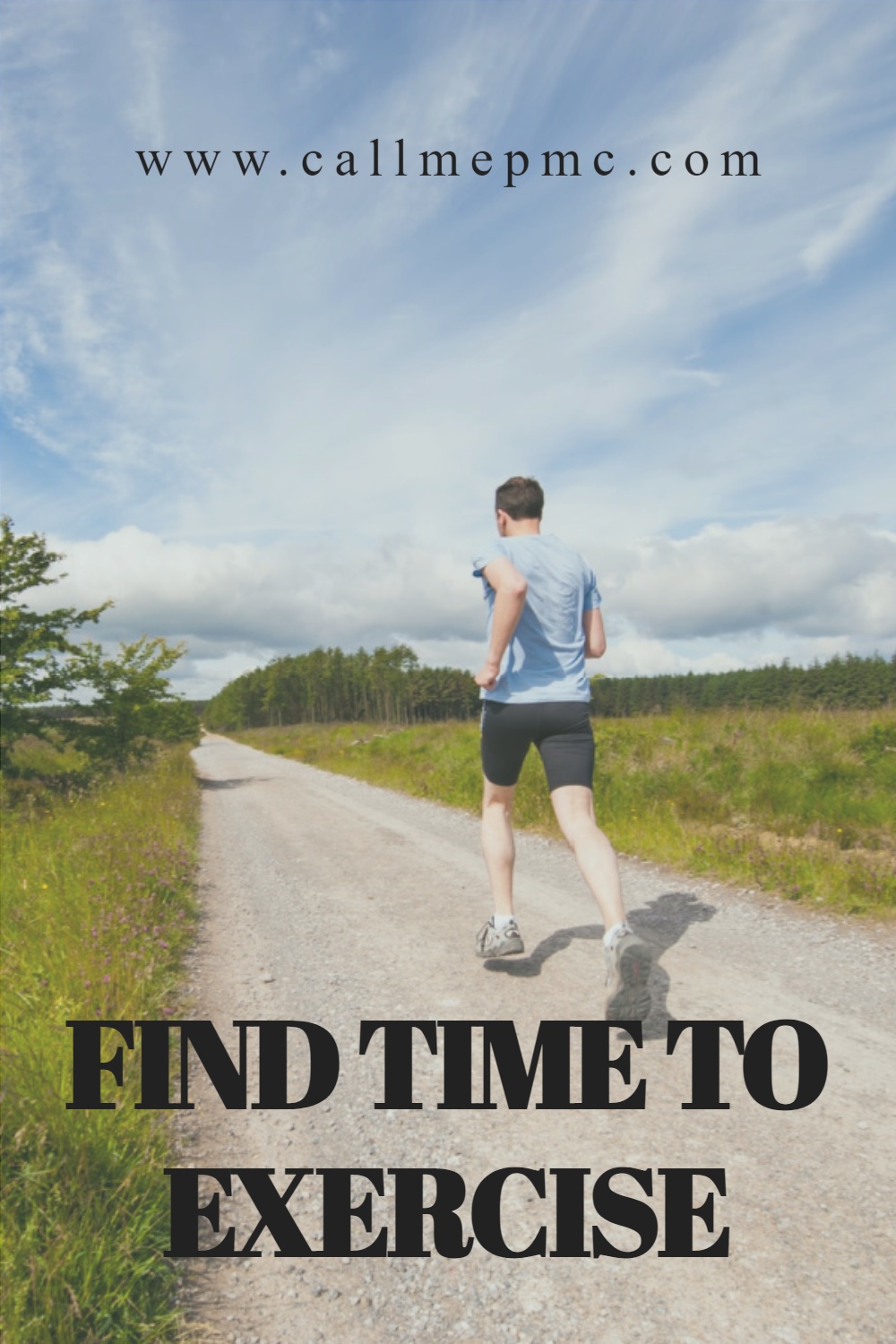 Just 15 minutes a day of exercise reduces your risk of premature death by 14% and increases your life expectancy by 3 years! That's all the motivation I need to exercise. Trust me with two boys involved in many activities, sports and scouts, a husband who doesn't like to miss any social activities and do volunteer work myself, I know how difficult it is to find time to 1. exercise and 2. stay motivated to exercise. I am, however, committed to a healthy lifestyle and am fortunately very organized. If you are not, here are some tips I hope will help you reach your exercise goals, or at least start you on that journey. And, remember, someone busier than you is exercising right now….
Don't take the all-or-nothing approach. Exercise doesn't have to be an hour at the gym. Take 10 to 20 minutes at a time if you can't lump it all at once.
FIND TIME TO EXERCISE
Climb stairs on during your break time at work.
Jump rope for 10 minutes
Power walk
Dance
Play Wii sport or Wii Dance Party
Combine workouts with family time and ride bikes or play games.
Build working out into social hour. You socialize at the gym anyway, set a date, and catch up with a friend while getting fit.
Bike or walk to work if possible.
Invest in at-home exercise equipment for those times you can't get to the gym. Make TV time do double duty and walk or run on a treadmill. Do sit up or push-ups during commercial breaks.
Use that time your on social media to get a quick workout in instead! Log the time you spend on Facebook or Twitter and set a goal to work out that many minutes next week instead of stalking.
You are in charge of your mind and body – make positive changes today to meet your fitness goals!!
You may also enjoy these posts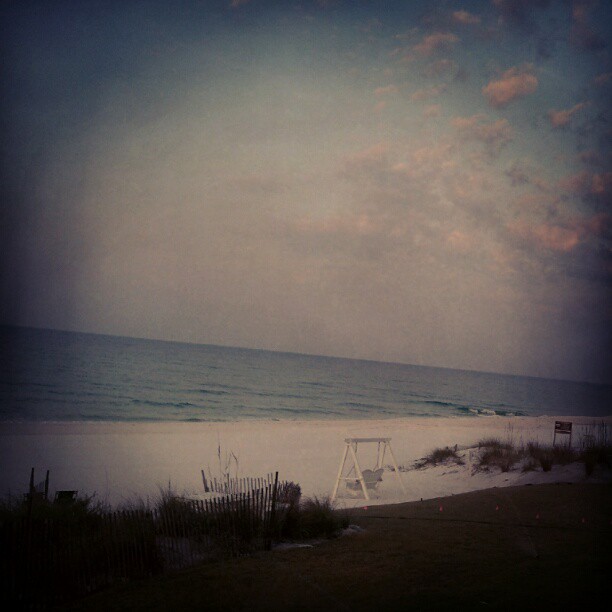 As an Amazon Associate, I earn from qualifying purchases. This post contains affiliate links. If you click the link and make a purchase I will receive a small commission at no cost to you. Visit all my recommended products at Paula's Picks on Amazon. Read my entire Privacy Policy here.