Countdown Tips to Run a Half Marathon | 3 – 6 Months
This post may contain affiliate links that won't change your price but will share some commission.
Countdown Tips to Run a Half Marathon | 3 – 6 Months – This is the first post in a complete guide to planning your best half marathon! I share great tips for beginners and well as seasoned runners.
Choosing to run a half marathon is a goal for many. How long you need to plan to train depends greatly on your current level of fitness. If you're a seasoned runner, meaning you can already comfortably run 4 to 6 miles, then an intermediate level 12-week plan can easily be obtained. If you are currently not running or only running 1 to 2 miles at a time, a 12-week beginner training plans is better for you. However, given that life happens sometimes, you may prefer a 5 to 6 months to train if you are a beginner.
If this is your first half, you may enjoy you may also enjoy this post I wrote on my first half marathon experience.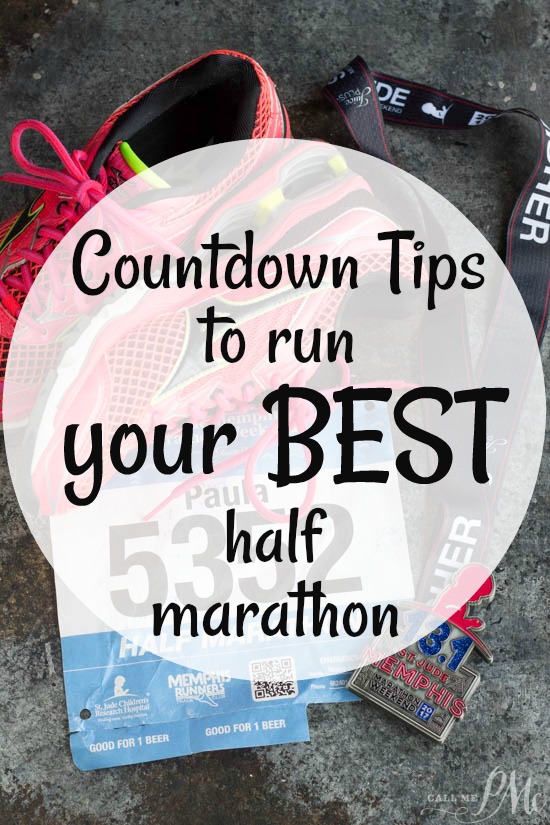 Countdown Tips to Run a Half Marathon | 3 – 6 Months
I recommend the following when deciding to run a half marathon.
Get your doctors approval to start running if you have not previously been running or working out.
Determine your level of fitness and choose a plan.Click the link for the appropriate level of fitness and time frame you want to train.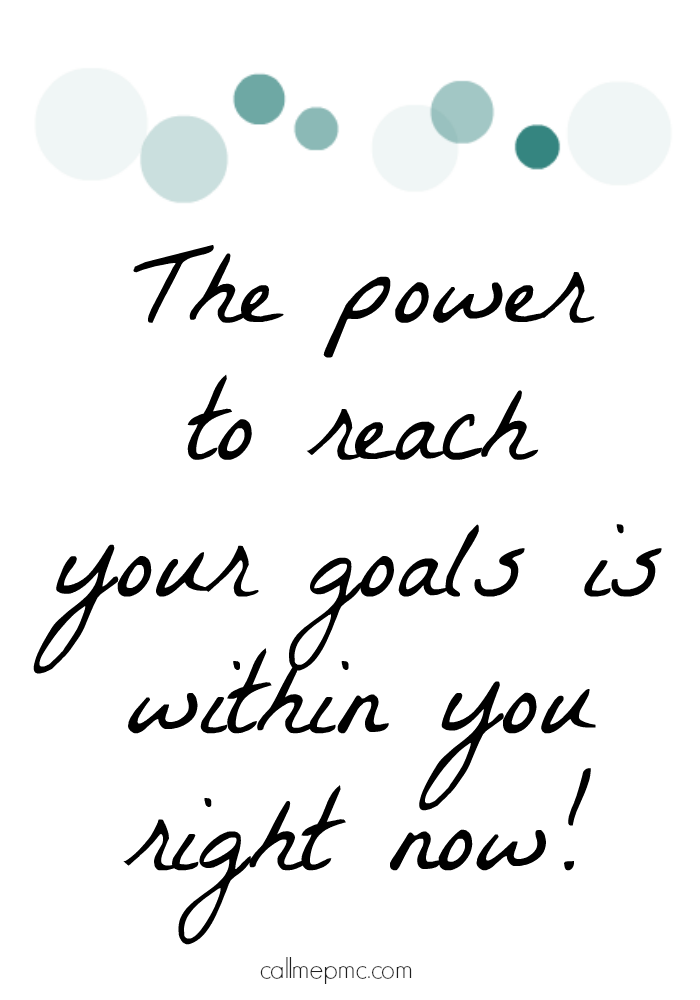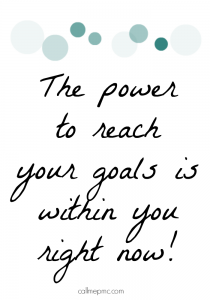 Search for a half marathon that fits that plan you chose. You may want to travel to a destination to run or you may not want to travel. Take this into consideration when choosing a race.
Go ahead and sign up for the race. It's harder to back out if you have a vested interest in the race. (ie money paid.)
If you choose an out-of-town race, make hotel and flight reservations now. If you're driving to the event, I recommend having a friend go with you for support, as well as, you may be too tired to drive home on race day immediately after the race. Or, you can stay another night at the hotel to give yourself time to rest and recoup.
If you're not currently running with a partner or group, try to find one to run with one or two times a week. It breaks the same mundane routine. Most towns have a running club or fitness center that has organized weekly runs.
Have your shoes professionally fitted based on your running stride, arch type, and width. The best running shoe is simply the one that is most suited for your unique body and bio-dynamics. Most fitness shoe stores like Nike, Mizuno, etc have in-house experts trained to determine the best shoe for you. Or, you can use this simple guide on How to choose the right running shoe.
Get a training log and record your journey. It can be a simple pocket-size day planner. Record not only training run times, but your feelings, and struggles. This will especially be helpful if you plan to run another one, to look back on for improvement.
Most importantly record your goal for the race. Is it a time goal? A goal to lose weight? A goal to raise funds? Is it a goal to beat your last time or your best friend? Write it down and look at it. Don't forget your mission.
Remember, training is a process. You'll have great runs and not-so-great runs. Know this now and be ready for the hard times. It's a fun, exhausting, and sore road, but like they say when you have a baby, it's all forgotten once you cross that finish line! Don't rob yourself of that feeling by giving up before you get there!
Check out my go-to recovery supplements.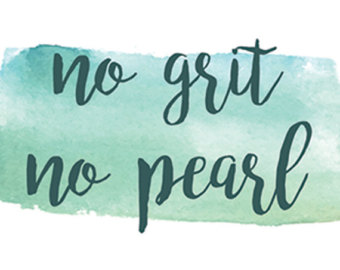 Don't miss the next post in this series: Countdown Tips to Run your next half marathon | Best Foods and Supplements