Everyone wants to start the year healthy and happy. To help you with your goals I collected 9 Favorite Avocado Recipes for a Healthy New Year!
Avocados are good and good for you. They are good in a variety of salads. Mash them and spread on burgers, sandwiches, and wraps instead of high-fat mayonnaise. Make an easy avocado toast. Or, simply enjoy them plain!

9 Favorite Avocado Recipes for a Healthy New Year
Avocados are a convenient and healthy food that doesn't require cooking. Perfect for on the go lunches. Eat them plain or add a diced mango. This portable fruit is healthy and filling.
The avocado is a tree, long thought to have originated in South Central Mexico. The tree produces this unique fruit that consists mostly of carbohydrates. The avocado is a green, pear-shaped fruit. Avocados are also high in healthy fats. Numerous studies show that they have powerful beneficial effects on health. They contain both monosaturated and polyunsaturated fat or 'good' heart-healthy fats.
Avocados are nutrient-dense, the ratio of nutrients compared to calories in food, having 20 essential nutrients including fiber, vitamins A, B, C, D, E and K, and folic acid. Avocados are high in potassium. Additionally, avocados are high in potassium; a mineral most people don't get enough of. You can possibly reduce blood pressure by consuming high potassium avocados. High blood pressure is a major risk factor for heart attacks, strokes, and kidney failure.
The breakdown of avocados looks like this: 160 calories, 2 grams of protein, and 15 grams of healthy fats. Although avocados contain 9 grams of carbs, 7 of those are fiber so there are only 2 "net" carbs, making this a low-carb friendly plant food.
Avocados do not contain any cholesterol or sodium and are low in saturated fat.
I've been slowly working on avocados and other fresh ingredients into our diets.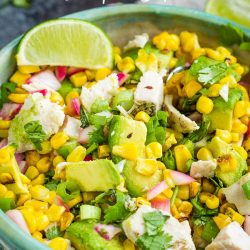 Avocado Chicken Salad Recipe is loaded with flavor and texture and makes an easy, healthy lunch or dinner.
make this recipe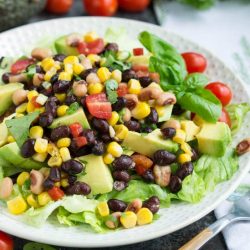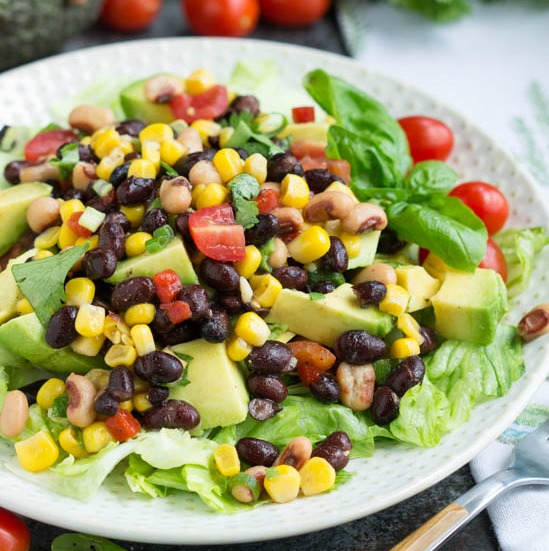 This salad has a light, bright flavor profile.  Avocado Black Eyed Pea Salad is a great summery salad with a variety of textures and flavors. I made a light vinaigrette dressing for it, but you can leave that off and substitute your favorite salad dressing.
make this recipe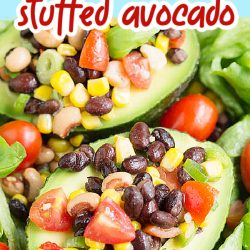 Black-Eyed Pea Salad Stuffed Avocados is a salad mix of black beans, corn, black-eyed peas, tomatoes, and basil. This salad has a bright and light flavor. It's filling and satisfying, in addition, to being nutritious!
make this recipe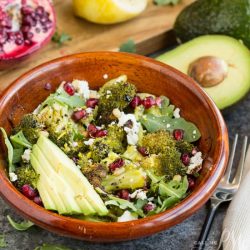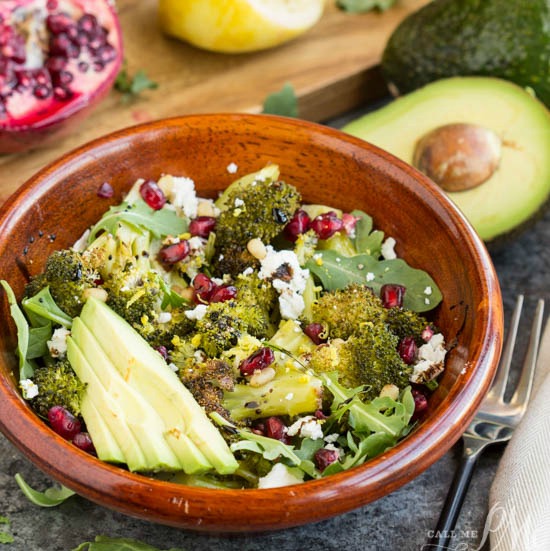 I just found a new favorite salad recipe and it's called Pomegranate Avocado and Pine Nut Roasted Broccoli Salad. Wow, just wow! This salad is packed with flavor and nutrients!
make this recipe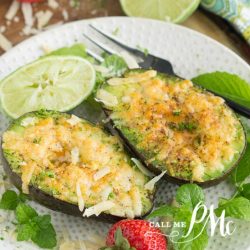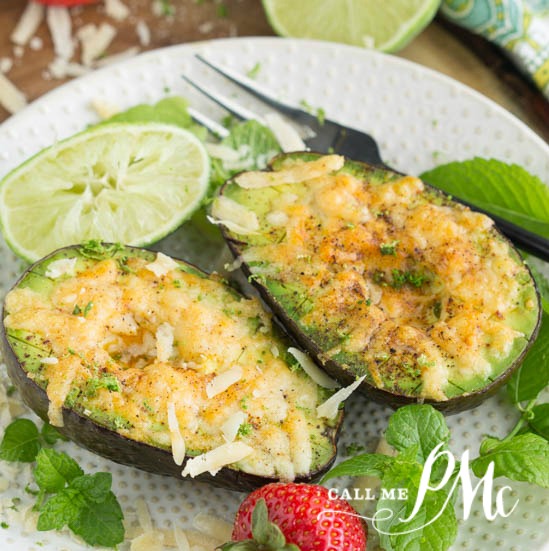 Broiled Parmesan Avocado is an easy and healthy breakfast or snack. Packed with nutrients this avocado recipe is ready in just minutes.
make this recipe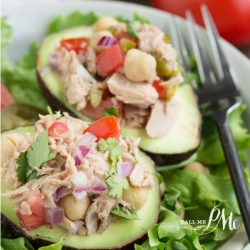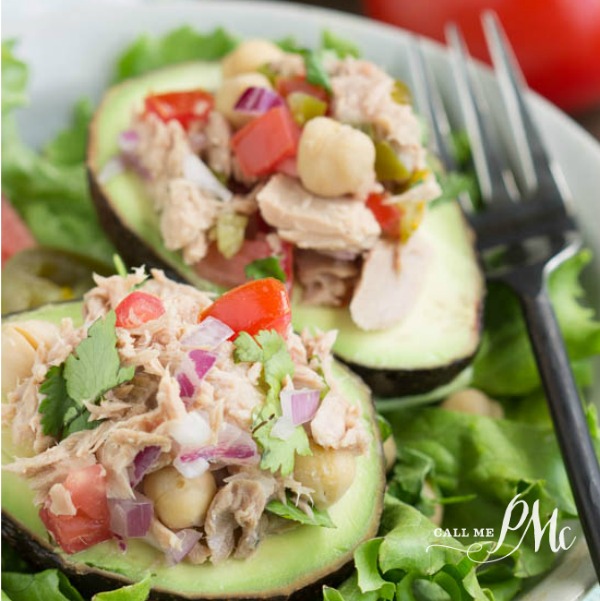 Avocado Filled Canned Tuna Ceviche Salad a lighter lunch option that's full of nutrients and flavor. It's a simple, healthy, and low calorie lunch recipe.
make this recipe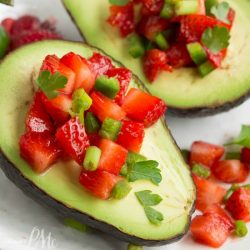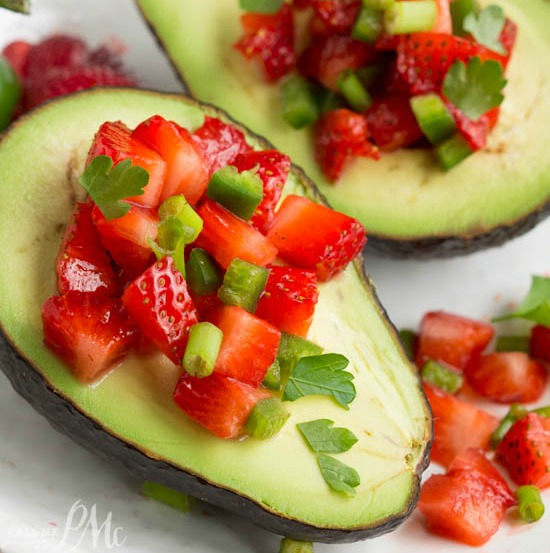 Strawberry Salsa Filled Avocados the combination of sweet, spicy, creamy, and crunchy is so good! This is such an easy recipe to make and look at how beautiful and vibrant it is!
make this recipe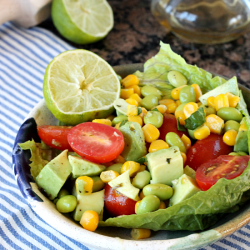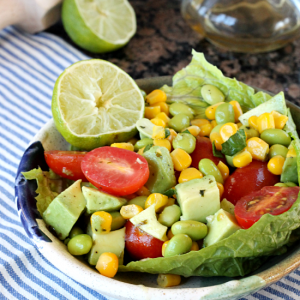 This salad is light, refreshing, and full of healthy ingredients.
make this recipe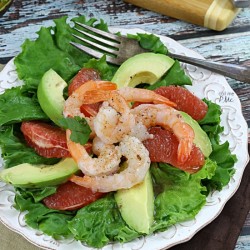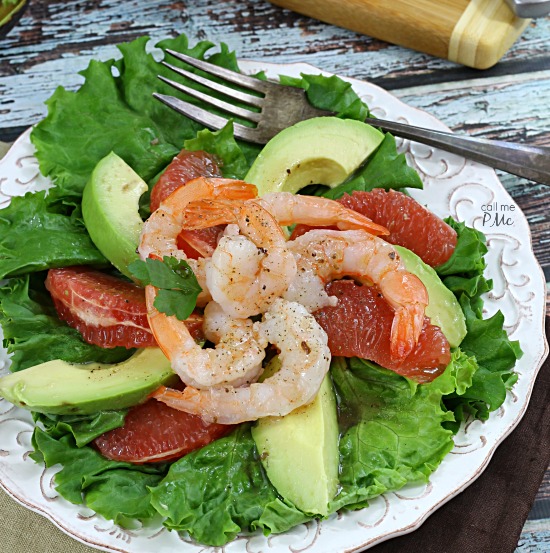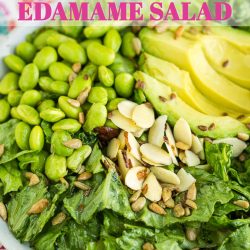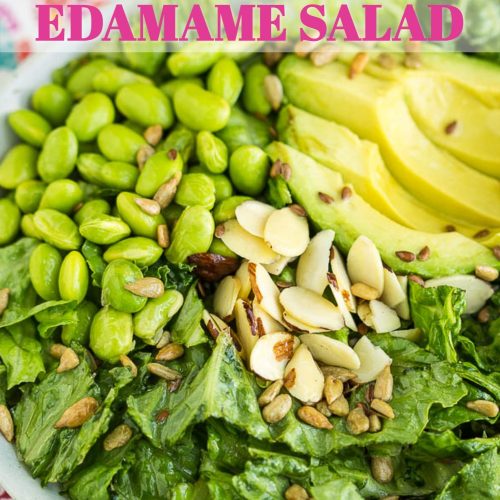 This salad is a superfood dream! It's packed full of flavor and nutrients and it's delicious!
make this recipe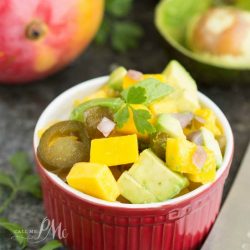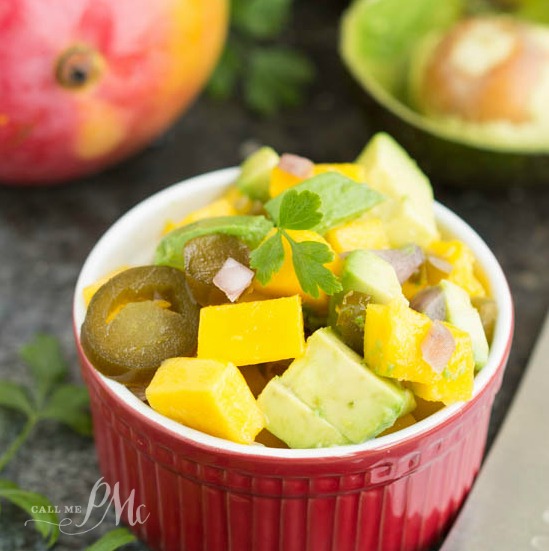 Red Onion Avocado and Mango Salsa is a tasty salsa recipe. It's super easy to make, very flavorful, and extremely versatile.
make this recipe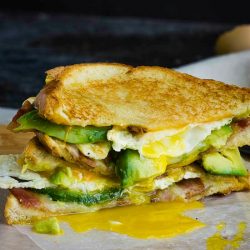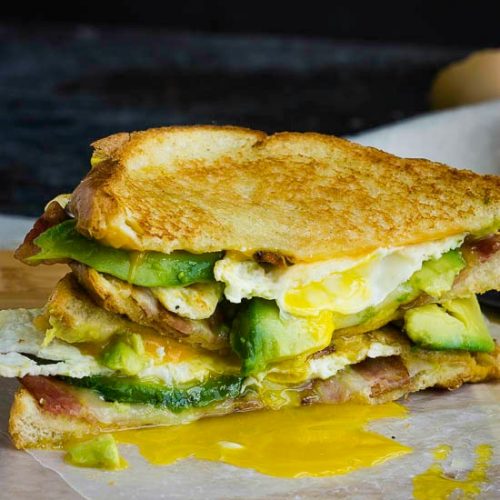 A grilled cheese sandwich stuffed with bacon, avocado, egg, and cheese. It's so big and messy (in a good way) you'll need both hands to hold it.




make this recipe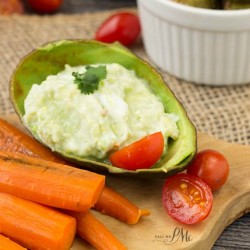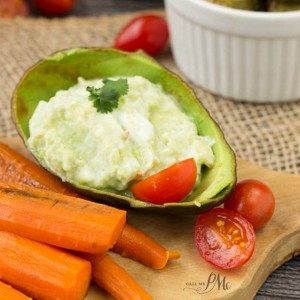 Roasted Vegetables with Blue Cheese Avocado Dipping Sauce - this sauce goes with anything as a dip, dressing, marinade, or spread!
make this recipe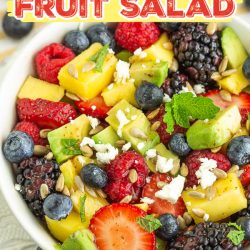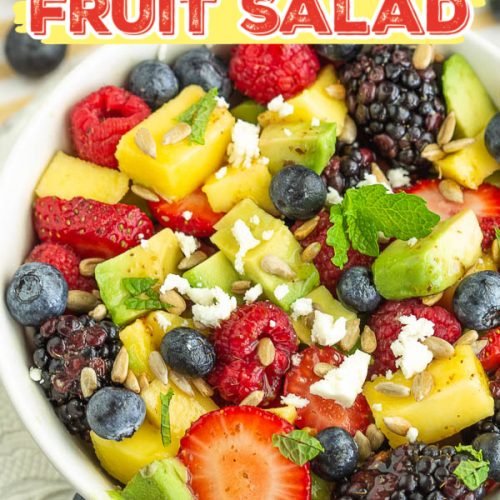 Avocado & Fruit Salad with Cranberry Vinaigrette is packed with crunchy greens, bright berries, and creamy avocados.
make this recipe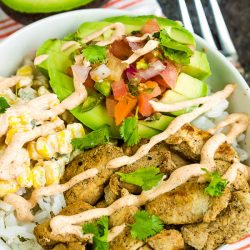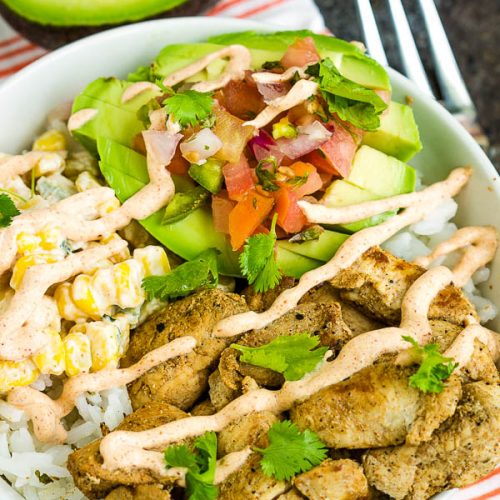 Fajita Chicken Bowl Recipe is quick easy healthy meal cilantro rice, fajita chicken, pico filled avocado half,  street corn, & Chipotle Ranch.
make this recipe