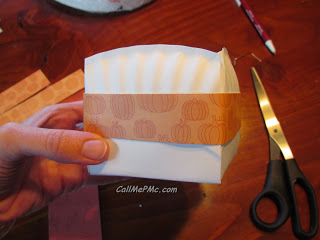 I first saw these
Party Treat Bowls
in Martha Stewart Living magazine and dog-eared the page.
I knew I'd want to make them some time.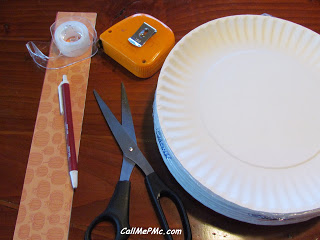 These are the tools you'll need:
paper plates, scissors, tape measure, pen, decorative paper or washi tape
and paper template (shown below).
Washi tape would be perfect for this, but it can't be found in Tupelo, MS!!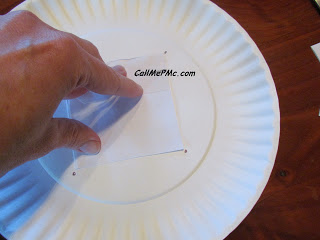 Make a 3×3 inch template and mark a dot at the corner of each corner.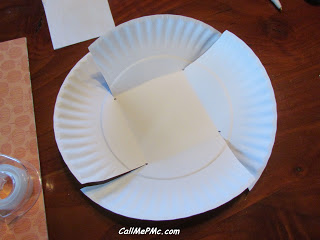 Cut to that dot as shown above.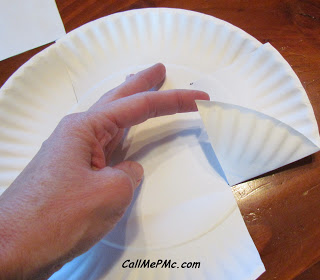 Fold that point in.
I really don't have deformed hands, they just look that way in pictures!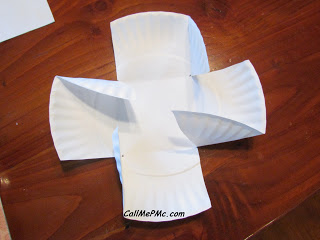 Oh, thank goodness, no ugly hands in this pic!
Now, fold the other sections up to form a bottom and sides.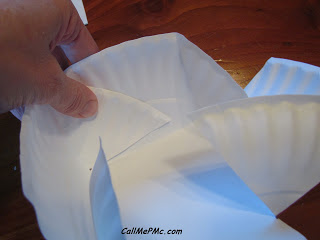 I found it best to tape the inside, then the outside will be secured with the decorate paper.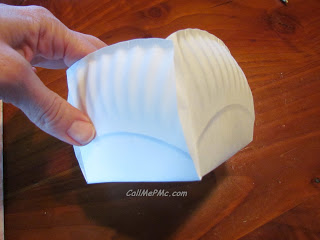 At this point you can decorate any combination of ways: stickers, ribbon, etc.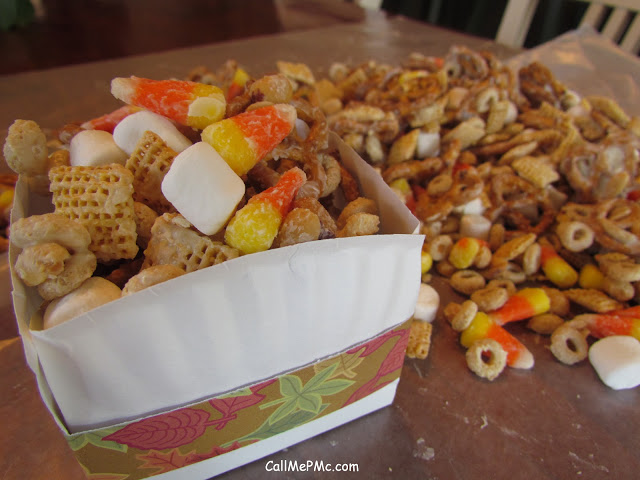 And here it is all filled up with treats!
They make great serving containers to fill with treats.
You could also fill with treats, wrap in clear paper, and give as party favors!
There is really endless possiblities..