One thing is for sure, whether you enjoy watching football live or on the television or not at all, the one thing most every one, male and females, agrees on is how much fun it is gathering with friends and tailgating! I'll be honest, some games I'm really in to and some I'm just not, but there's always the party to enjoy if the games doesn't thrill you. And, I love making food and drinks to enjoy!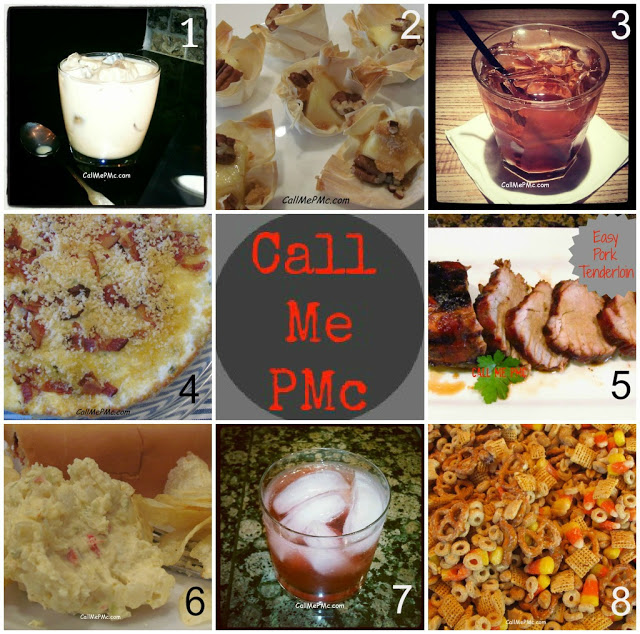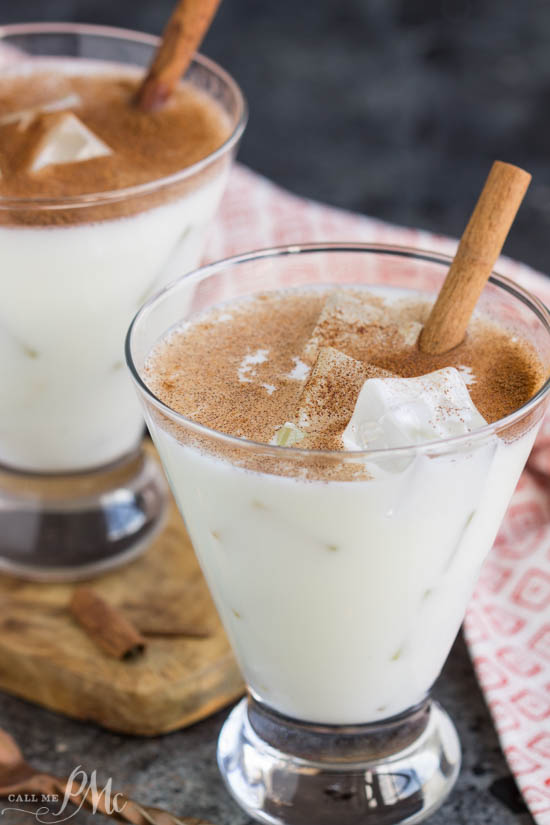 1. The Game Changer – a tasty little drink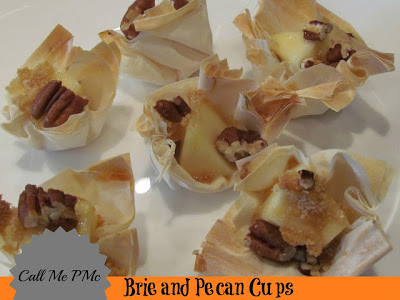 2. Brie and Pecan Cups – these can be put together up to 24 hours before party time and baked as needed. They are good served with your cheese tray before a meal or the touch of honey makes them sweet enough for a light dessert.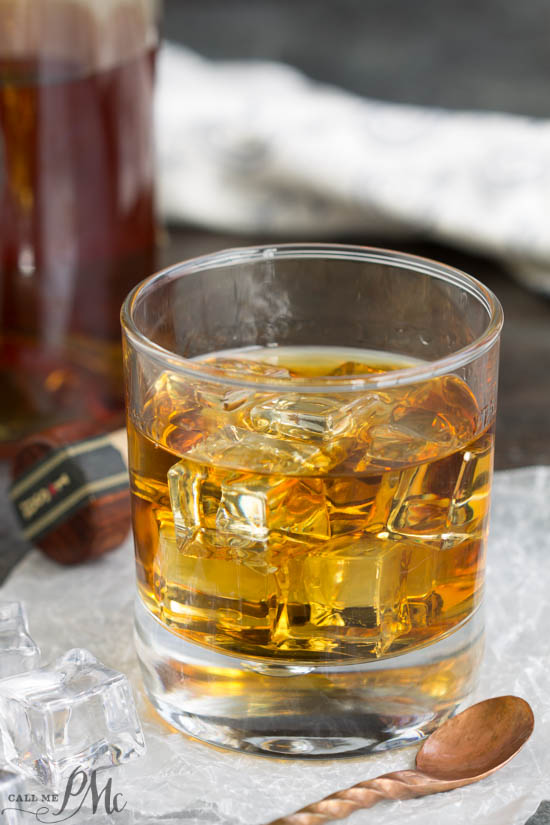 3. The Rebel Yell – Guys will love this bourbon drink, especially now that it's cooler weather. It's a twist on a traditional Old Fashioned cocktail.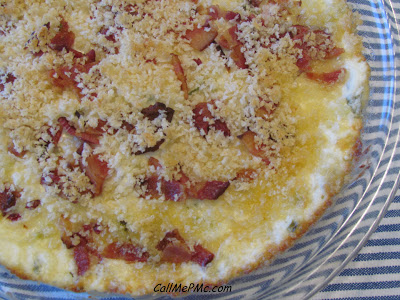 4. Jalapeno Popper Dip – Jalapeno Poppers are all the rage now. This dip has the same flavor profile but is much easier to put together. Mix all the ingredients together, except the panko, the night before your party. Sprinkle the panko on and bake 30 minutes before guests arrive. Serve with crackers or Scoops.
5. Easy Pork Tenderloin – Prep this and refrigerate up to 24 hours before you cook it. Slice and serve 'as is' or as serve with buns as sliders. It is good hot or cold. Recipe is calculated to serve a crowd with four tenderloins, you can adjust that quantity and cut down if needed. I still use the same amount of marinade when I cut down the number of tenderloins.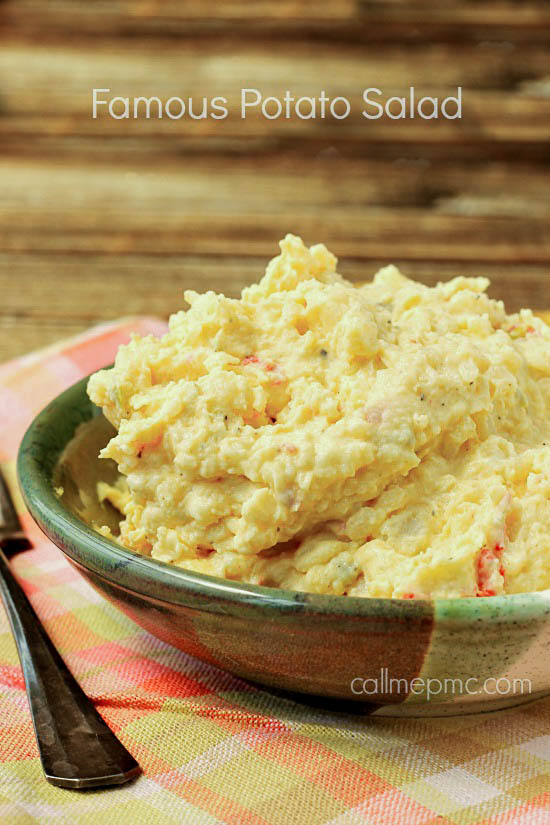 6. Famous Potato Salad – This potato salad is good served either hot or cold depending on your preference.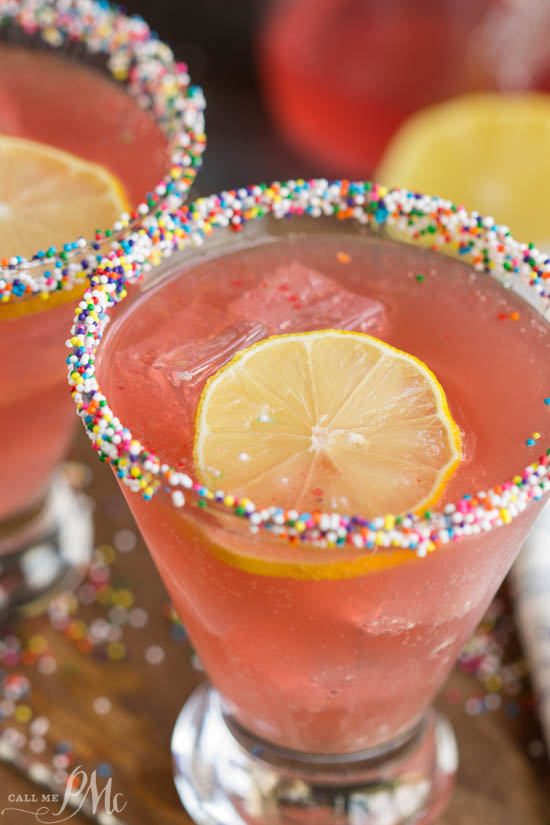 7. The Southern Belle – A little Southern Comfort cocktail for the lady!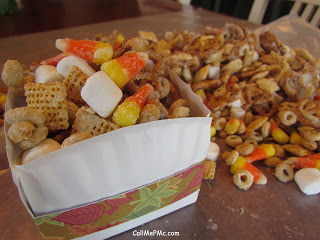 8. Halloween Snack Mix – this snack mix can easily be adapted to any holiday or occasion. For game day I use M&Ms in our school colors instead of the candy corn.
For all your entertaining, whether for game day, tailgating, or cocktail parties plan your menu with items that can be made or at least prepped the day before. Also consider items that can sit at room temperature for a couple of hours.