A while back on my Call Me PMc's facebook page I asked for everyone to comment with their best kitchen and cooking tips. I loved reading your responses! Below is a list with a link to the blog that posted it or the name if the commentor doesn't have a blog. I hope you enjoy and learn a cool new trick!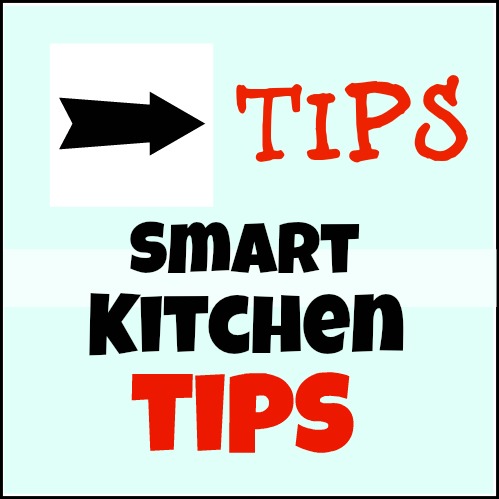 When mincing garlic, sprinkle a little salt over the cloves and it won't stick to your knife!  from The Tasty Fork
Do the dishes as you go–it makes clean up so much easier! Melissa's Cuisine
Put a wet sponge in microwave and turn on and easiest way to  clean a microwave. It also works with bowl of vinegar and the smell is as nice. Stay a Stay at Home Mom
Buy onions, garlic, green peppers, jalapeño in bulk, chop & put in freezer bags.
When spraying a pan with pan spray….do it over your open dishwasher door! No over spray on your sink or counter and you're going to run your dishwasher anyway! Silo Hill Farm
When serving a salad, make it in a 9×13 inch casserole dish and layer the toppings evenly over the lettuce. This way when it's served, it's easier to get all the yummy toppings. It will also transport better, just pop the casserole dish lid on and away you go!  Also from Silo Hill Farm 
Save butter wrappers in the fridge, swirl around in a pan, before you cook to prevent sticking.  Linda Walker
When preparing dough for the rising process, pre-heat your oven to 350. After 1 minute, turn it off. Place a baking tray filled with water on the bottom rack of your oven. Place your dough in a glass bowl coated with oil. Cover the dough, place on the top oven rack (directly above the pan of water) and your dough will rise quicker! Do the same thing for the second rise. This Gal Cooks
After cutting garlic, rub your fingers on your wet stainless steel sink to remove the odor. My Mixing Spoon
My homemade baking powder – it cuts out the added aluminum in most packaged baking powder. A Bright & Beautiful Life
Reheat leftover pizza in a skillet on the stove. Cover it with a lid to get melted cheese and a crispy crust. Tastes like it was just baked. Mandatory Mooch
When weighing dough, place a sheet of wax paper on your food scale before you turn it on. Weigh each piece of dough, then throw away the paper when you are done. Cooking with Curls
Soak hand cut fries in a bowl of water in the fridge for a couple of hours before frying, this removes some of the starch and makes fries crisper. Dana Sterling
For no mess shredded cheese, Grate your cheese into a large ziplock bag or a glass dish with a lid…no mess and you can quickly store what you don't use. . For just a little, grate it onto a paper towel and just dump it into your recipe and throw away the paper towel. My Life as Robin's Wife
I always use parchment paper on my baking sheets. Besides baking its good to use when roasting vegetables in the oven and I like to line the roasting pan with it when making chicken or a roast. Wine Lady Cooks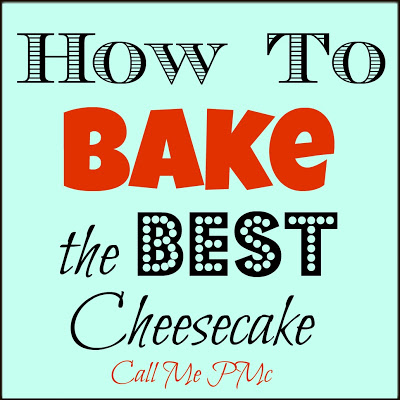 How to Bake the Perfect Cheesecake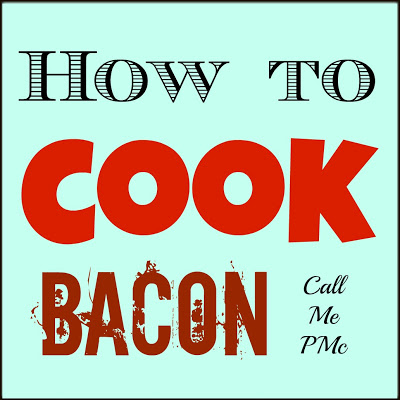 How to Keep Your Kitchen Clean and Organized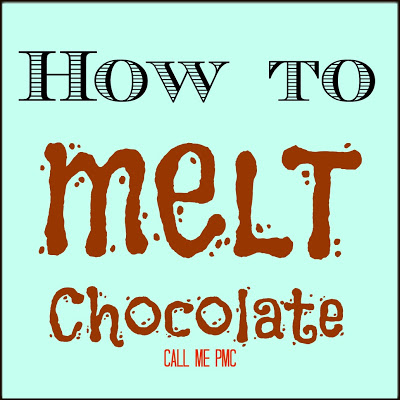 General

Always read recipe completely before beginning
Pre-heat oven unless otherwise specified
recipes use large eggs unless otherwise specified
Bring ingredients to room temperature
combine dry ingredients before adding to a recipe
Cakes

Add eggs one at a time
Add dry ingredients and liquid ingredients alternately, beginning and ending w/ dry. Beating after each additional
Dust chips or berries with flour before adding to a better to keep them from sinking to the bottom or sticking to the sides.
Bake in the center of the oven
Bake layers on the same rack not touching
I party here!