Time Management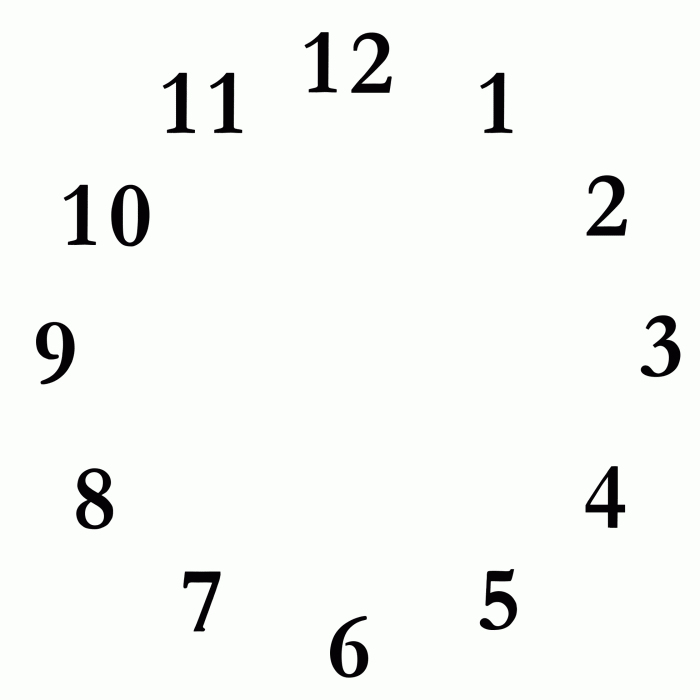 What a man accomplishes in a day depends upon the way in which he approaches his tasks.
~ Arland Gilbert
Basically, my number one biggest tip for Time Management is
1. Put a Timer on It!!!
Yes, you heard me. Set your timer and allow only a set amount of time for a task. When I was younger, I started doing this for chores I didn't like; mopping, unloading the dishwasher, folding clothes. Now, I do it to stay on task. All you Mom's know how difficult it is to stay focused with kids demanding your attention. Whether it's emptying the dishwasher, cleaning like company's coming, or blogging. I find that I'm a zillion times more efficient if I allow myself only a certain amount of time for a task.
2. Multi-task 
Plan your day during your morning run or exercise routine. When you get home, write down your list or a rough schedule of what you want your day to look like.
Catch up on your favorite shows or the news while on the treadmill or stationary bike.
Pick up out of place items as you walk through rooms and place where they belong.

3. Make lists and prioritize
I could not function without my To Do list. I use TeuxDeux app for Android because I always have my phone with me. Much easier than keeping up with a list and pen. I set dates or goals to have certain tasks completed. There is a sense of accomplishment when you mark those babies off!!
4. Monitor time on phone and social media including blogging (you have a life to live after all). Enough said. We all could stay logged on all day if we allowed it.
5. Use the Internet wisely. Pay bills, shop, balance checkbook, order photos, order medications all at your finger tips online.
6. Get organized
Plan weekly/monthly commitments for yourself and family members
Keep a perpetual grocery list in a convenient place. When you run out of something, immediately put it on the list. I hate not having what I need for a recipe.
Post a chore chart for kids. Kids of any age can do chores. The earlier you start them with chores the less resistance you'll have implementing them as they get older.
Map out a weekly menu for your family taking into account the week's upcoming events. (more on this later)