How to Make the Best Washing Detergent, much cheaper than store-bought!

I'll have to admit, I was a little skeptical when I started seeing the homemade washing detergent pins going viral on Pinterest. I mean, can it really be cheaper, easier, better than walking in the grocery, picking up your tried and true box, paying for it and off you go to Laundry Central?
I searched and searched until I found a very simple detergent recipe. With only three ingredients, I began to have hope. Ok, but how much do these costs and how long will it take me to make it? I thought.
This is insanely simple!
Cheap? Definitely! The Fels Naptha cost $.97, Borax was $3.38 (and you use only 1 cup and there's like 9.5 cups in the box or $..36 per cup), and the Super Washing Soda rang up at $3.24 (and there's like 6.87 cups in the box or $.47 per cup) for a grand total of $7.59. The grand total alone is cheaper than the cheapest ready-made detergent and the Borax and Super Washing Soda will make 9 and 7 batches, respectively.
To put it simply, I spent $1.80 for a washing detergent that will wash 40 loads of clothes!
But….. Does it clean the grime out of little boys clothes???
That's a big ole…. Yes! yes it does.
And it has a fresh lemony scent while washing and just a clean smell when finished.
I'm not skeptical anymore!!!
How to Make the Best Washing Detergent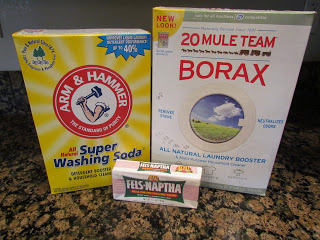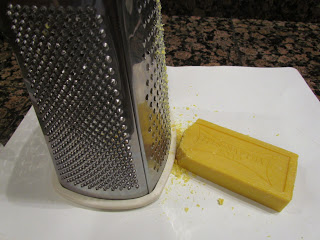 Grate the Fels Naptha on a small grater.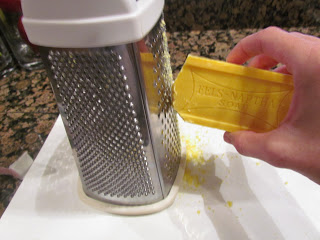 Do not mistake it for cheese….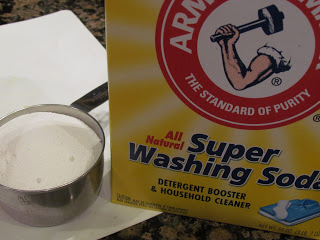 1 cup of Super Washing Soda!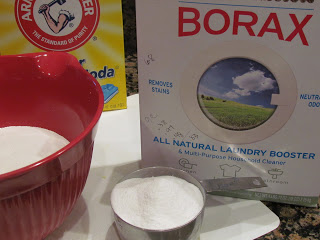 1 cup of Borax!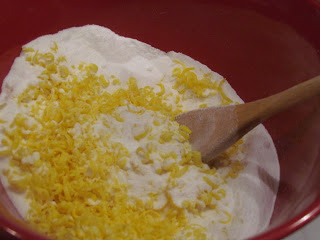 Mix all three together in a
bowl
.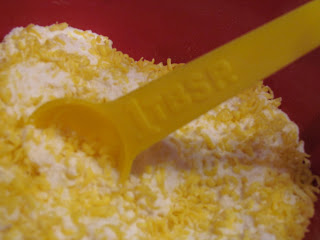 It only takes 1 T per load.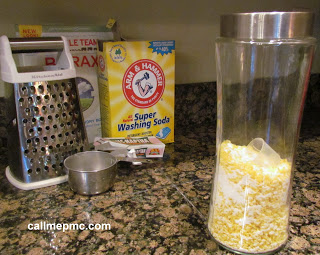 I found this cute little jar for my detergent.
1 bar Fels Naptha
1 c Borax
1 c Super Washing Soda
Grate Fels Naptha and mix with 1 c Borax and 1 c Super Washing Soda. Use 1 Tablespoon per wash.