We go to the beach every year on vacation. We either visit the Florida coast or the Alabama coast. Orange Beach, AL restaurants loves to serve this Bushwacker Cocktail. Understandably, it's cool, smooth, and refreshing. It's one of my very favorite drinks and apparently it's a lot of other people's favorite as well.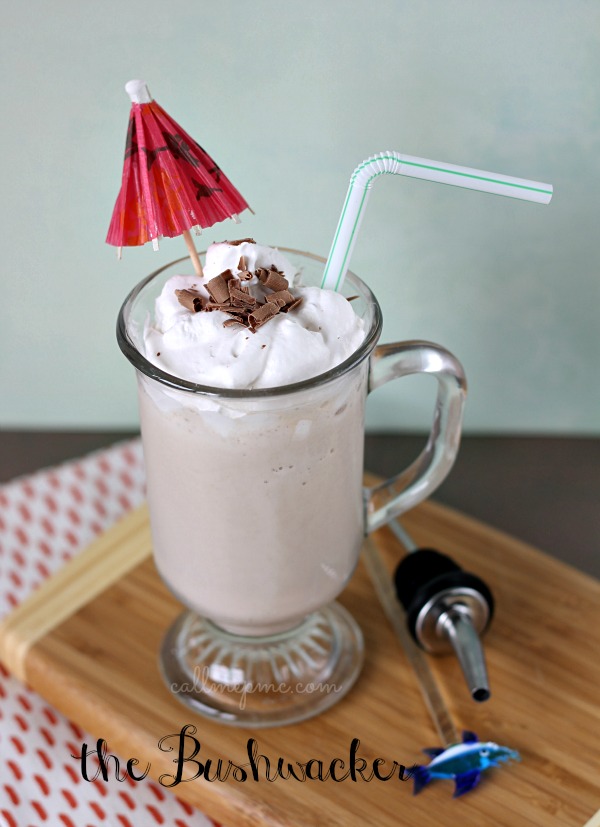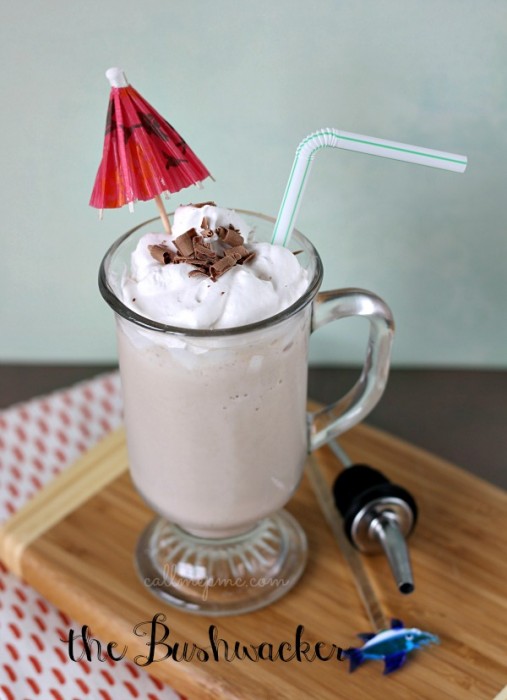 A few weeks ago Julie at This Gal Cooks asked me to guest post on her lovely blog. I thought this Bushwacker Cocktail would be perfect. After all, this is one of my favorite cocktails, it's practically a milkshake… except for the alcohol and all…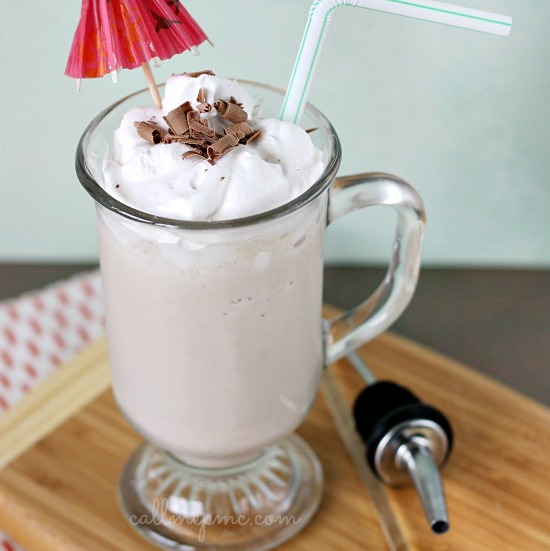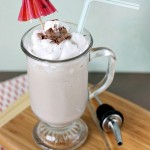 Print Recipe
Bushwacker Cocktail
Ingredients
Instructions
In a blender, add all ingredients except 1 oz Bacardi 151. Blend until smooth but still thick. Pour into a glass. Top with 1 oz of Bacardi 151. Top that with a big scoop of cool whip, if desired. Cheers!
Notes
Recipe from Paula at https://www.callmepmc.com/ Recipe original from Paula at Call Me Pmc © 2012 – 2013 CallMePMc.com – All Rights Reserved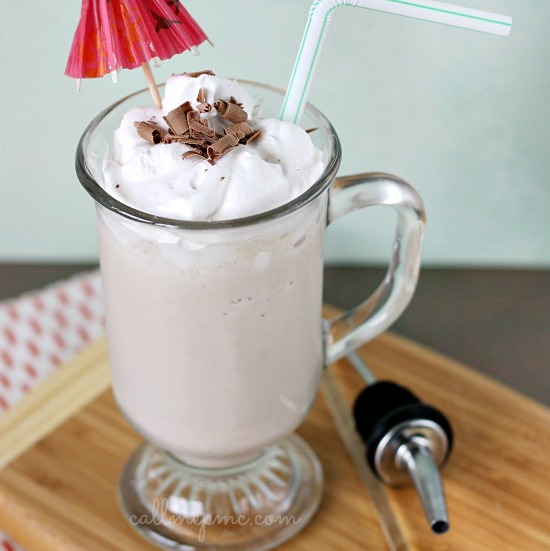 For other recipes like this: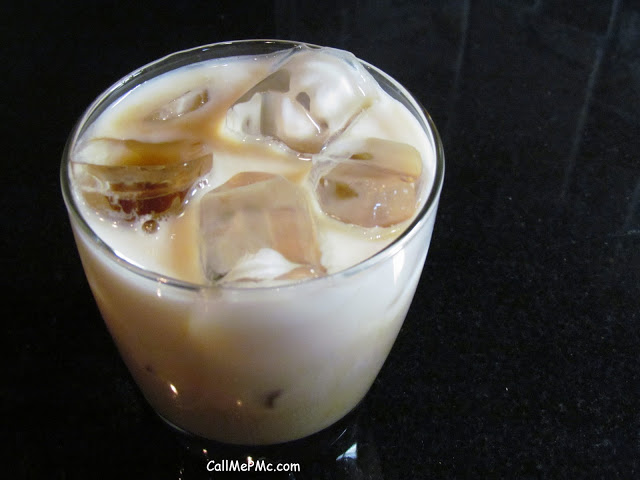 Skinny Bailey's Banana Smoothie