EXERCISE STRATEGIES
This post may contain affiliate links that won't change your price but will share some commission.
Not very often am I not motivated to workout. Over the years I have developed little tricks to help me when I do.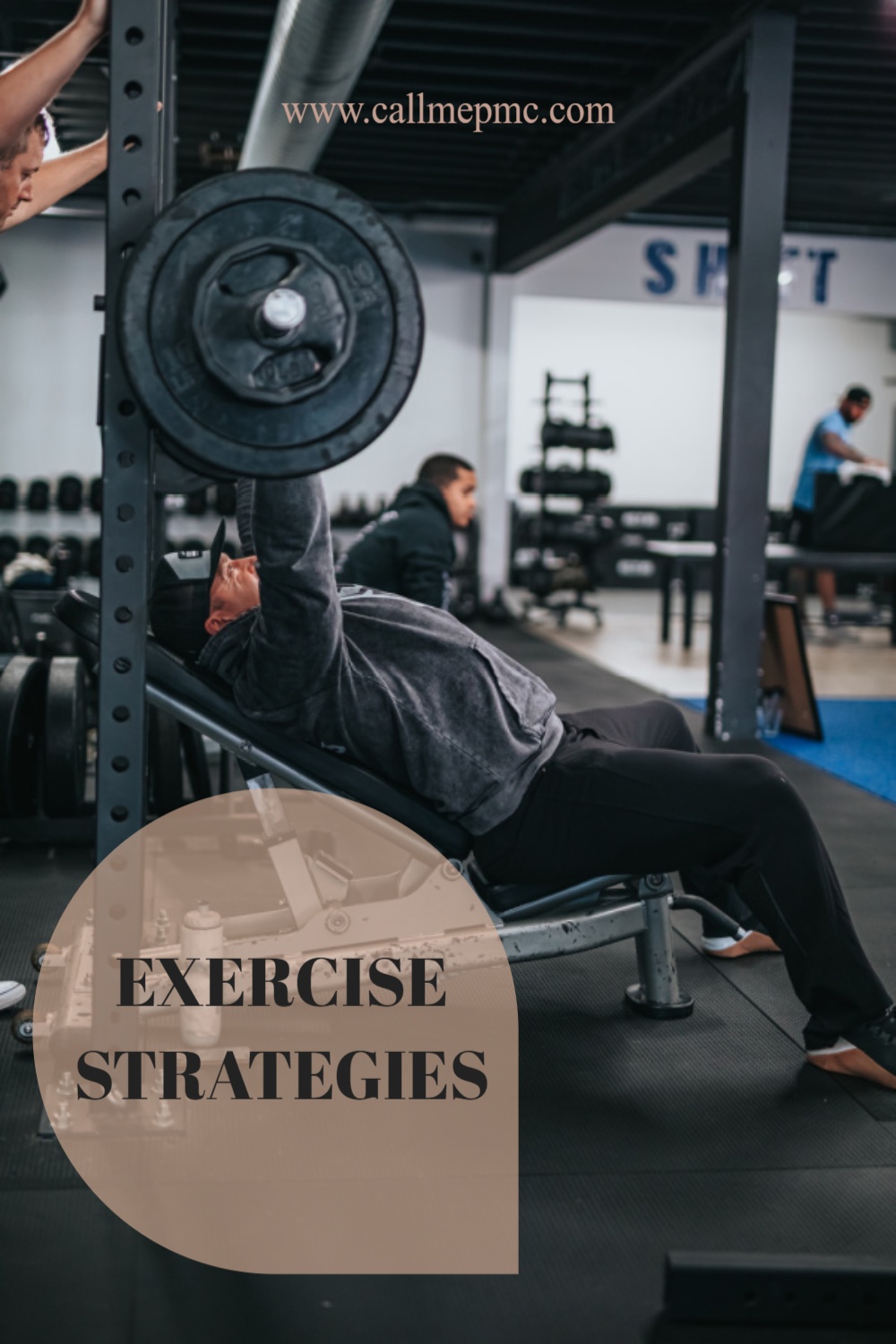 EXERCISE STRATEGIES
1. Exercise first in the morning before you can find excuses not to.
2. Make a 'To Do' list including exercise. Write it down and mark it off!
3. If you can't exercise first in the morning, put your exercise clothes on so you're already dressed and ready.
4. Set personal goals – xx miles /week, 20 minutes or weights, or 30 minutes of cardio, etc
5. I use mapmyrun app for Android, also on mapmyrun.com, you can see at a glance your weekly/monthly/yearly totals, get all kinds of reports, map out runs, join one of their challenges – tons of useful information.
6. Purchase new gear – It's the girl in me, but a new running outfit cheers me up every time (even though I run at 5 a.m. in the dark and never see anyone!)
7. For me skipping a day makes it easier to skip another day. I know your body needs time off to recover, but instead of not doing anything, I do a light workout. I still get up at the same time and do something. It takes 28 consecutive days for something to become a habit. I just like to stay in that routine.
8. Music. That's right listen to music. You can increase your workout 10% by merely listening to music. (I didn't do the research, I just read it.)
You may also enjoy these posts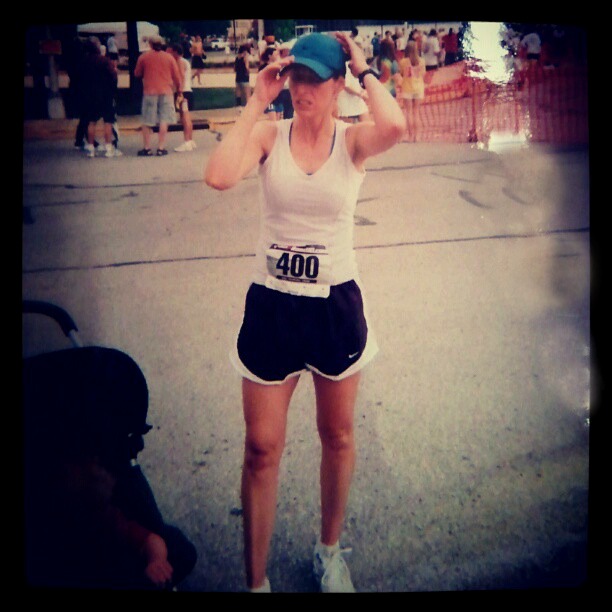 As an Amazon Associate, I earn from qualifying purchases. This post contains affiliate links. If you click the link and make a purchase I will receive a small commission at no cost to you. Visit all my recommended products at Paula's Picks on Amazon. Read my entire Privacy Policy here.