Before I share my Fish Nachos recipe, I wanted to share a little of our Summer fun!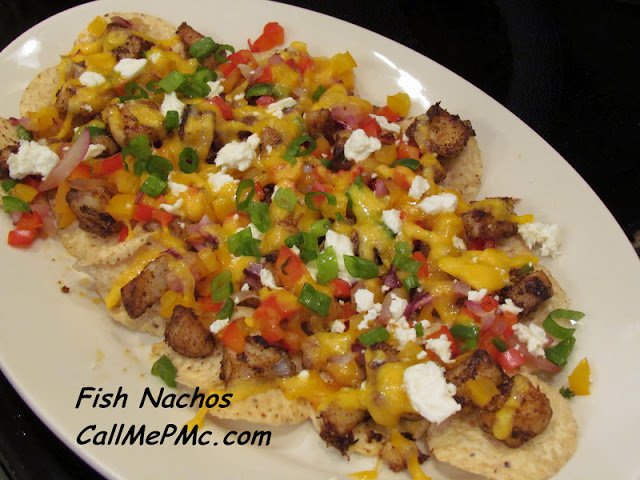 I can't believe school starts back in 10 days!
 It's 155 degrees out! The kids will burn up!
 Besides my boys haven't had clothes on all summer. No seriously! I can't keep clothes on them, they've been in their Tighty Whities all summer…. except Ryder's are Phineas and Ferband Spongebob, but Lincoln has finally graduated to non-picture undies. He is, after all, in double digits now. I'm somewhat concerned the principal will be calling me by 11:00 that first day saying, "Er, Ms Jones, I have Ryder in my office and he, er, only has Undies on!" (The screech, screech, screech music they use in horror films is going off in my head!)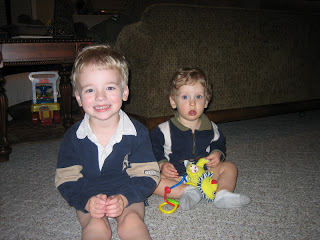 These are my sweet babies when they didn't have to go to school!!
When we played and snuggled and giggled all day!
A lump just formed in my throat and tears sprang to my eyes.
I miss those days!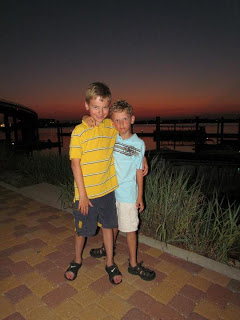 Here are my sweet babies now…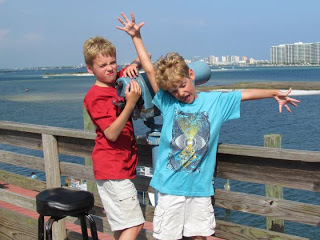 and all the craziness a 7 and 10 year old can bring!
I love every second of their craziness!
And I don't want school to start back as much as they don't want school to start back!!
I digress, I'm suppose to be telling you about these awesome Fish Nachos that I copied from a local restaurant.
I do this fairly often.
I copy dishes from restaurants.
This is adapted from The Stables, who, actually at times, has good food.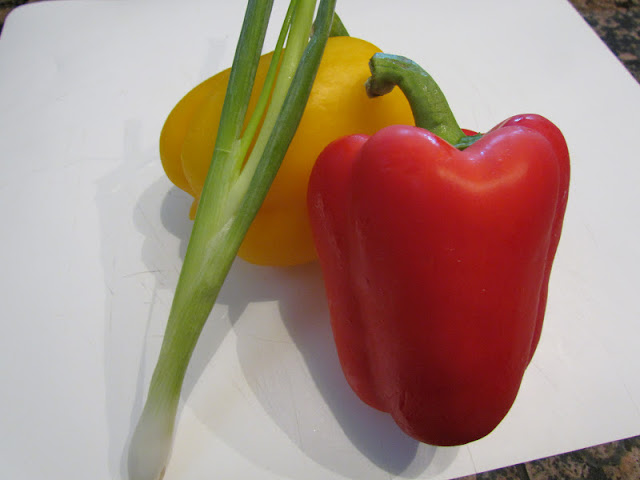 Dice peppers and green onions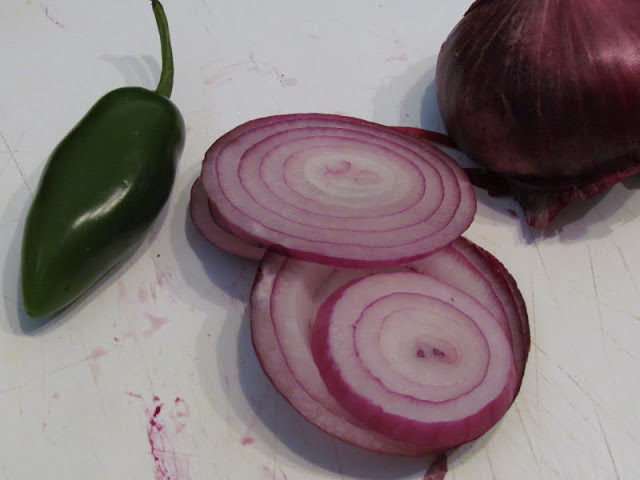 Dice a jalapeno and red onion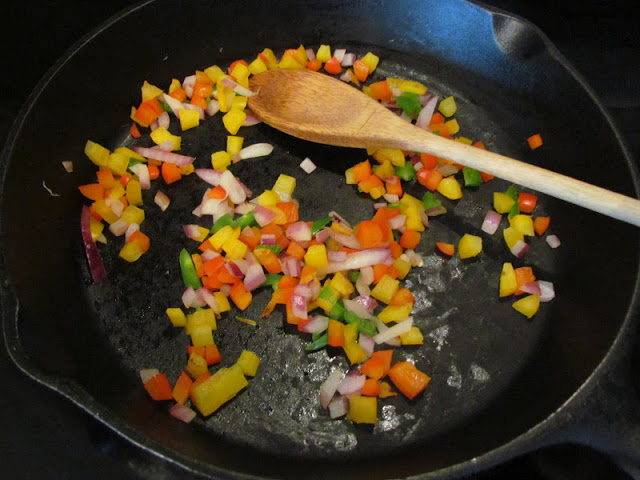 I like to soften them in a skillet a few minutes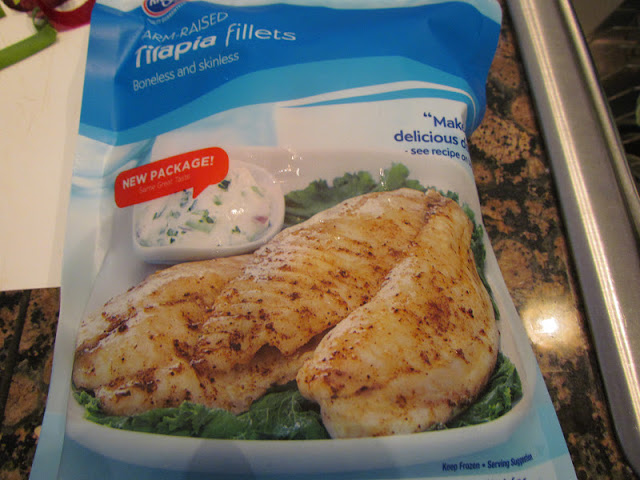 Cube your fish while it's frozen
I like tilapia, but any mild white fish will work.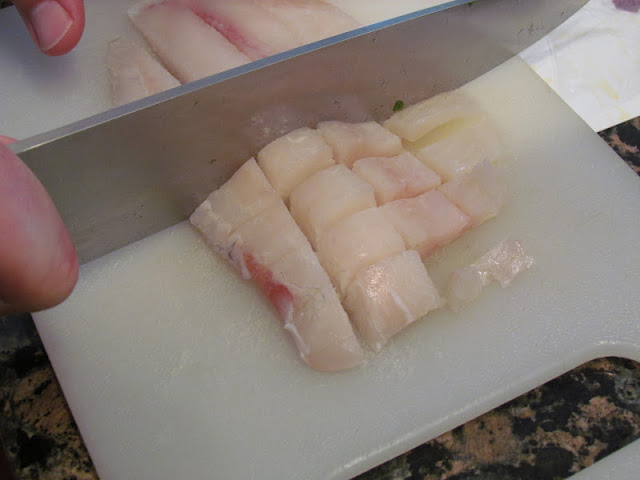 You'll get cleaner cuts if the fish is frozen or partially frozen.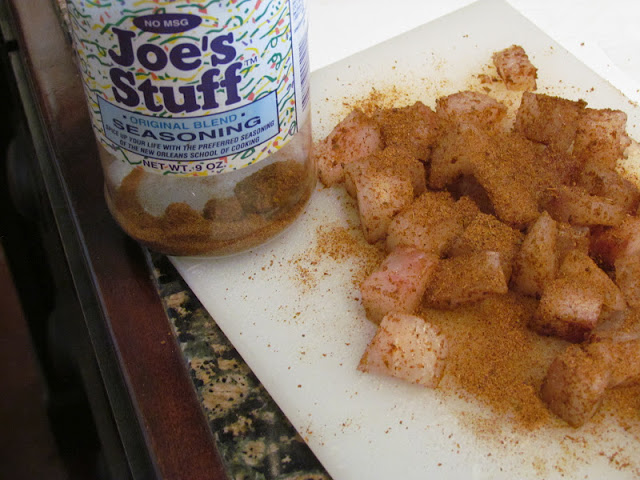 Season with blackening seasoning on fish and toss to coat.
We like Joe's seasoning.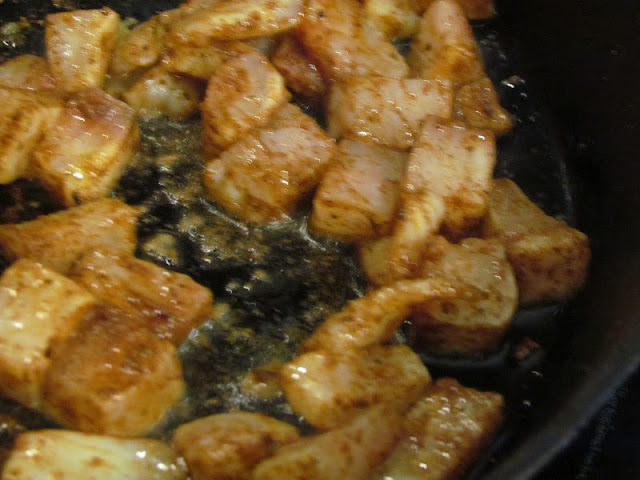 Heat skillet with oil and cook fish.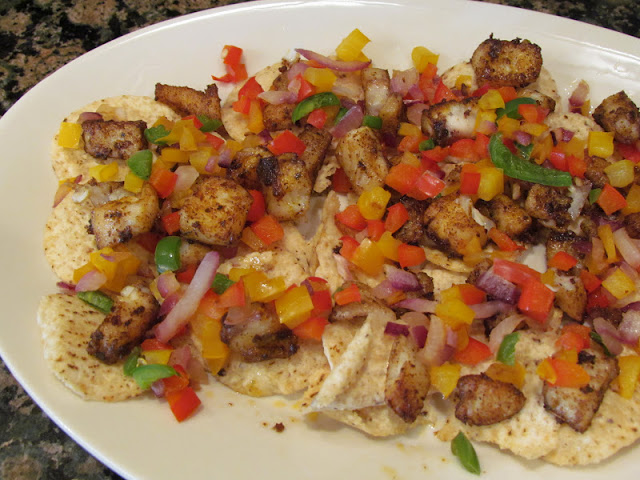 Add a layer of tortillo chips to platter.
Top with fish, peppers and onion.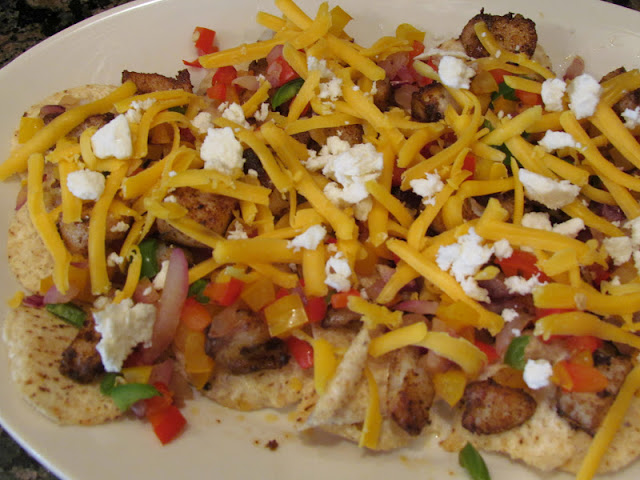 Add cheddar cheese and feta cheese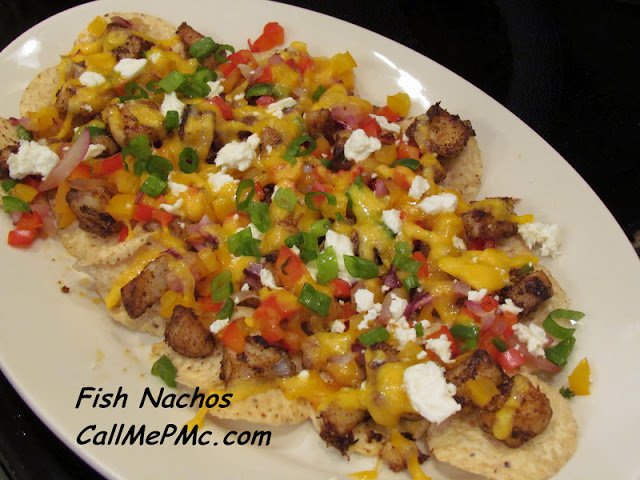 Broil until cheeses melt.
Print Recipe
Fish Nachos
Ingredients
2 4-

oz

tilapia fillets

cubed

Joe's seasoning

tortillo chips

1/2

c

each red and yellow pepper

cubed

1

jalapeno

cubed

1/2

c

red onion

cubed

2

green onions

green part only, sliced

1

c

shredded cheddar cheese

1/2

c

crumbled feta cheese
Instructions
Saute' peppers and onion until soft. Cook fish in hot saute' pan approximately 1 minute on each side. Place chips on a platter and top with fish, peppers, onions (red and green), and cheeses. Broil until cheese melts. Serve immediately.