I hope you enjoy GENIUS TAILGATING RECIPES AND HACKS as we enter football season! The perfect football party or tailgate starts with the right recipes, decorations, and gear!
SEC football is like a religion here in the South. I love to watch the game and I love to socialize at the tailgate. I'm fortunate to tailgate on one of the prettiest campuses in the SEC, The University of Mississippi! We love our Rebels, we love the Grove and we love to tailgate! Sharing friendships, memories, food and, yes, cocktails is what we do best.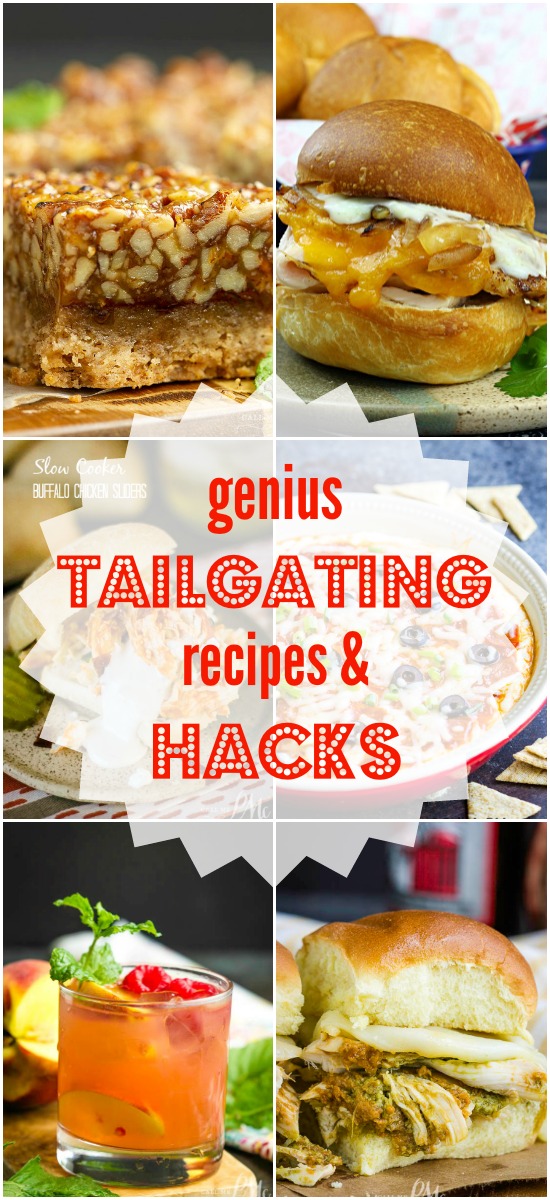 GENIUS TAILGATING RECIPES AND HACKS
If you're looking for inspiration on what to serve to get the party started while tailgating this football season, check out these delicious recipe ideas!
I got crafty for table decorations and painted these bottles.
Products to make your tailgating monumentally easier!
The photos below are from The Grove.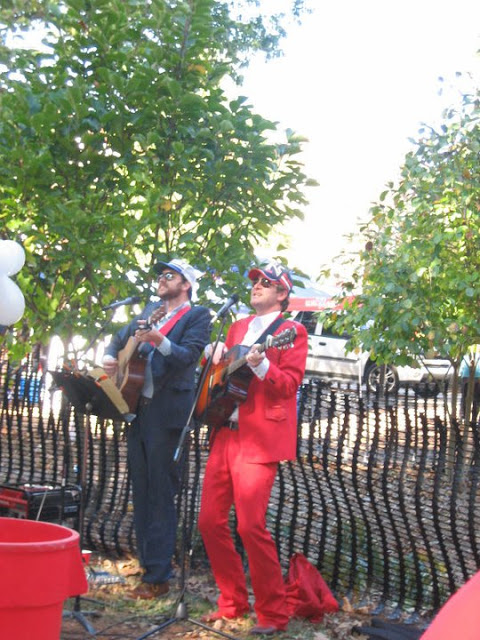 The Lexington Brothers entertain before a game.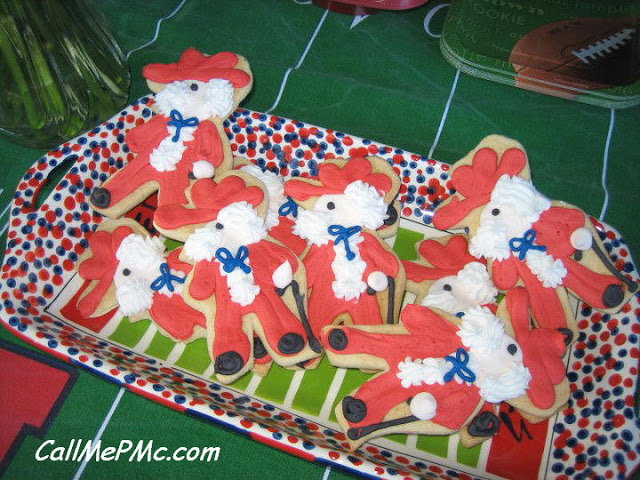 Colonel Reb cookies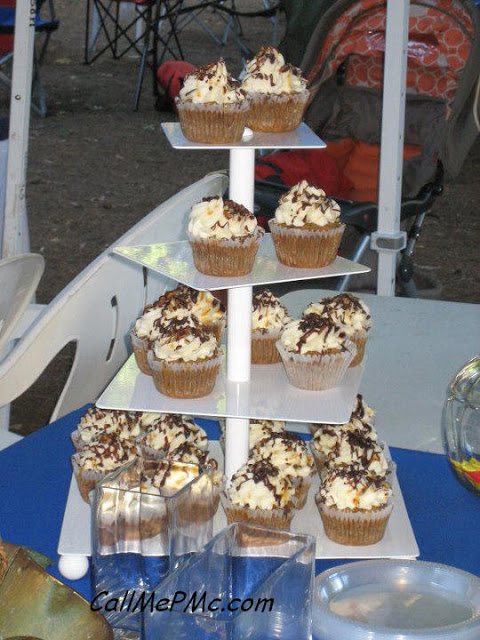 Pecan Praline cupcakes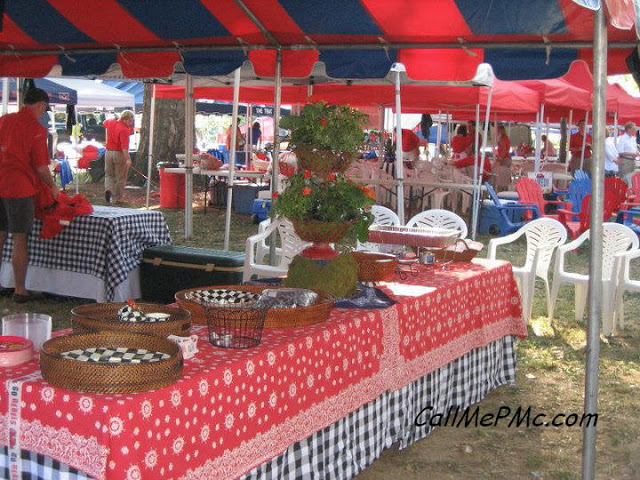 A typical tailgate set-up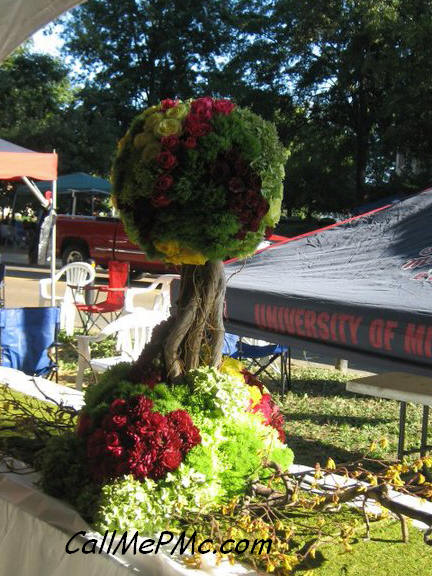 We like elaborate centerpieces!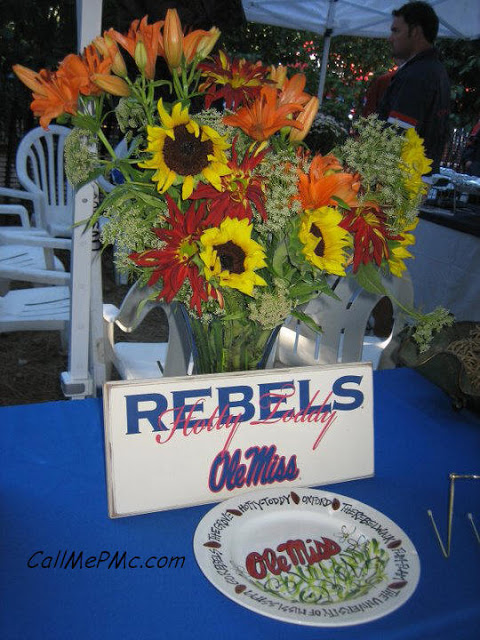 Another table centerpiece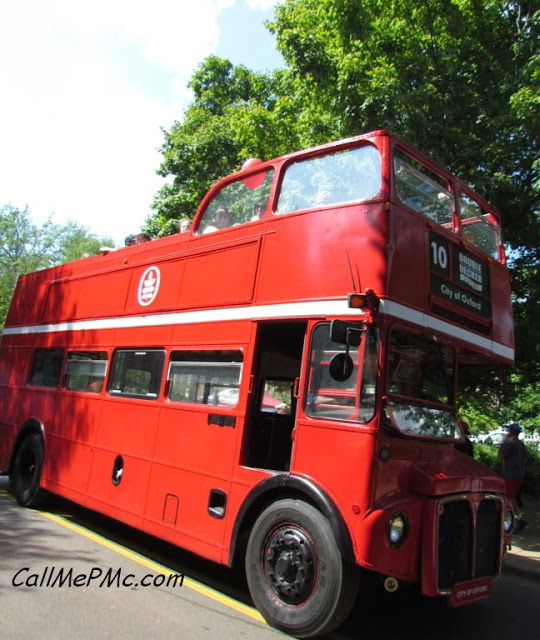 The city of Oxford has two double-decker buses that run from The Grove to
The Square (downtown) on game day, transporting ladies to the popular shopping area.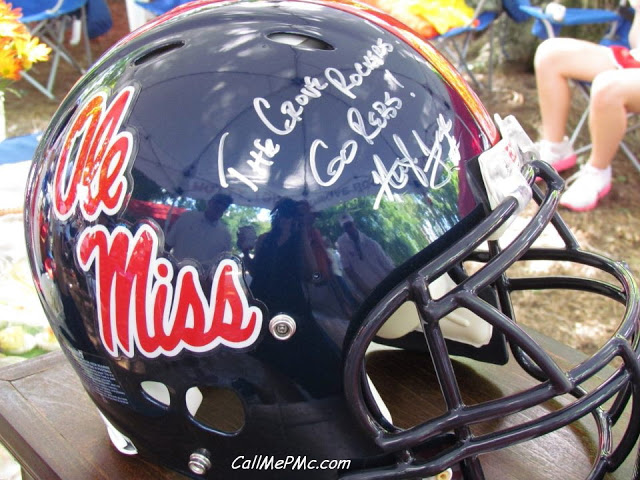 Our tailgating neighbors and good friends, The Grove Rockers, display an
helmet autographed by Coach Hugh Freeze.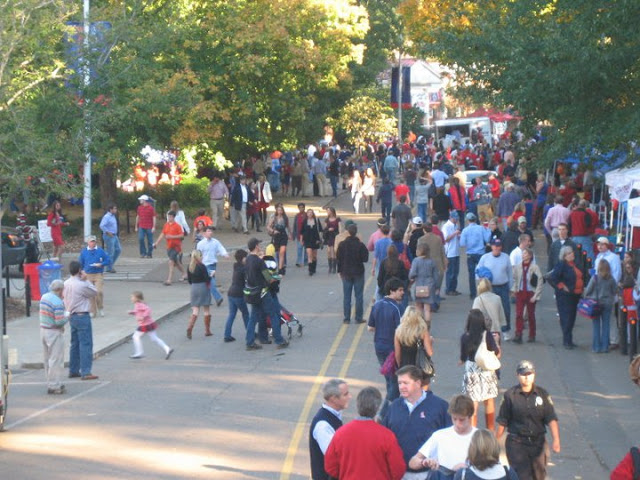 Groove Loop on game day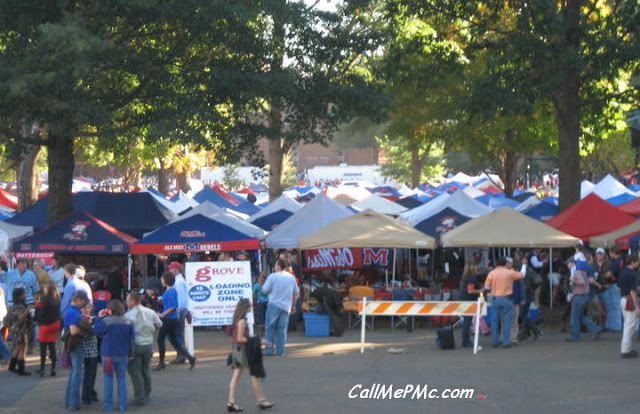 The Grove on game day, not an inch of space for another tent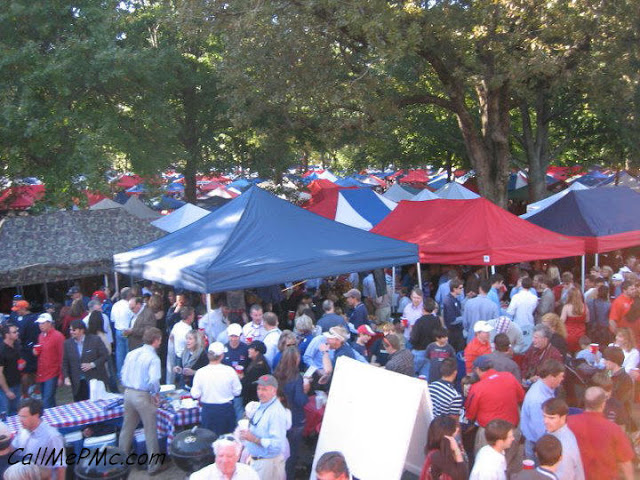 Do you understand now why Ole Miss is always in the top 5 party schools?
There is no better place to be!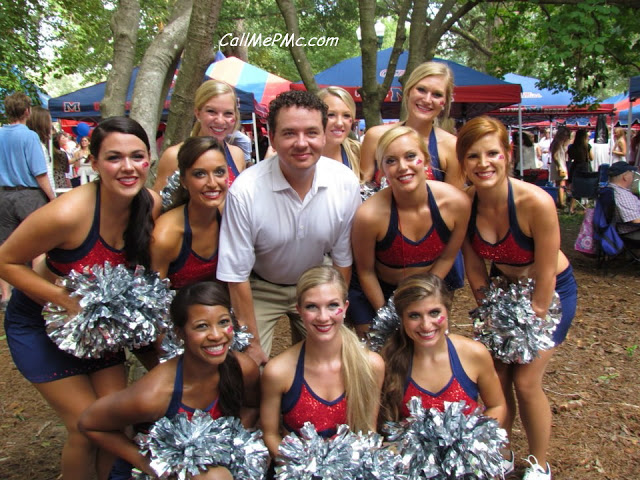 This post contains affiliate links. If you click the link and make a purchase I will receive a small commission at no cost to you. Visit all my recommended products at Paula's Picks on Amazon. Read my entire Privacy Policy here.