FUN APPETIZERS & COCKTAILS FOR GAME DAY
This post may contain affiliate links that won't change your price but will share some commission.
Need Apps? Fun Appetizers and Cocktails for Game Day, tailgating, watch parties, and potlucks. Start the football season off right with these fan favorites.
Game day is a highly anticipated event for sports enthusiasts and a perfect excuse to gather with friends to watch their favorite teams compete. The excitement in the air is palpable as fans decked out in team colors come together for a day filled with heart-pounding action and memorable moments.
One of the best parts of game day gatherings is the delicious spread of fun appetizers and cocktails that accompany the viewing experience. From buffalo chicken dip and loaded nachos to hot bacon and spinach dip, these mouthwatering snacks are designed to keep energy levels high throughout the game.
And what's a game day without a lineup of refreshing cocktails and craft beers? From classic mojitos to inventive bourbon cocktails, there's a libation to suit every taste.
As the games unfold on the big screen, the camaraderie among friends grows, and the cheers and groans of excitement create an electric atmosphere that makes game day gatherings truly unforgettable. So, whether your team wins or loses, the combination of thrilling sports action and delectable food and drinks ensures that game day with friends is always a winning experience.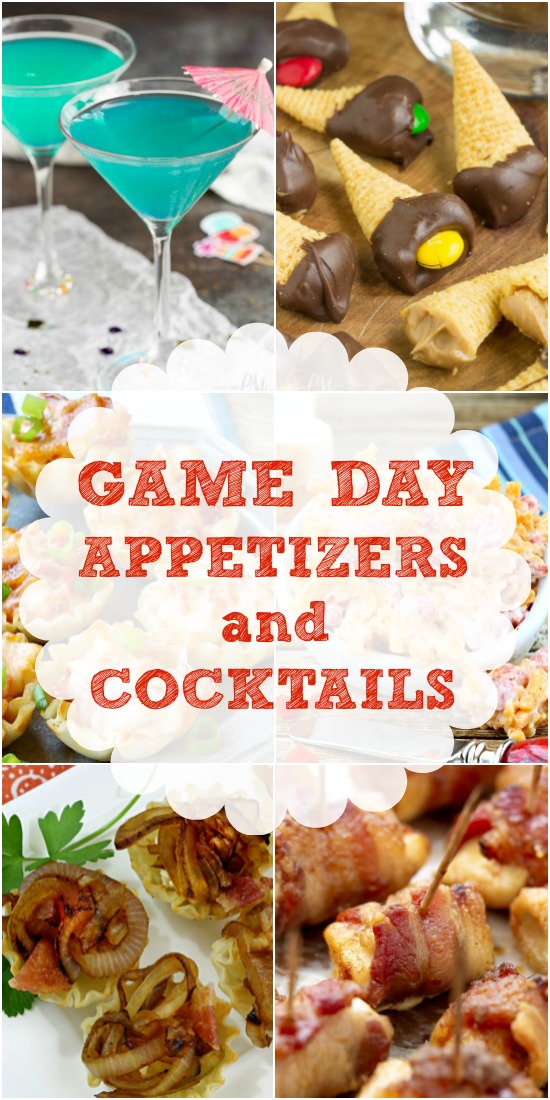 FUN APPETIZERS & COCKTAILS FOR GAME DAY
It's Tailgating time again! I don't know about you, but we look forward to the fall season all year long. When the weather cools down, I can feel football and tailgating in the air!
Tailgating is a fun part of the season. However, preparing for game day can be stressful! That's why I'm providing you with a resource of recipes for you to refer time after time. Pack up the cooler and get ready for the big game with these yummy recipes!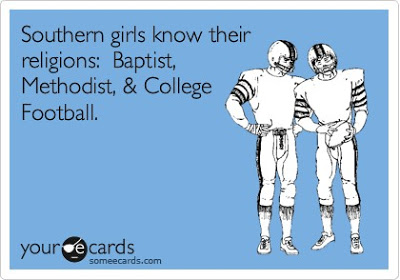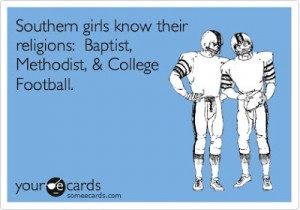 NECESSARY TAILGATING ITEMS
Fun Appetizers and Cocktails for Game DayClick the photo for the recipe.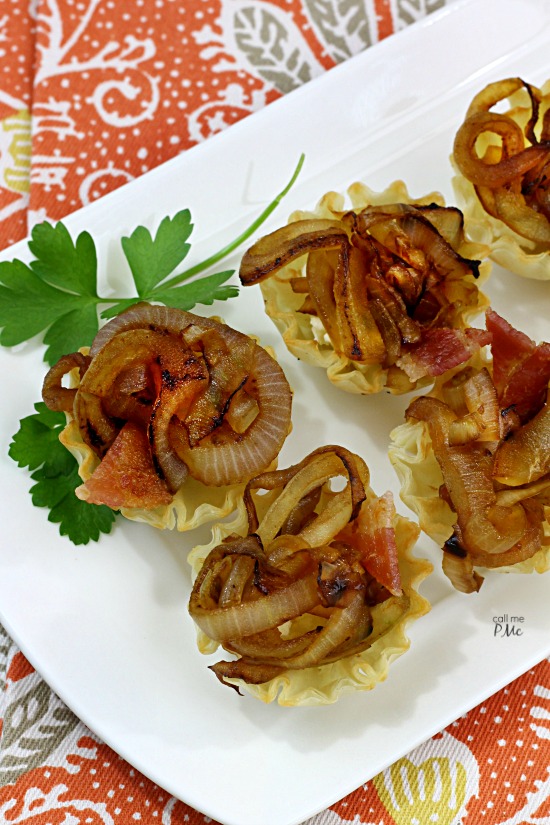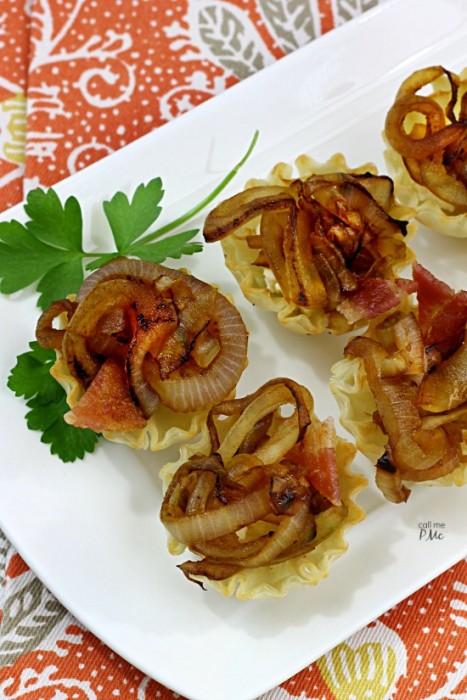 Also hop over and read these posts