Call Me PMc 2012 – We've come a long way baby! I started this blog on March 21, 2012. I have never made so little money nor been so passionate about any job. Big Daddy calls it 'obsessed' but I prefer passionate! If you think you'll start a blog and it'll be all fun and no work, think again. It's been a ton of work!
My 10 most popular posts this year are from most popular to least: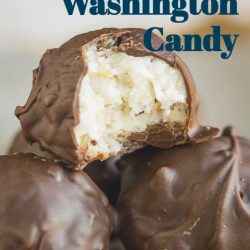 Martha Washington Candy recipe is the perfect old fashioned classic candy. A decadent treat made filled with coconut and pecans and wrapped in chocolate makes a nice homemade gift.
make this recipe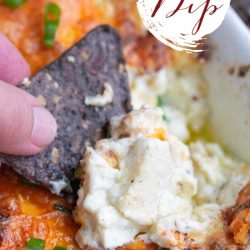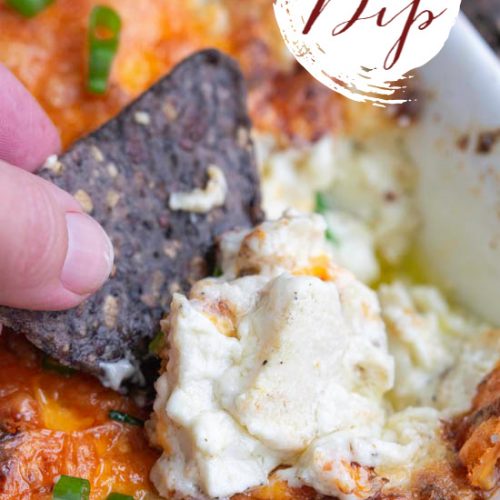 My Chicken Dip recipe is simple to make with a few basic ingredients. It's always a favorite at parties.
make this recipe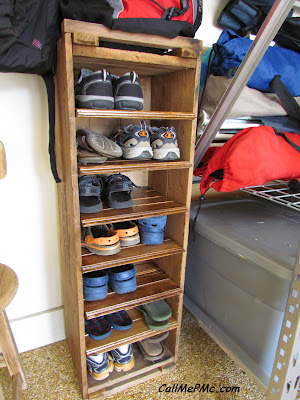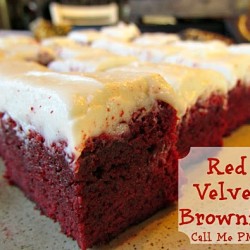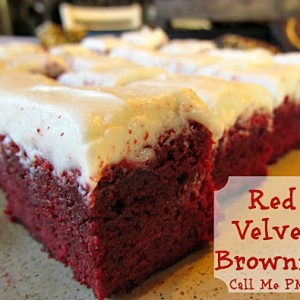 A classic cake is made into rich, dense and delicious brownies. Smother them in cream cheese frosting and they're dessert perfection.
make this recipe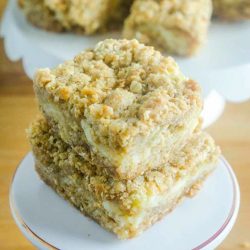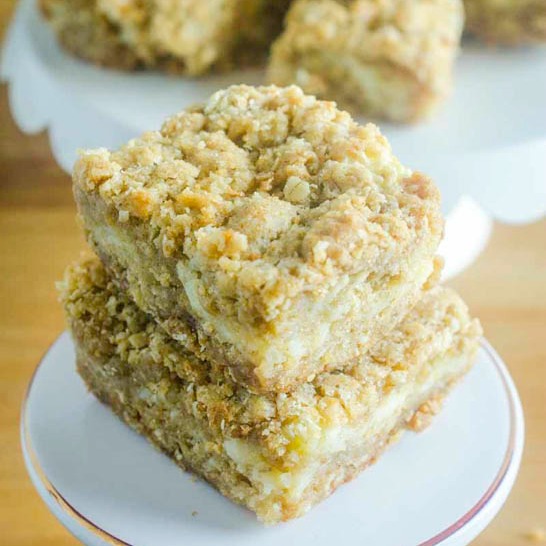 An easy combination of cookie and cheesecake, my Oatmeal Cookie and Cream Cheese Bars start with cookie mix for a super easy treat.
make this recipe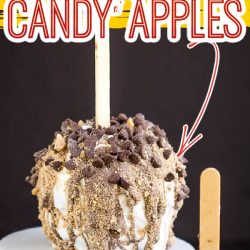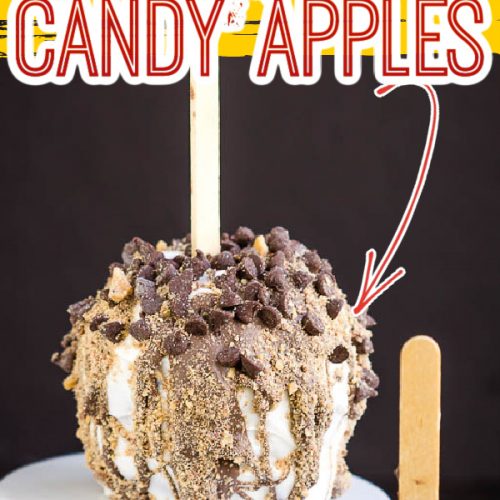 Gourmet Candy-Coated Caramel Apple Creations has layer after layer of caramel, chocolate, and candy.
make this recipe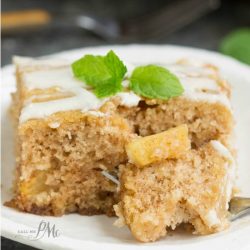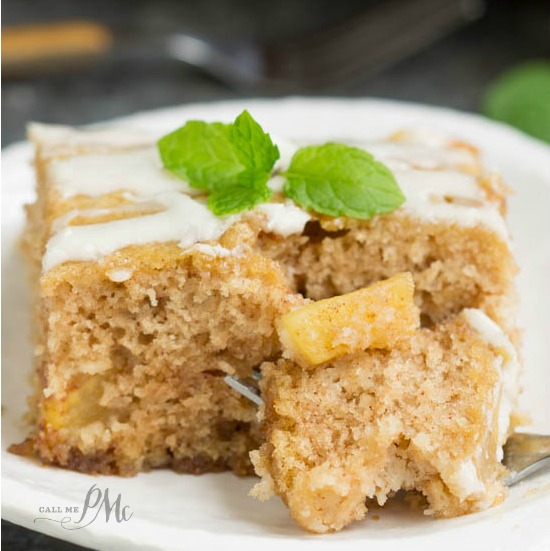 Apple Fritter Cake is moist and bursting with flavor. It's sweet, buttery and filled with caramel apples and cinnamon. Top it off with a sugary glaze and you have a cake that tastes just like an apple fritter!
make this recipe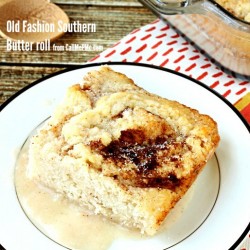 Old Fashioned Southern
Butter
Roll is rich, moist and decadent. Like many other Southern classics, this favorite dessert economical to make.
make this recipe
Call Me PMc 2012
A Few Things I've learned this year:
1. Do not re-do what you've asked your kids to do regardless of how badly you want to!
2. When trying a new recipe, read it not once, not twice, but 3 times before making it
3. When you cook with your kids it's not about the end result, but the process, that is important. It doesn't have to be perfect. And, it's okay if there are no cookies left to bake after eating all the dough!
4. When you don't think you can run another step much less a mile, you can! Mind over the body (or mind over pain!)
5. A seven-year-old can talk the entire 8 hours of a road trip and/or give a play-by-play of the Pokemon game.
6. If you know the words to a song, your kids will hate that song.
7. Dancing, even good dancing, will embarrass your kids!
8. Use real butter.
9. Keep a back-up bottle of your husband's favorite bourbon.
10. Do not walk away from the kitchen when you have something on broil!
11. Even though our first time as dog owners didn't go so well, I'm so thankful we gave it another chance and got Summer!
12. You can have a Ten Year Plan; it's good to have goals and plan for the future. But, some of the best things in life are unexpected blessings. Sometimes, you just have to go with it!
DISCLOSURES
As an Amazon Associate, I earn from qualifying purchases. This post contains affiliate links. If you click the link and make a purchase I will receive a small commission at no cost to you. Visit all my recommended products at Paula's Picks on Amazon. Read my entire Privacy Policy here.
REMEMBER TO SUBSCRIBE TO Call Me Pmc Newsletter FOR FREE AND RECEIVE FRESH RECIPE NOTIFICATIONS DELIVERED INTO YOUR INBOX! You may also want to join my Facebook Group, Call Me Pmc- Easy Recipes.