How to Change Your Gmail Password on Your Android
This post may contain affiliate links that won't change your price but will share some commission.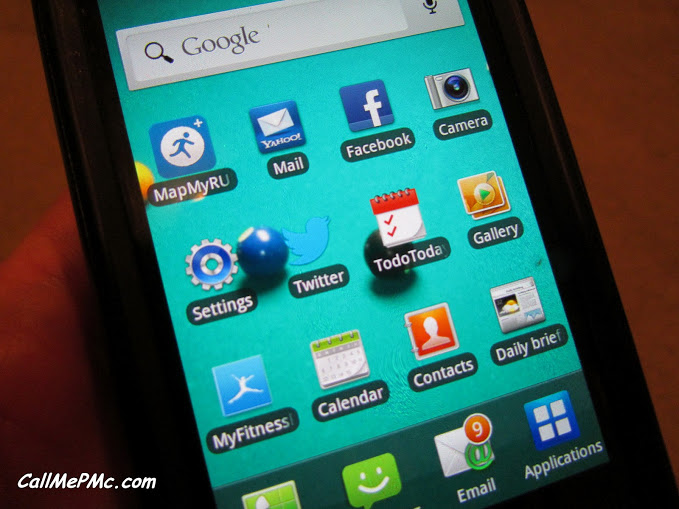 How to Change Your Gmail Password on Your Android
This is out of the realm of what I usually blog about. Every time I change my email password on my Gmail account I get locked out and can't remember how to change it. Then, I have to search online, search settings on my phone, ask Big Daddy or call the local cell phone store. Just ask Big Daddy, I hate having to call anyone…well, except him. I love calling him with something like, "Do you think fried green tomatoes would be good on a burger? But, don't you think it also needs some kind of relish or other topping?" Then we launch in to a 15 minute burger condiment conversation.
I digress. So last time I was going to be so smart and write instructions down for myself on how to change the password on my cell phone. I was so smart, in fact, that I can't remember where I put the instructions….somewhere with password protection, no doubt! So this is as much for me as it is for you, because you may actually already know how to change your password or don't change your password, but trust me, when you do need instructions you'll be calling to thank me! Anywho, here goes…
Change your password
Tap the Gmail icon at the bottom of your screen. In the pic above, it's second from right with a 9 on it.
On the bottom of your phone, very left will be an icon that looks like a piece of paper. It has two lines on it. Tap it.
A pop-up window will appear. Tap More; it has a circle with a triangle in it.
Tap Account Settings.
Roll up until you find Incoming Settings (I know, SO RANDOM!) Tap it.
Ta-da! Your user name will be pre-filled at the top. The second line will be the password. Type in your new password.
Tap next at bottom of the screen.
Refresh Gmail.
You're good to go!!
UPDATE April 2014 for Android 4.0+ S4
Open Gmail on your phone
Tap the Bottom left (not on the screen)
A tab comes up with – Refresh, Label settings, Settings, Send feedback, Help
Click Help
This takes you to the internet
You have 5 options, click the last one "Settings and Troubleshooting"
Another menu pops up, click "Change your password"
Click accounts, google.com/editPasswd
Type current password
Type new password
Tap "change password"
That's all. Your password is now changed on your Android 4.0 device