HOW OFTEN SHOULD I CHANGE MY PILLOWS?
This post may contain affiliate links that won't change your price but will share some commission.
How often do you change your pillows? If you can't remember the last time you bought a new pillow, then it's time to change.
Pillows harbor all kinds of eeky dust mites, mold, mildew and bacteria which can affect allergies, asthma, acne, and more. Additionally, a worn-out pillow can throw off neck alignment and affect the whole spine resulting in neck and back pain and poor sleep.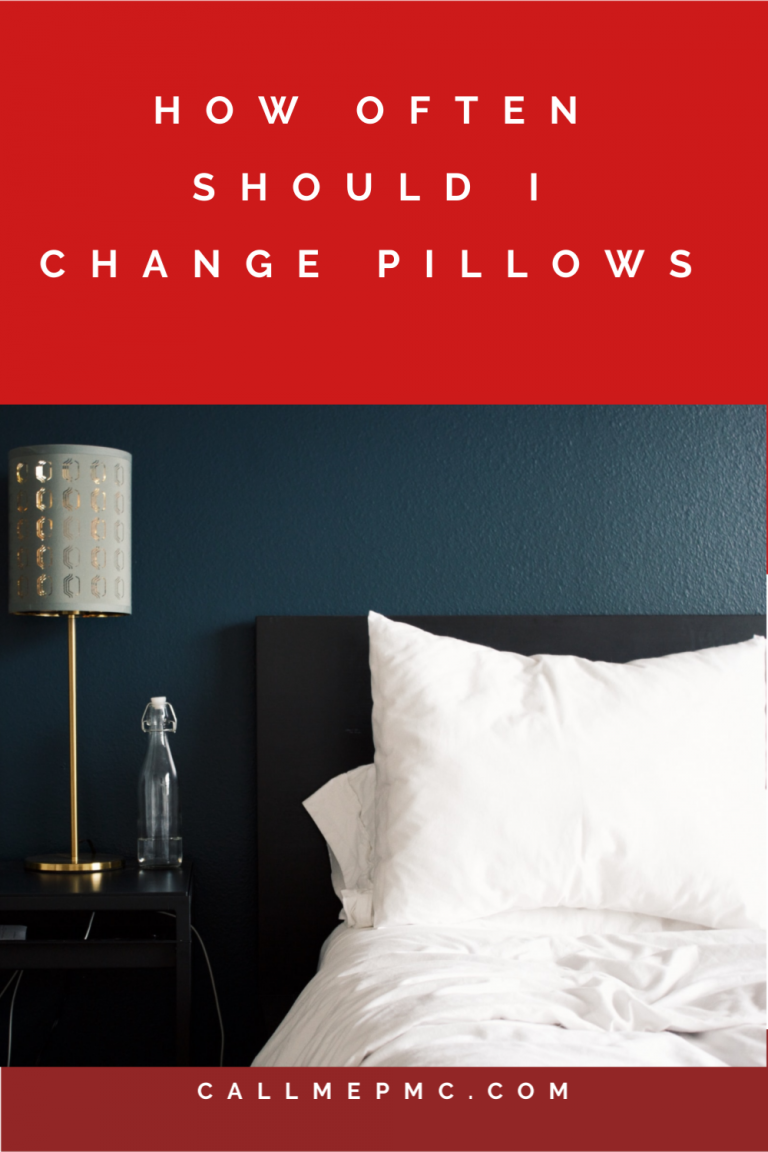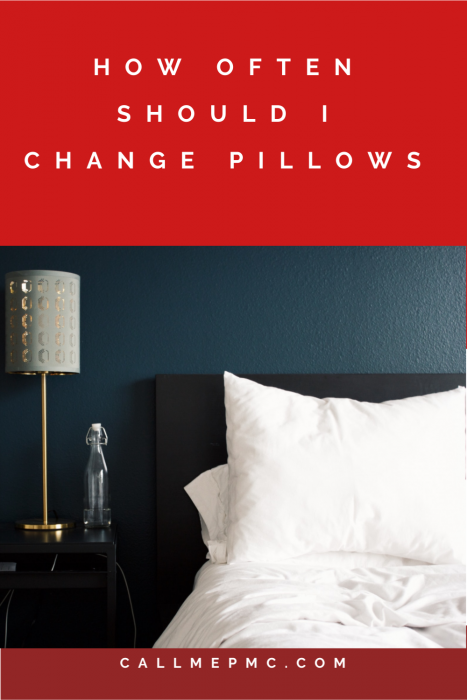 REASONS TO CHANGE YOUR PILLOWS
Your pillows may be giving you acne. Yes, you can get acne by pressing your face into things such as your phone, football helmet, and your pillow. It collects dirt, oil, and dead skin. Wash your pillowcase at least once a week.
Pillows collect dust mites. They feed off slothed off dead skin. Dust mites are the number one trigger of asthma and allergies. Use a zippered allergen-resistant pillow protector to keep them out. Wash it at least once a month.
Read the care directions, and do an extra rinse cycle to make sure you've gotten all the detergent out of it. Can my pillow go in the washer? If it's synthetic, yes; if it's down, then you dry clean. In a time crunch? Put your pillow in the dryer on low for half an hour to freshen it up.
Is my pillow supporting my head? The National Sleep Foundation suggests a test that will prove if your pillow is shot: Fold it in half. Now let go. If it stays folded, it's time to send your pillow packing.
Even before your pillow is flat enough to fold, it has expired. The exact timeline is debatable. Some experts say every three years. Others say replacing your pillow once a year is a must. We say, as soon as you're wondering if you should replace it, the answer is yes. I write the date on my pillows when purchased and purchase new ones every year.
Recommendations
Also, read Adding Fall Color, Mom's Survival Guide to Starting School, Time Management, Navigating the Grocery Store, How Often You Should Clean Your Carpets?, and Top Tips for Time Management.
This post contains affiliate links. If you click the link and make a purchase I will receive a small commission at no cost to you. Visit all my recommended products at Paula's Picks on Amazon. Read my entire Privacy Policy here.