Mom's Survival Guide to Starting School. If you have a little one starting school for the first time, or even starting childcare.
I've been on a cleaning spree recently and found some notes I compiled and various magazine clippings that I had saved. They were old and yellowed and I'm sure I collected them before I had kids. Because once you actually have kids you just do the best you can to make it from one day to the next…. sometimes from one hour to the next! Am I right?! At least that was how it was for me!
I hope my Mom's Survival Guide to Starting School makes your transition easier!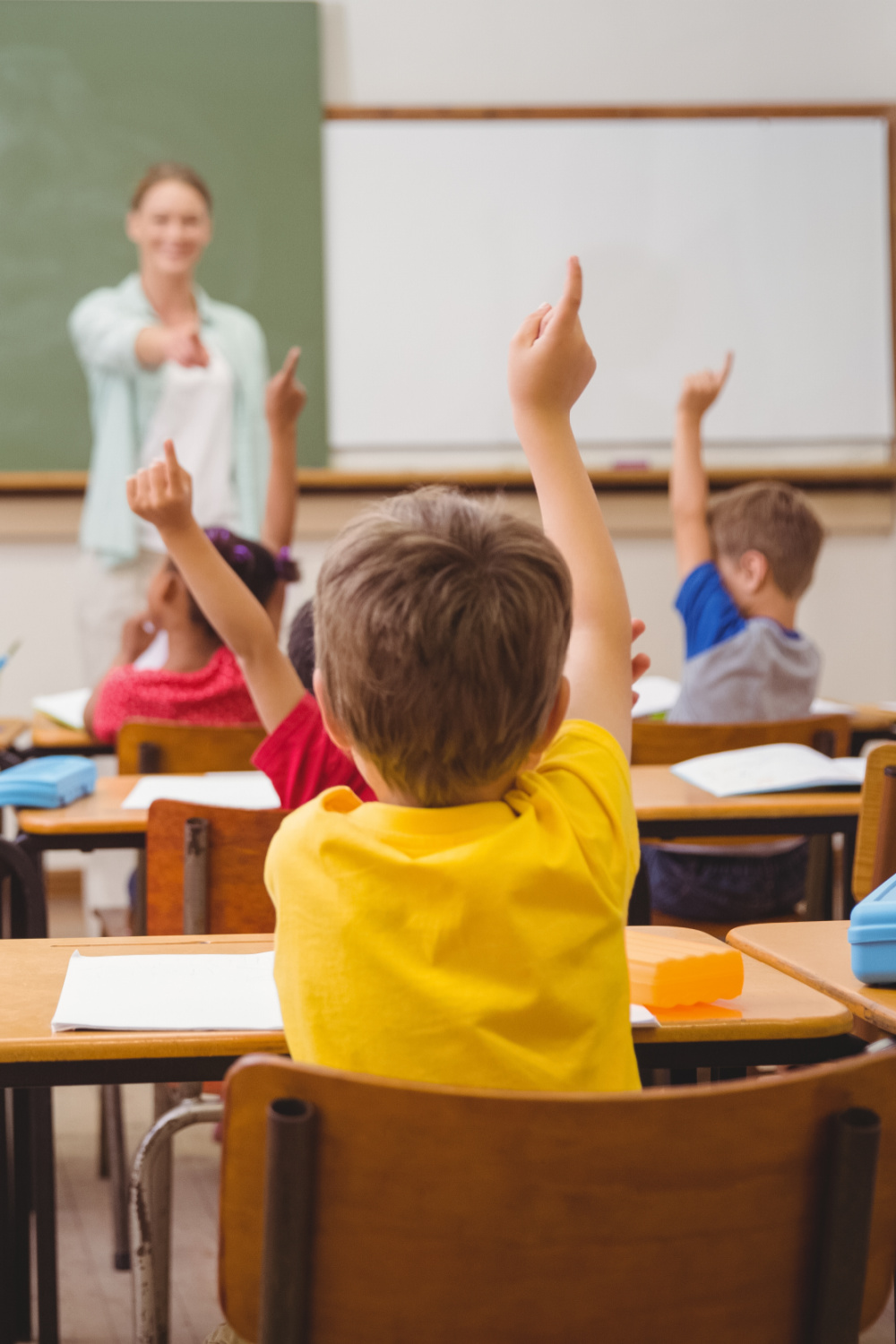 I hope these tips help you make the transition to school easier and more fun because nothing is worse for a Mommie than to leave that little angel upset!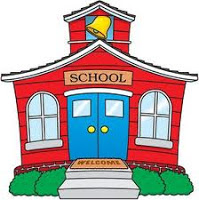 1. Have a routine! – Kids thrive on routine. Try to have the same order of events every day. Talk about that schedule throughout the day so he/she knows what's coming next.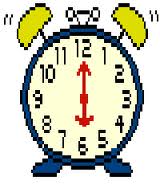 2. Develop a goodbye ritual! – Saying goodbye is the scariest part for the child, especially if he hasn't gone to daycare. This will be the hardest part for several weeks. When we get to the stop sign we kiss and do our secret handshake. We've been doing this since Lincoln first went to kindergarten. We still do it and he's in the 4th grade (although he doesn't want his friends to see him kiss me now!) They actually can't wait to get to the appointed spot so they do the ritual.
3. Surprise notes! – Put surprise notes, jokes, or stickers in their backpack or lunchbox.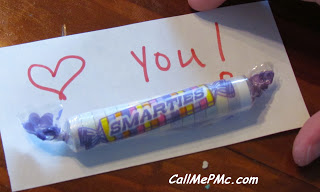 4. If possible, plan a play date before school begins so you child will get to know his classmates. One familiar face will make that first day easier.
5. Create a Back-to-School Tradition – Bake a cake or have donuts to mark the first day. Take pictures in the same spot every year.
6. Play fun music and sing while driving to school – Music is fun and will set the stage for a fun day.
7. Think practical and functional instead of fashionable when it comes to school clothes. Easy snaps and buttons that he can manipulate will ease stress for your little one.
8. Talk about the rules – Discuss school rules at home and why they are important. Work on any that he's having trouble following.
9. Fill out an information card and keep it in his backpack. Include his full name, address, and any important medical issues. Also, include your name, address, and two phone numbers.
10. Discuss with your child the importance a good night's sleep and a healthy breakfast. Both will help them concentrate and follow the rules.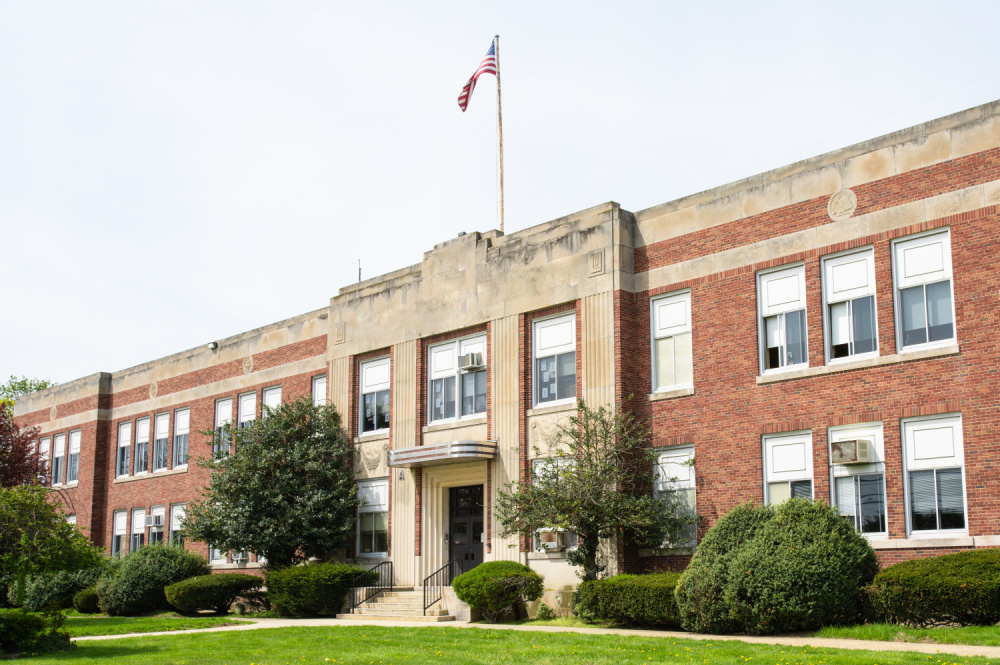 Try to relax Mom, children pick up on your stress.