Rich, bright, and fluffy, my Easy Key Lime Cake with Key Lime Cream Cheese Frosting has a tangy lime flavor with decadent cream cheese frosting. It's great for spring and summer special occasions!
The cake layers or tender and moist and absolutely a must-make recipe for your next celebration… or no special occasion at all. This is a refreshing cake that's sure to be a crowd-pleaser and guilty pleasure.
It's a good thing I shared this cake with a friend. Otherwise, I would have eaten the entire cake.
One of my favorite things to do is take an extensive recipe and make it easier to prepare. (You know how impatient I am!) I would love to spend hours in the kitchen baking and decorating cakes, prepping and preparing beautiful meals. But, the truth is, I just don't have that kind of time. My boys have activities and still need help with homework and such. I did implement a
chore system
for them to follow this summer, but they still need supervision. Therefore, for now, it's simple, easy, and quick dishes!! (Mostly)
This recipe was inspired by Trisha Yearwood's Key Lime Cake, but I made it easier!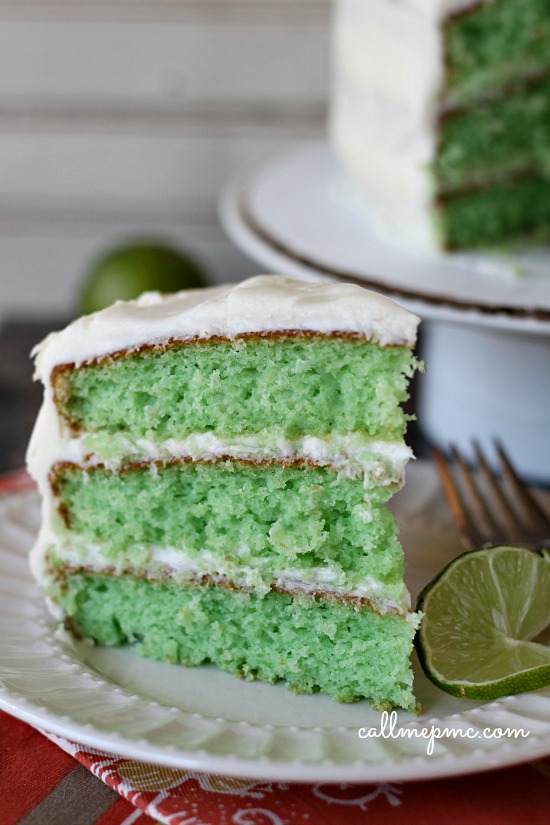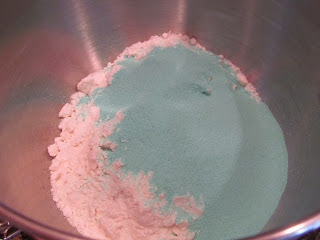 cake mix and gelatin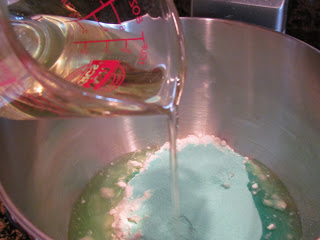 add oil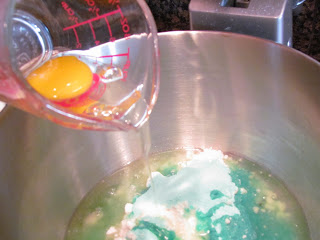 add eggs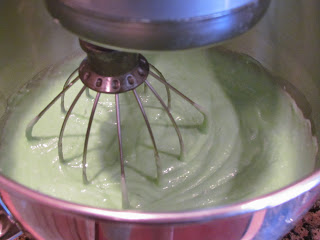 mix together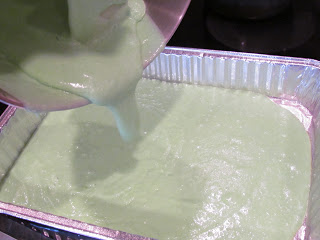 I got excited and didn't take pix of adding the orange juice, lime juice, and vanilla
Pour into pan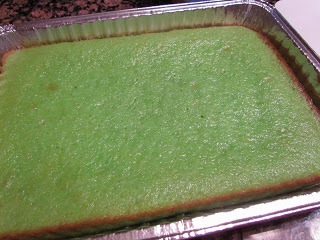 I gave this cake away so I used an aluminum dish.
See notes on baking for a stack cake and baking in a sheet pan.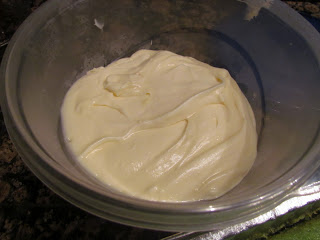 Key Lime Cream Cheese Frosting!
Easy Key Lime Cake with Key Lime Cream Cheese Frosting
1 3 oz pkg lime gelatin
1 c vegetable oil
¾ c orange juice
4 eggs
2 T lime juice
½ tsp vanilla extract
Preheat oven to 350 degrees. Grease 3 – 8 inch round cakes pans or 1 – 9×13 cake pan.
In a large mixing bowl, add cake mix and gelatin. Add 1 c oil and ¾ c orange juice and beat on low. Add eggs, one at a time. Add lime juice and vanilla. Beat 2 minutes on med hi, scraping sides. Pour into cake pans. Bake 8 inch layers 25 minutes or until toothpick inserted comes out clean. Bake 9×13 inch cake 30 minutes. Cool completely before icing with Key Lime Cream Cheese Frosting.
*For stacked layered cake, I used three 8 inch pans and cooked them for 27 minutes at 350 degrees.
Key Lime Cream Cheese Frosting:
1 stick butter, room temp
8 oz cream cheese, room temp
3 1/2 c confectioners sugar
2 T lime juice
1 tsp vanilla
Beat 1 stick butter and 8 oz cream cheese until smooth, add confectioners sugar with mixer on low. Add lime juice and vanilla. Mix until smooth.
For printable version you can click here!
For more scrumptious recipes, fun projects, and exciting news, subscribe to Call Me PMc
Facebook, Twitter, Pinterest, Google+, Bloglovin'