Time Management ~ Navigating the Grocery Store – Make your time in the grocery store more efficient.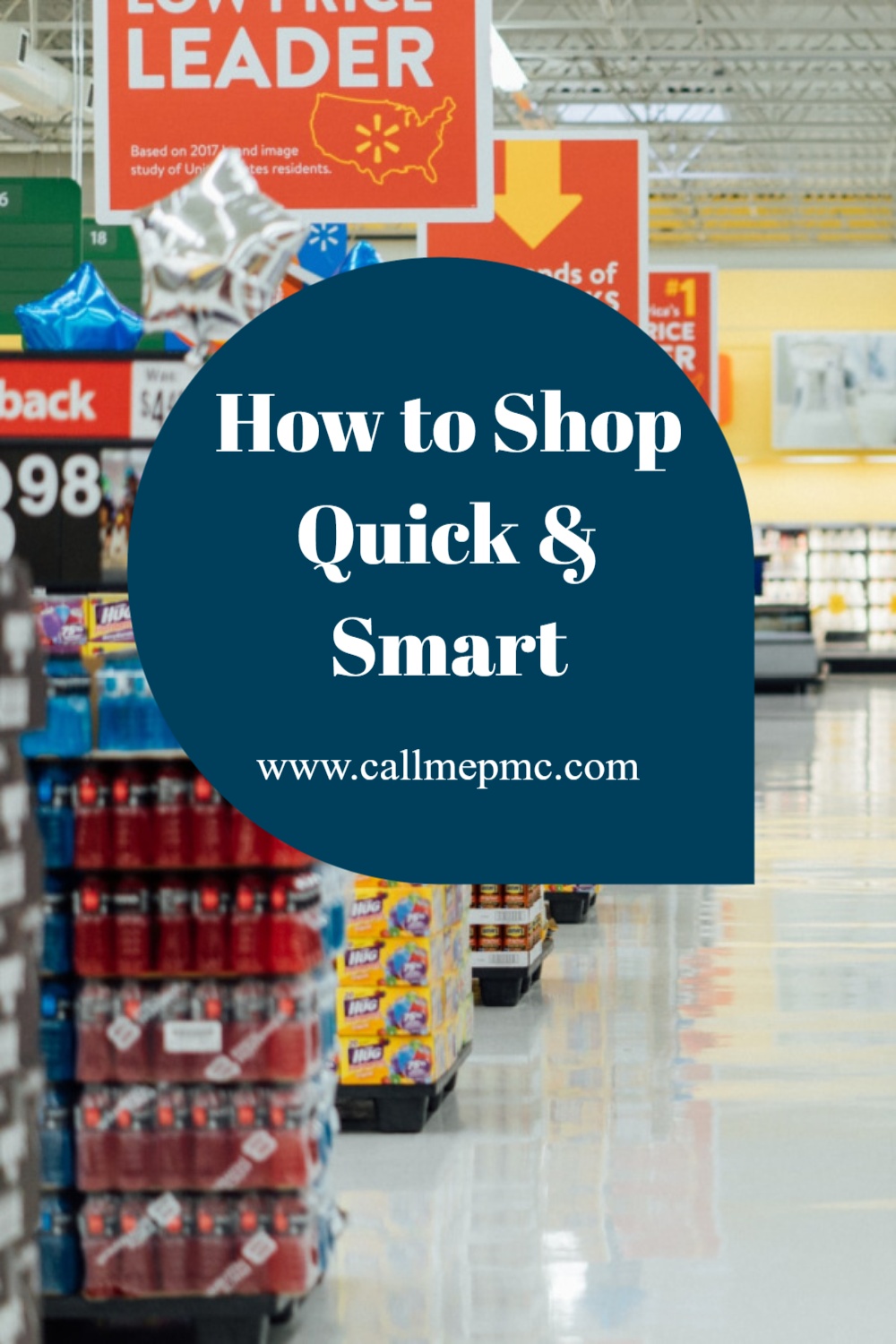 Time Management ~ Navigating the Grocery Store
Tips for getting OUT of the grocery store quickly!
1. Go during a slow time. If at all possible, go before 11:00 a.m. I think this is true for all areas, but check different times out at your favorite store. Sunday morning from 7 to 8:00 is the slowest time ever. Do not go on Friday after work or any time on Saturday if you want to avoid crowds!!
2. Have a list and stick to it. You'll spend less money and less time in the store.
3. Write your grocery list in order of the items/isles in the store. (I'll try to have you a handy dandy printable soon on this.)
4. Don't take kids with you if at all possible!
5. Don't get distracted by friends who want to talk. Speak and keep walking.
6. Don't go to the store the morning the sales come out! Unless an item is in short supply, they'll have it tomorrow and you'll avoid the long check-out line.
While you're here, check out these posts
As an Amazon Associate, I earn from qualifying purchases. This post contains affiliate links. If you click the link and make a purchase I will receive a small commission at no cost to you. Visit all my recommended products at Paula's Picks on Amazon. Read my entire Privacy Policy here.