My Top Ten Most Popular Pound Cake Recipes – A Roundup
Pound Cakes, the quintessential Southern dessert, are my favorite cakes to bake. I've been obsessed the baking the perfect pound cake for years. Pound Cakes are also my most popular recipes on Call Me PMc, thanks to my Pound Cake series where I've tested various different ones. Please head on over and get all my pound cake recipes, Pound Cakes Reviewed.

A pound cake is not a simple dessert to make. Because of the density, it takes just the right amount of ingredients, mixing, and baking to get it right. If you don't do one of the steps correctly, you'll have a cake that is dry, flat, and lack flavor!
However, the perfect pound cake is rich, velvety, buttery with that crusty top with love so much. ❤
If you having trouble baking the perfect pound cake, try my tips and tricks, How to Bake the Perfect Pound Cake.
I feel like I've mastered the correct ratios of ingredients, dialed in the optimum mixing time, and learned when a pound cake is cooked perfectly. (Although cooking depends greatly on your oven and if it's calibrated correctly. Read How to Calibrate your Oven.)
You see, pound cakes are my favorite dessert to cook. I enjoy creating and baking pound cakes so much, I have a series on my site where I've reviewed over 40 pound cake recipes. Head over and check them all out: Pound Cake Recipes Reviewed.
Here are my top 10 most popular pound cake recipes.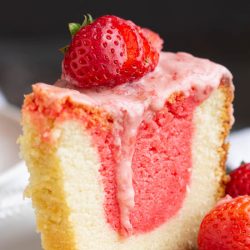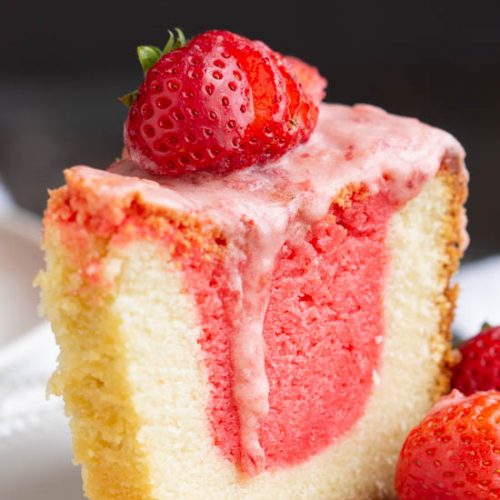 Strawberry & Cream Pound Cake with Jello is buttery and moist with two very special flavors. The favorite combination of strawberries and cream is put together in a unique way to make an extraordinary pound cake!
make this recipe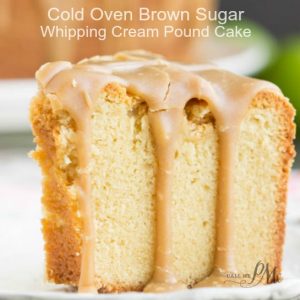 Cold Oven Brown Sugar Whipping Cream Pound Cake is soft, moist and tender on the inside with that crusty top that everyone loves. Like the name suggests it starts in a cold oven and gently bakes for about 80 to 90 minutes. 
make this recipe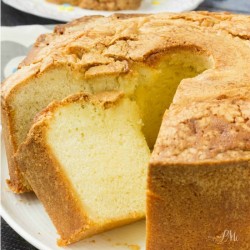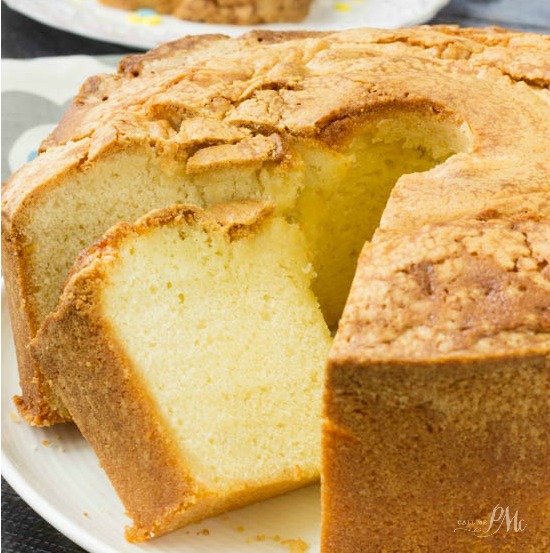 Million Dollar Pound Cake has a fine, rich, smooth texture with classic vanilla flavor. It's a classic for a reason and you'll understand the title million dollar after one taste! The cake recipe is always a crowd-pleaser!
make this recipe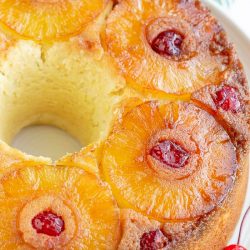 Amaretto Pineapple Upside Down Pound Cake recipe is an elevated take on an American classic. A moist pineapple upside-down cake joins a buttery pound cake for a spectacular dessert.
make this recipe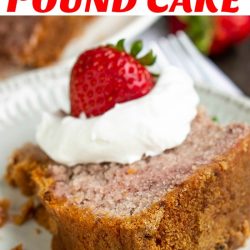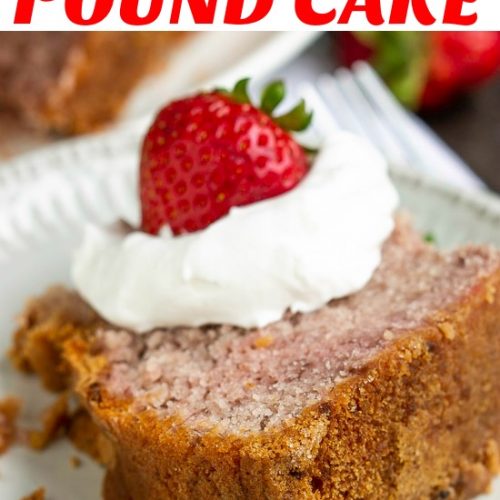 Fresh Strawberry Pound Cake with No Jello or Kool-Aid is a delightful strawberry pound cake made with condensed fresh strawberries.
make this recipe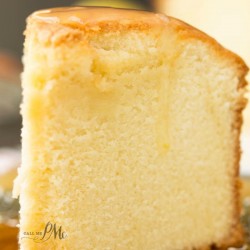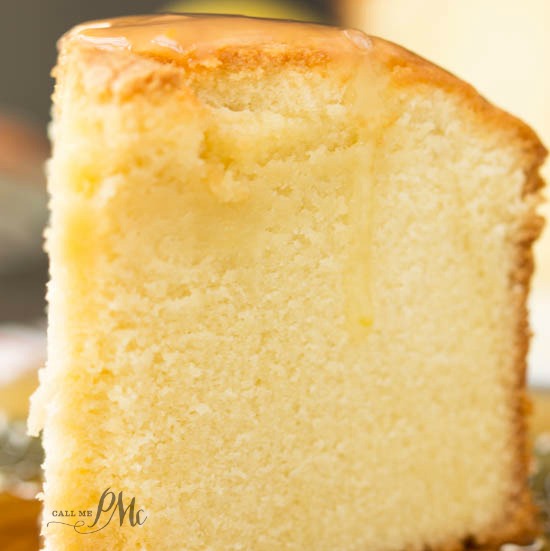 Old-fashioned Blue Ribbon Pound Cake is dense, moist, buttery, and sweet. It has that outer crusty edge with a smooth, creamy, small crumb inside that makes pound cake distinctive. One taste and this will be your new favorite cake recipe!
make this recipe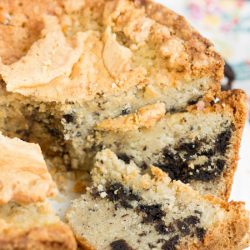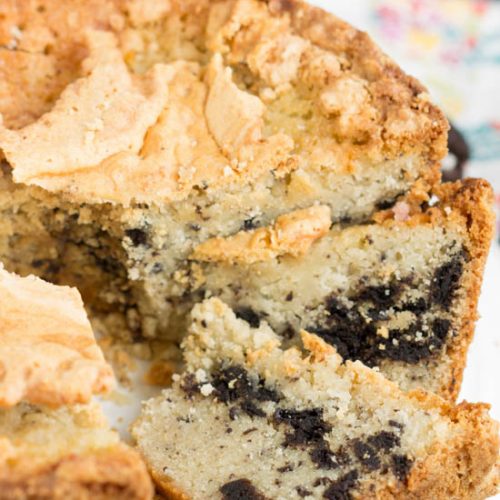 Oreo Pound Cake is a traditional buttermilk pound cake that gets jazzed up with Oreo cookies!
make this recipe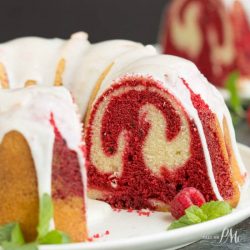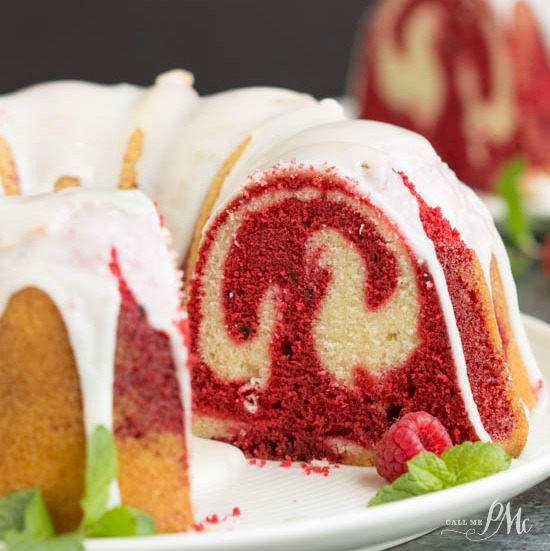 Vanilla Red Velvet Marbled Pound Cake Recipe is the best of two desserts in one! It's rich, dense, buttery, and decadent.
make this recipe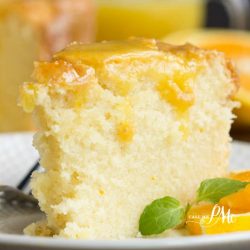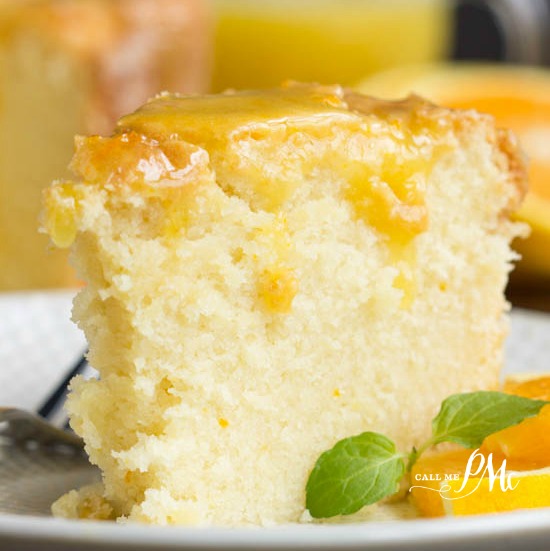 Scratch-made Orange Zest Pound Cake with Orange Curd is buttery and soft with a light citrus flavor. The Orange Curd is luscious, sweet, slightly tart, and adds just enough zing to the cake.
make this recipe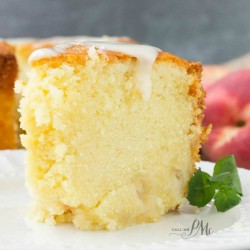 Two Step Fresh Peach Pound Cake Recipe is rich, moist and full of fresh, sweet peaches. Peach Schnapps also gives this pound cake a lot of boozy flavor!
make this recipe