BIG BEAUTIFUL CAKES
This post may contain affiliate links that won't change your price but will share some commission.
Some times there are occasions you need Big Beautiful Cakes, a show-stopper, a 'wow'! Pies, cookies and candy tastes wonderful, but for big, festive holidays, you need a big beautiful cake!

All of these cakes are from Call Me PMc and although they're not the largest and grandest cakes of all, they are do-able for the average cook. They're big and beautiful and I almost hate to cut into them. Almost.
I was trying to think of a dessert to make for our holiday family dinner. For some reason, I like a big, spectacular cake for holidays. I usually end up having a cake, cookies and a pie or candy as well. I can't help myself, I just get started and can't stop. Of course, I could care less if we have 'real' food. It's all about the desserts… I should have been a dessert blogger!
Furthermore, if you're a baking, you'll appreciate how much money you'll save making Homemade Baking Mix.
Although, cookies, pie and candy tastes great, sometimes you need a dessert that not only tastes good, but are spectacular to look at. A big showy cake for a big, festive holiday!
click picture for recipe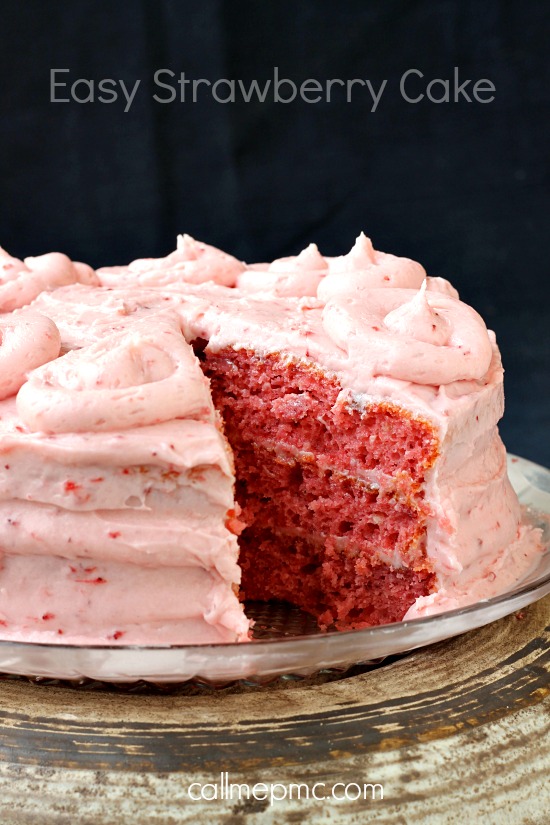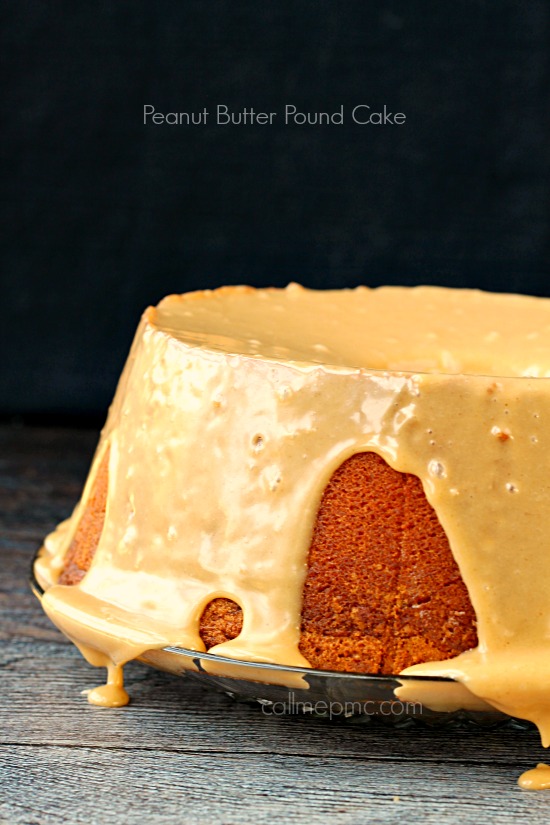 This is a little cake, but big on presentation and flavor!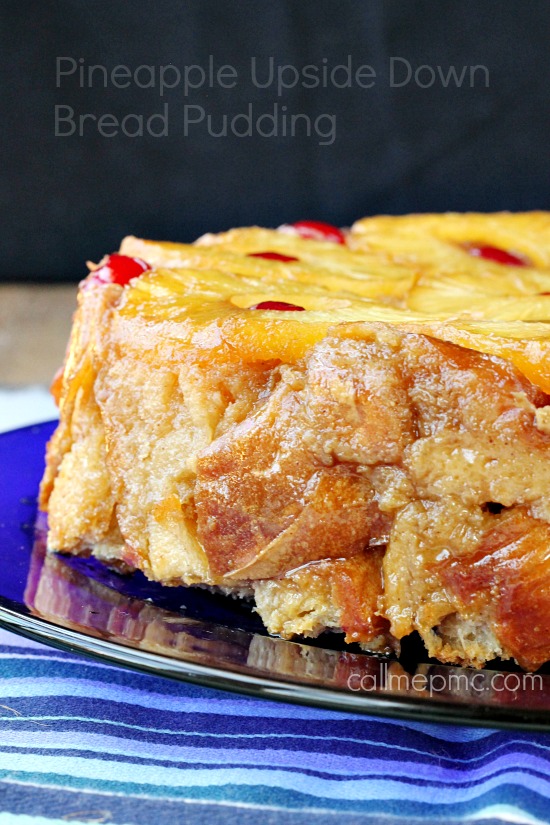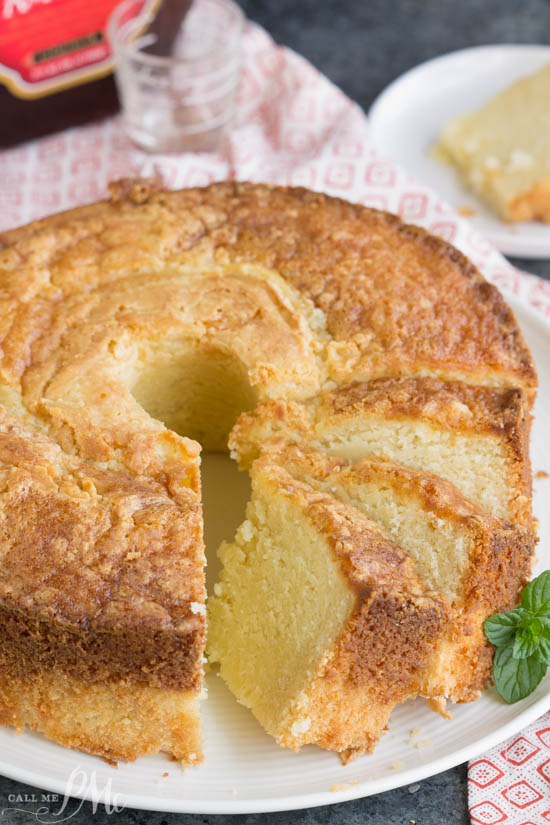 Amaretto Cream Cheese Coffee Cake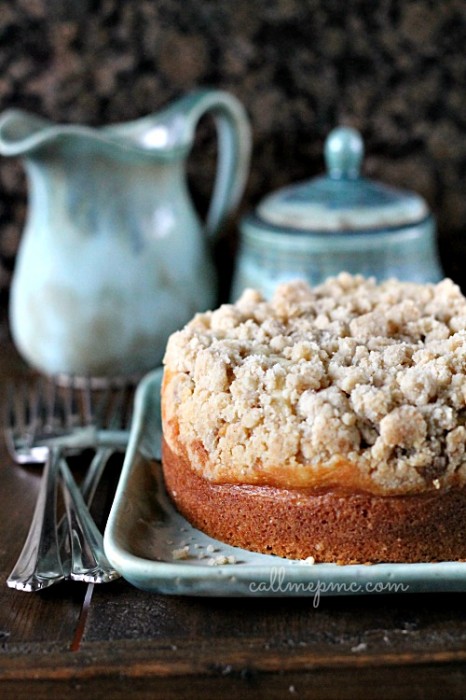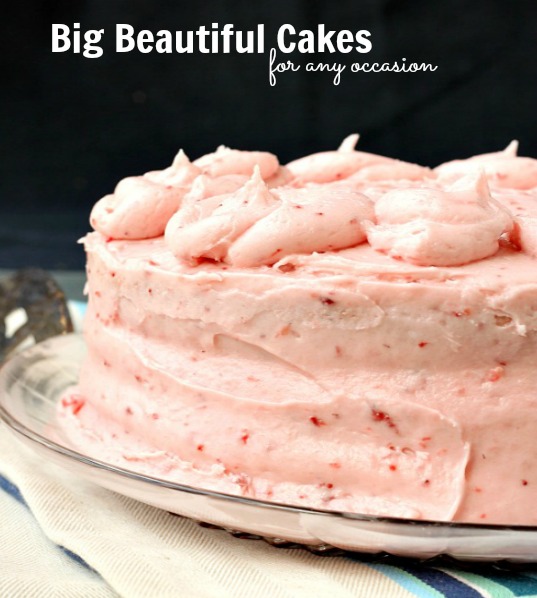 What's you favorite holiday dessert? Do you like big beautiful cakes?