This Easy Rainbow Cake will make you extra happy because it uses a boxed cake mix. This rainbow layer cake is pure joy! It's vibrant inside with colors of the rainbow and luscious outside with cream cheese frosting.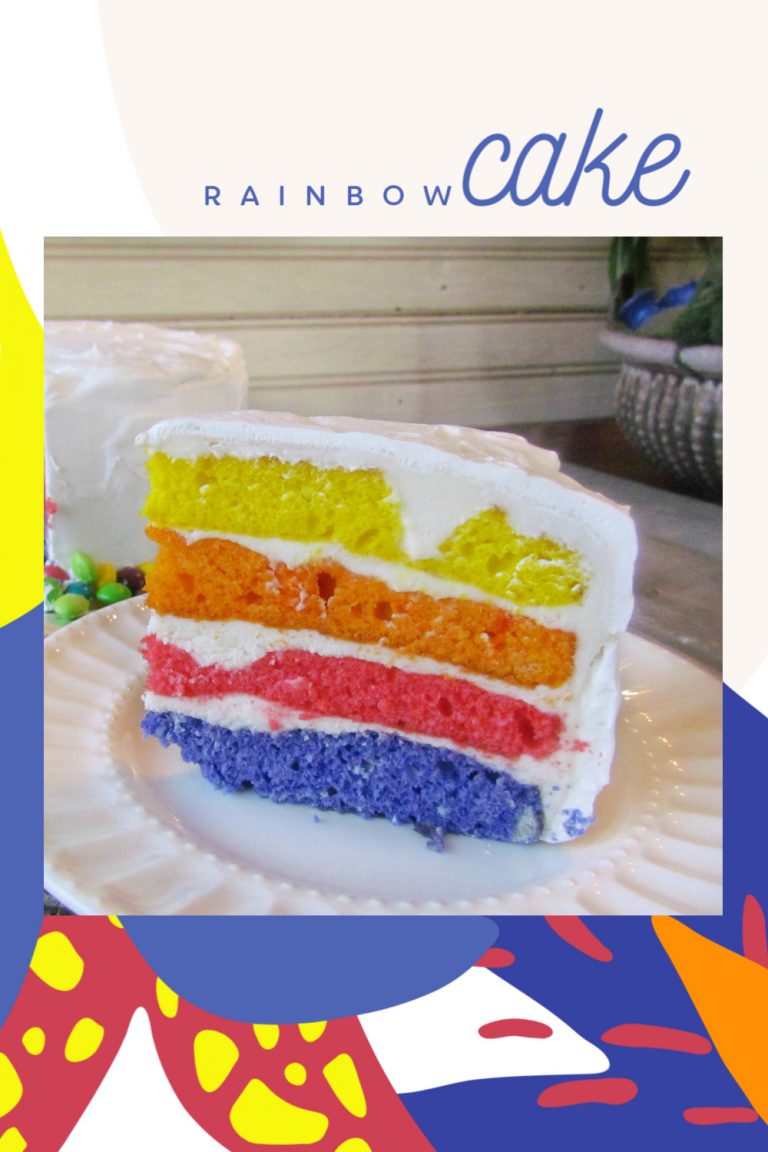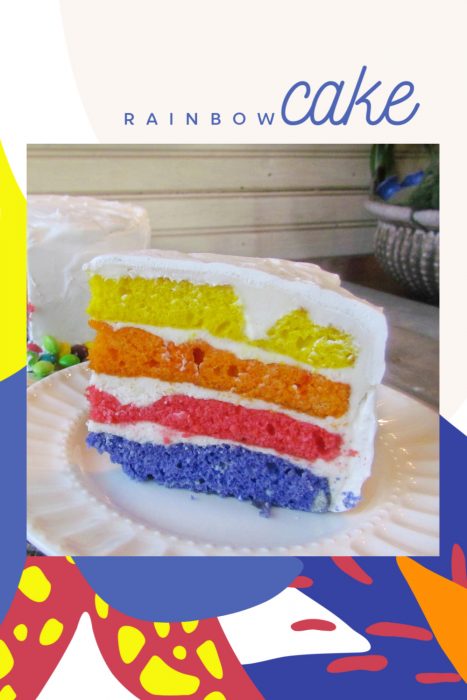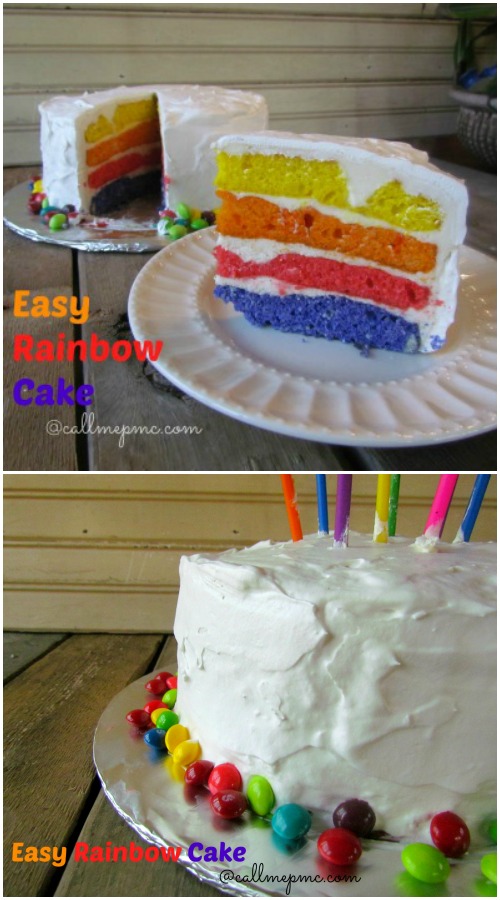 ….his birthday was in March! Ha! I know, I've had a backlog of recipes for you.
I suppose I'm finally posting it since the boys have been at camp for a few days. It's been crazy around the Jones house with them finishing school, the holiday, then going to camp.
*whew*
I needed a break. Thankfully, I had a couple of days to recover and get organized while they were at camp.
Wesley picked the boys up from camp and Ryder couldn't wait to update me on all the happenings. The first thing he proclaimed when he was me was
Mommie, I didn't take a shower the whole time I was there!!
Mmmmmmm, that's just lovely! I still hugged his sweet little neck stinky camp odor and all!!
Easy Rainbow Cake
Ryder asked for a Rainbow Cake for his last two birthdays. To be honest, I didn't want to take the time to make it. Yes, it's pretty, but sometimes, I'm slightly impatient. I just didn't want to take the time to make it. After telling him no, I reconsidered and decided to surprise him. I made it in the simplest way I could use a white cake mix. This is how I did it.
After mixing the batter, you will need to divide it into four bowls. I know that the rainbow has 7 colors, but I only had four pans.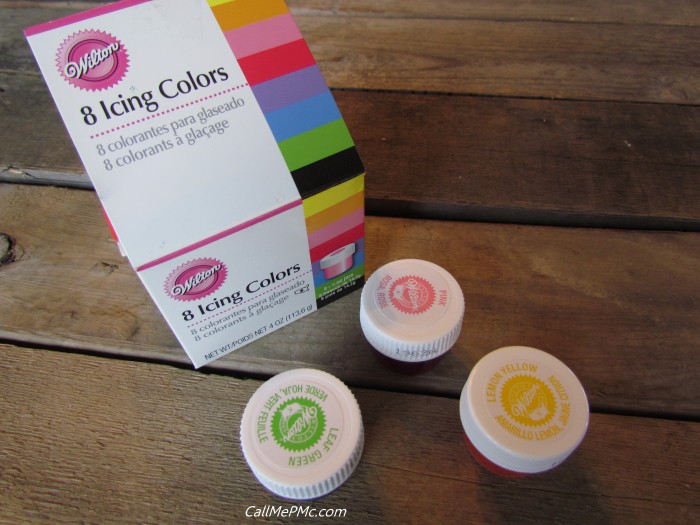 I used a cake mix for the cake. And, instead of regular food coloring, I used food coloring by Wilton that's designed to  go in cake icing. These icing colors gave the layers intense colors that didn't fade with baking.
Use a white cake mix and only use the whites of the eggs or the yolk will alter the color.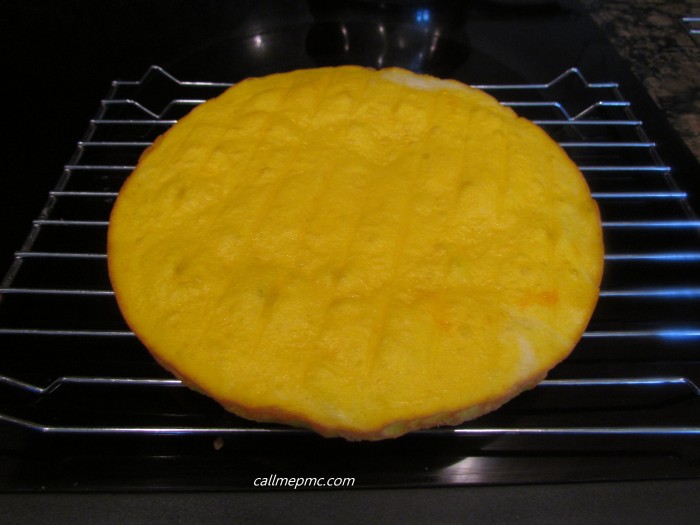 To add this gel icing coloring, I use the end of a clean knife and dip it in only once.
You'll need to separate the cake batter into 4 (or however many different colors you're using) small bowls of equal portions.
Run that knife through the batter, then mix together with a spoon.
Wash knife or use a new one each time in order to not contaminate the colors.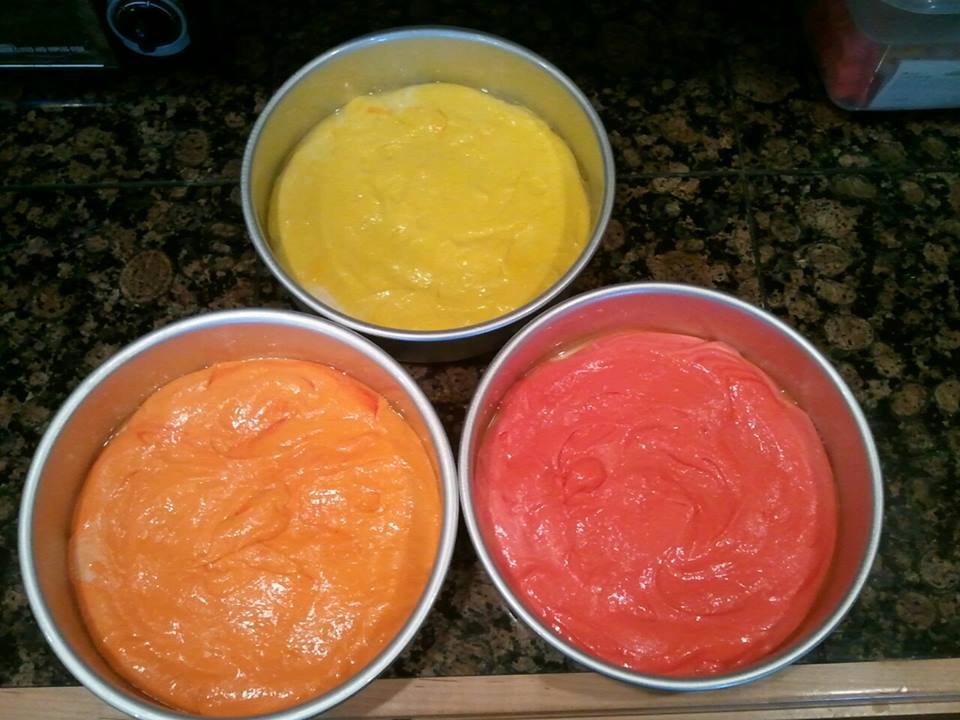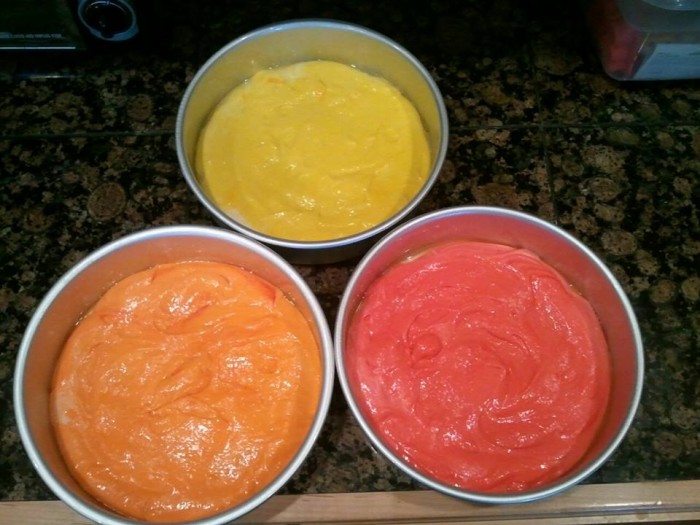 I used four 8 inch cake pans for the layers: yellow, orange, red, and purple.
Previously, I baked cakes and sold them to the public, so I have plenty of cake pans. If you don't have four pans, bake them in different batches. These layers only took 12 to 15 minutes to bake.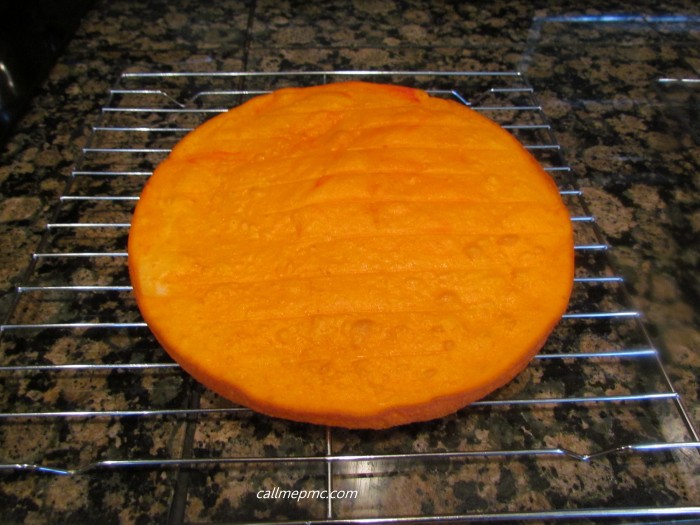 It doesn't take much of the coloring, less than 1/8 tsp,  for the results I got.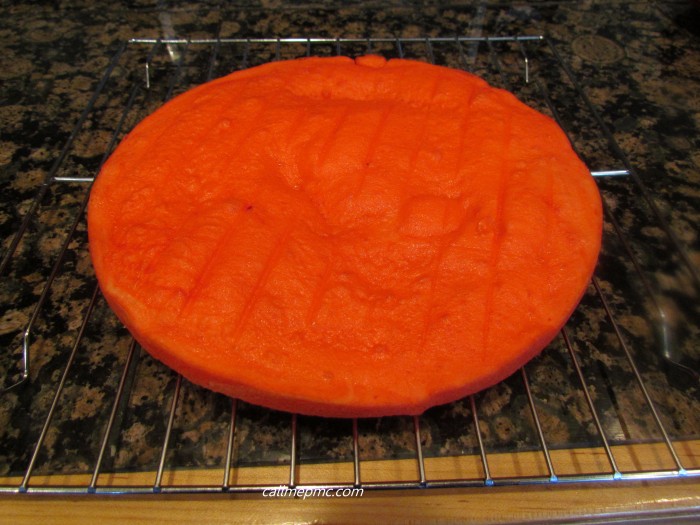 Red (it's more hot pink) – it doesn't show well in photos.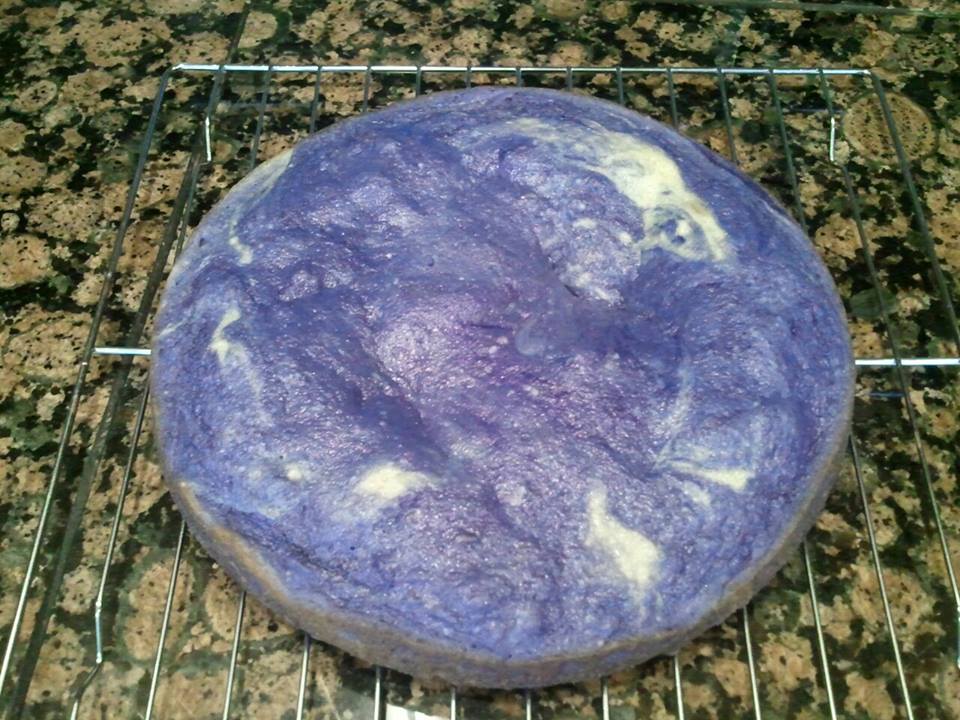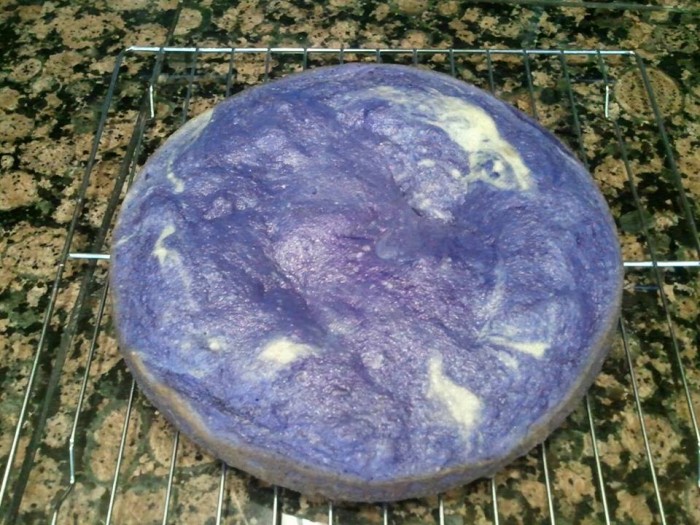 and the blue layer!
After the layers cooled, I frosted them with Cream Cheese frosting.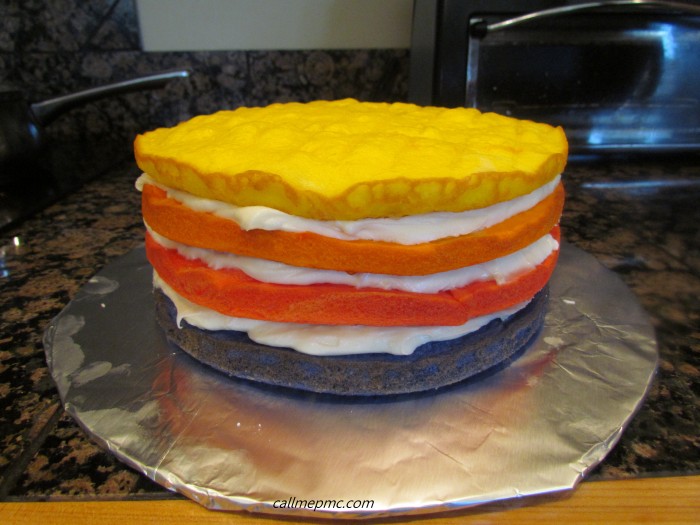 Are you ready for this beautiful cake?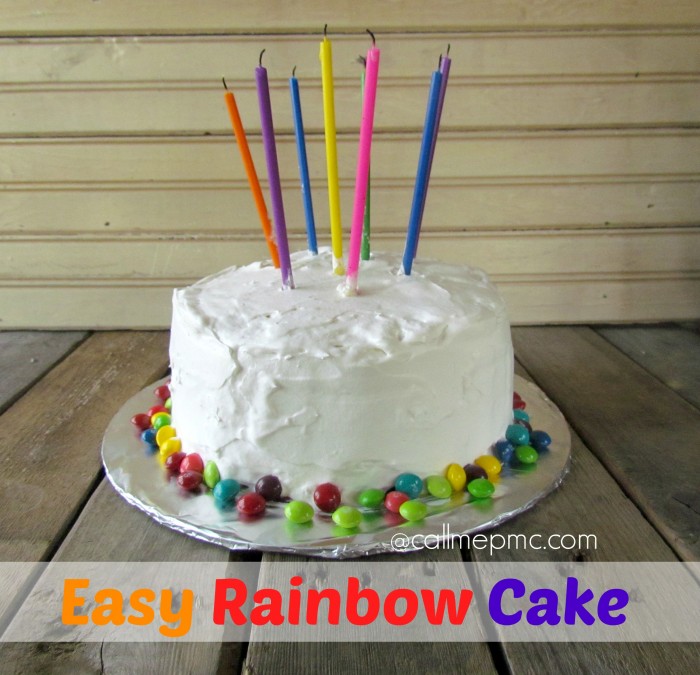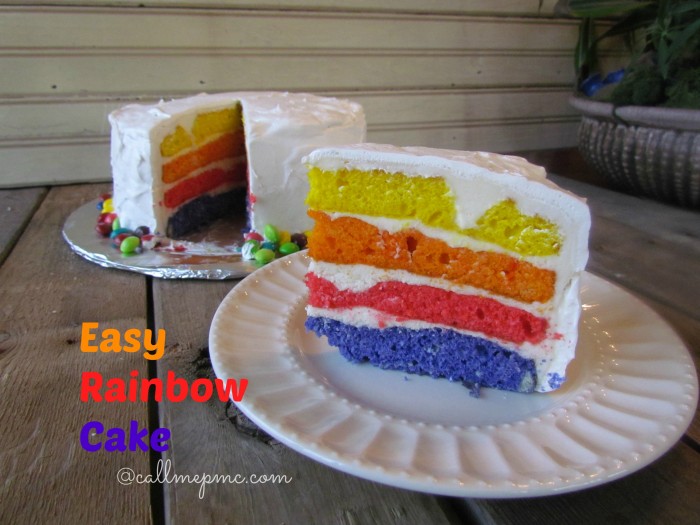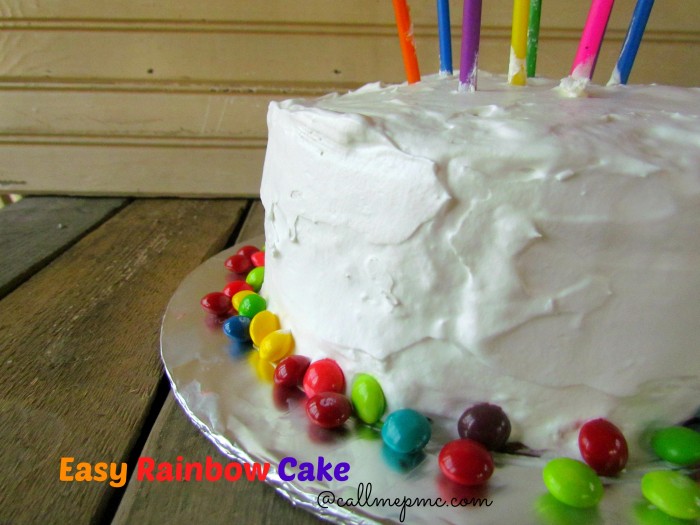 Easy Rainbow Cake
A beautiful, fun, festive, and easy layered cake that has the colors of a rainbow.
Ingredients
15.25

oz box

white cake mix

4

large

egg whites

Do not use yolks, his will alter the color when adding food coloring.

1 and ¼

cups

water

⅓

cup

canola oil

Wilton icing color
Instructions
Mix cake according to package directions.

For 4 layers, scoop approximately 1 and 1/2 cups of batter into 4 separate bowls. Get as close to even as you can so the layers will be the same size. (I actually used an ice cream scoop adding a scoop to each bowl until all the batter was divided out.)

Mix icing color into cake batter until the desired color is reached. (Color will darken while baking.)

Bake 12 to 15 minutes or until cake is set in the center.

Cool completely before frosting with Cream Cheese Frosting.
Nutrition
Calories:
146
kcal
|
Carbohydrates:
22
g
|
Protein:
2
g
|
Fat:
6
g
|
Saturated Fat:
1
g
|
Sodium:
202
mg
|
Potassium:
30
mg
|
Fiber:
1
g
|
Sugar:
11
g
|
Calcium:
59
mg
|
Iron:
1
mg
You can also find great recipes at my recipe index or at Meal Plan Monday
Don't miss these great cakes: