I'm happy to be sharing my Giant M&M Cookie and All You Magazine experience with you today.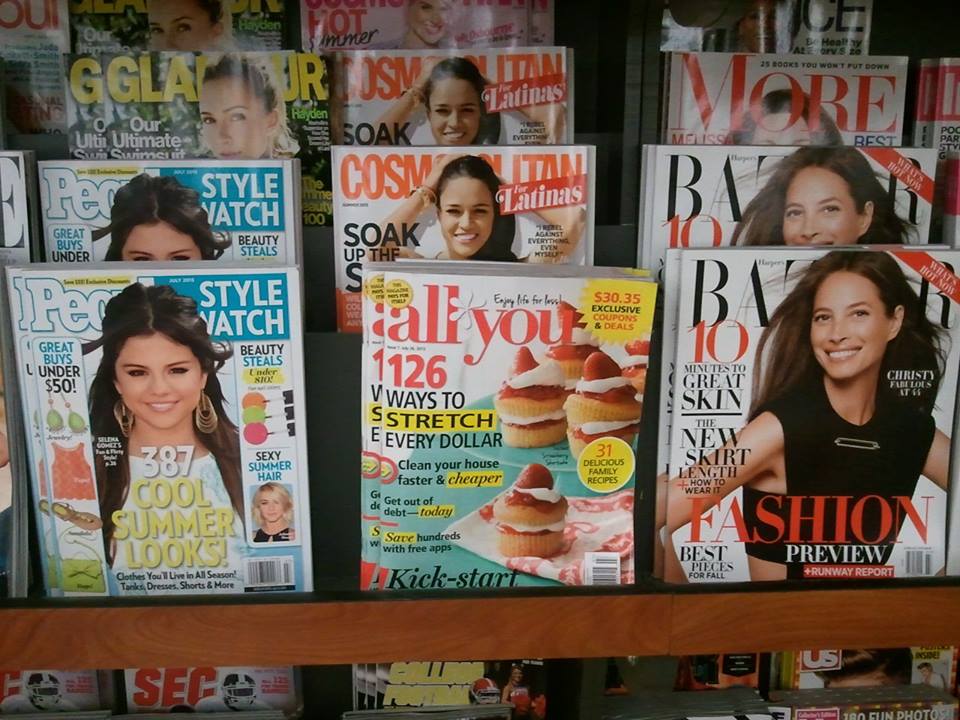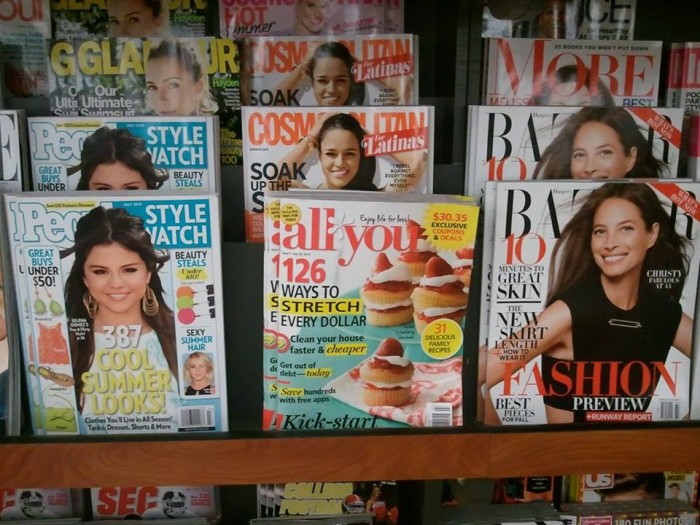 I found my July issue front and center at Kroger. I flipped through it before purchasing and noticed tons of useful information.
Facts about All You:
There are a lot of coupons in this magazine

There are great looking recipes, and I'm always looking for recipes and cooking inspirations

All You has short, to-the-point articles with bullet points, perfect for my short attention span!
If that's not enough reason to start buying All You, here's the kicker. There are eight pages of money-saving tips and hidden rewards information in this issue!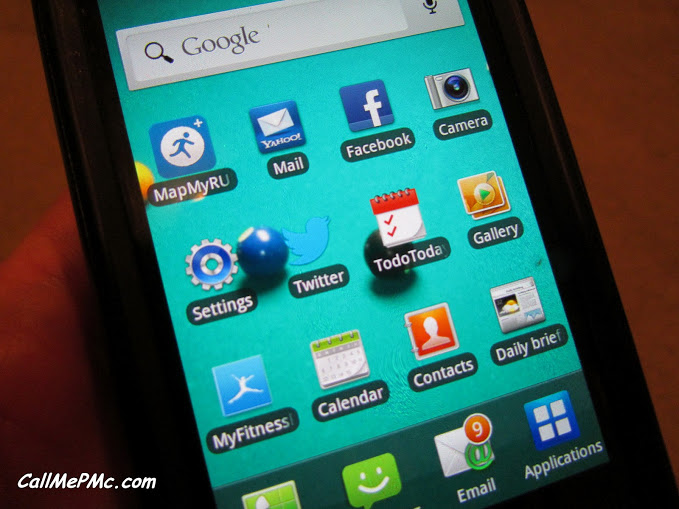 1. Did you know Warehouse clubs, Health insurance companies and Credit card companies offer discounts and/or perks just for being a member? They do; discounts on vacations, car rentals, extended warranties are just some of the perks!
2. I'm not a big techie and don't search or download many apps on my phone. This was big news to me. There are countless Apps to help you find discounts at Malls, Supermarkets, Restaurants and Grocery stores to name a view. The possibilities are limitless. Seriously, I am jumping on this band wagon and riding it to Discount City!!!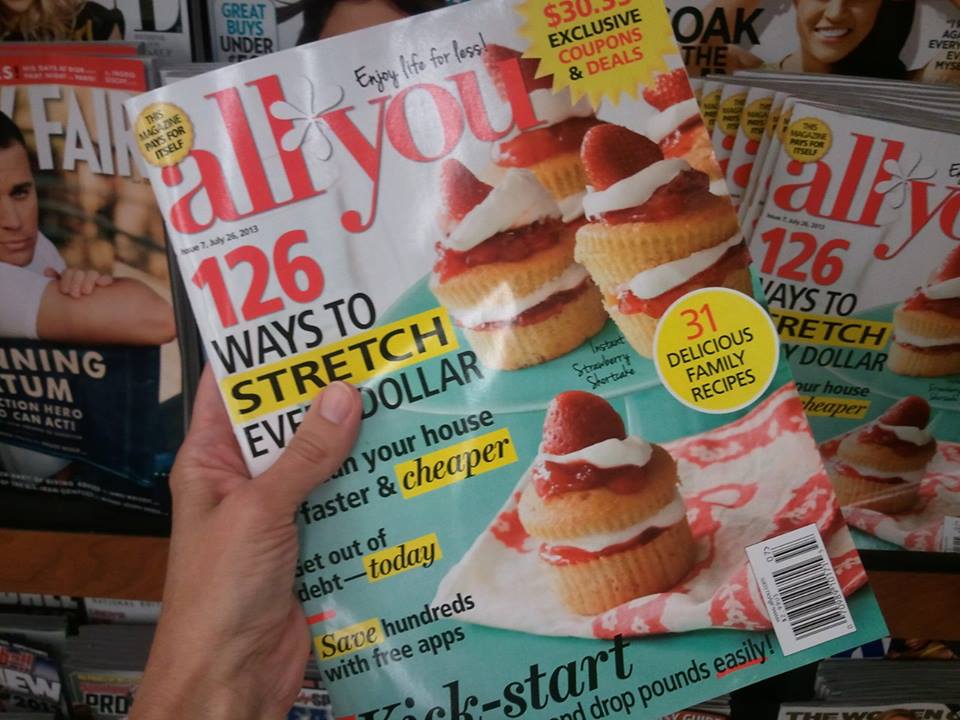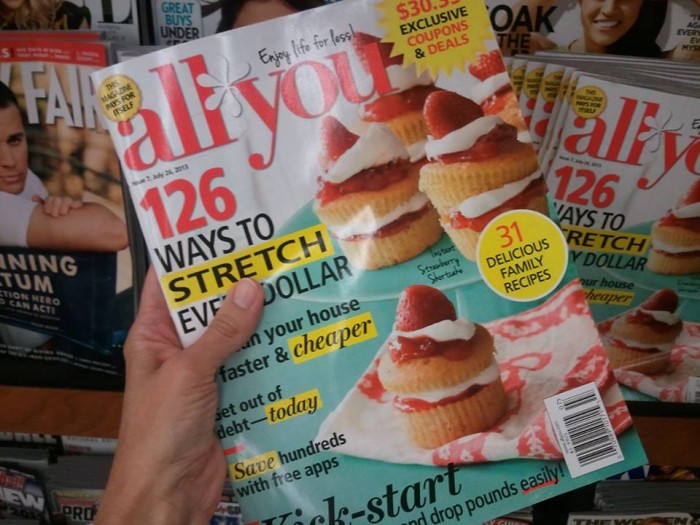 Knowing this about All You, I grabbed the July issue and started looking at the coupons and deals. Lincoln turns 11 this month and I have a party to plan. I need great deals on food for this party. In case you didn't know, eleven year old boys can eat A LOT!!!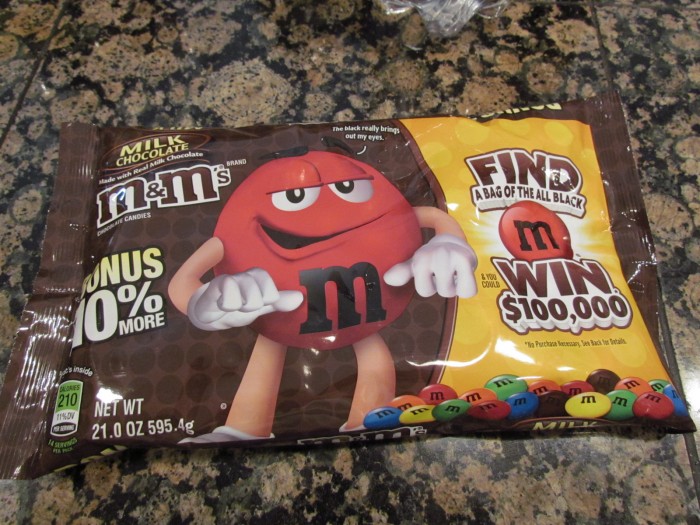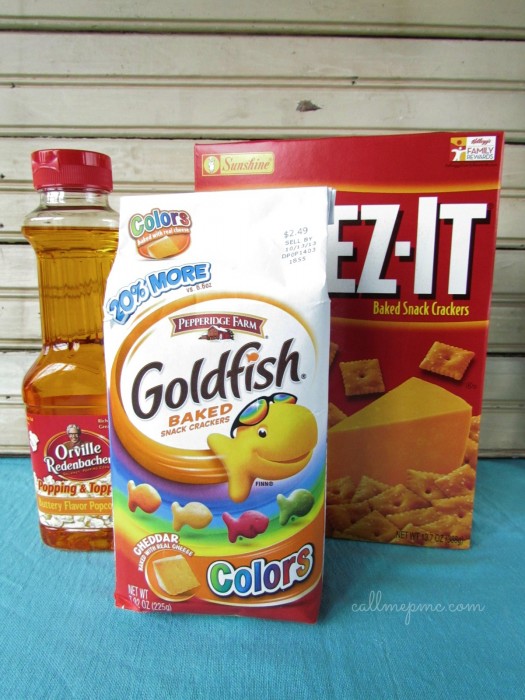 I also downloaded the app Grocery Pal. Grocery Pal searches grocery stores and mass retailers for sales. Once you make your list and choose your store, this app will alert you if the item is cheaper at another store. I saved around $12 on groceries for the party at two different stores which wasn't an issue since I shop at both stores every week anyway.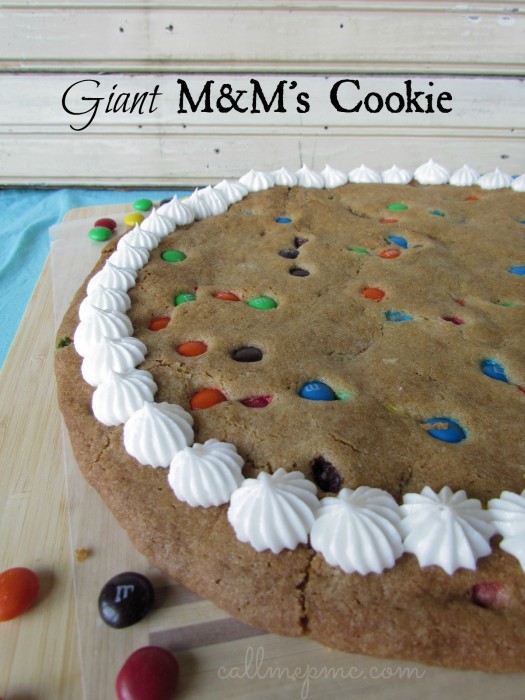 So. With those discounts, I made this Giant M&M's Cookie for Lincoln's birthday 'cake'. It's what he requested instead of a cake. All You also had the recipe on the same page as the coupon. There are a lot of great recipes, crafts and fashion advice in All You. I used the recipe from the magazine so I wouldn't have to search for mine. It turned out beautiful.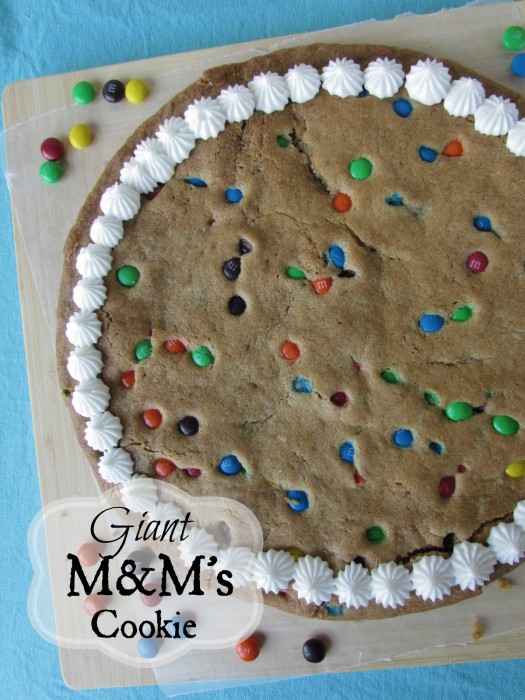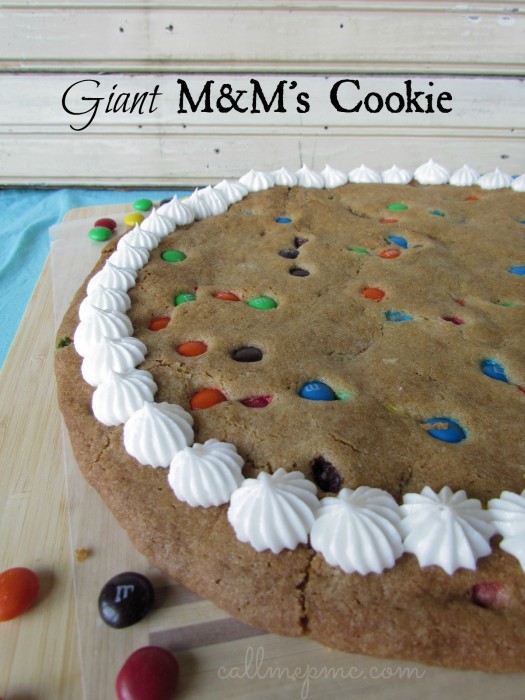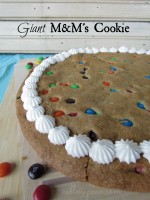 Print Recipe
Giant M&M Cookie and All You Magazine
Servings:
24
to 30 or 1 12-inch
Ingredients
1

c

butter

2/3

c

brown sugar

2/3

c

sugar

1

egg

1 1/2

tsp

vanilla extract

2

c

flour

1 1/4

tsp

baking soda

1

tsp

salt

1 3/4

c

M&M's Milk Chocolate Candies
Instructions
Preheat oven to 350 degrees.

In a separate

bowl

, sift the four,

baking soda

and salt together. Slowly add these ingredients into the butter mixture and stir until combined.

Fold in the M&M's and chill the dough for 1 hour or overnight.

*Drop dough by rounded tablespoons onto a lightly greased tray about 2 inches apart.

Bake for 8 to 10 mintues for chewy cookies or 12 to 14 for crispy cookies.

*For large cookie, spray a 12 inch pizza pan with non-stick spray. Turn dough onto pan, using floured hands, pressed dough to edges until dough is even and as smooth as possible.

Bake 27 minutes or until edges are browned and center is set.