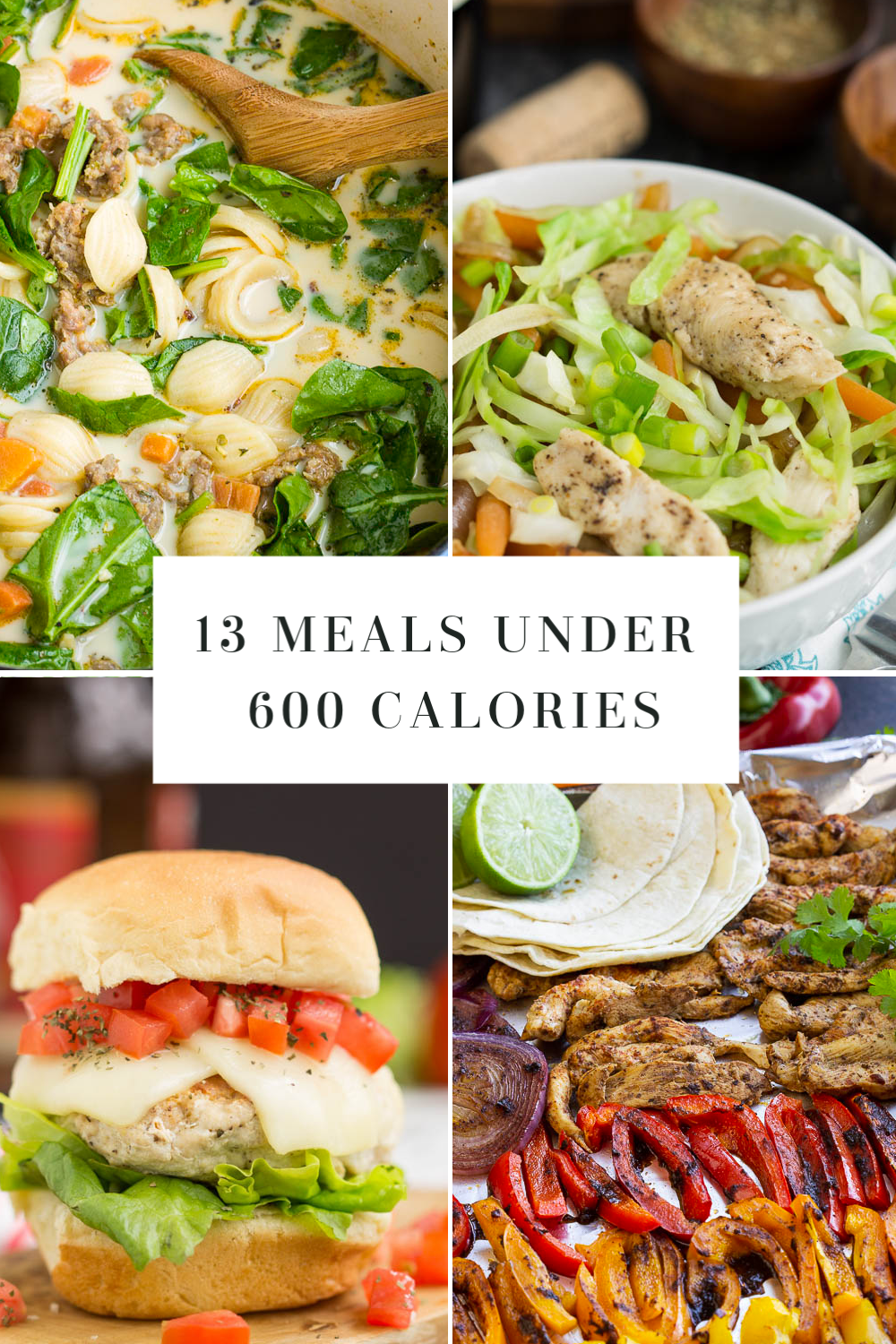 13 Amazing easy to prepare Meals under 600 Calories, is a great collection of recipes for those wishing to cut back on calories and eat healthier. It includes sliders, foil pack dinners, soup, and sheet pan dinners.
REMEMBER TO SUBSCRIBE TO Call Me Pmc Newsletter FOR FREE AND RECEIVE FRESH RECIPE NOTIFICATIONS DELIVERED INTO YOUR INBOX! You may also want to join my Facebook Group, Call Me Pmc- Easy Recipes.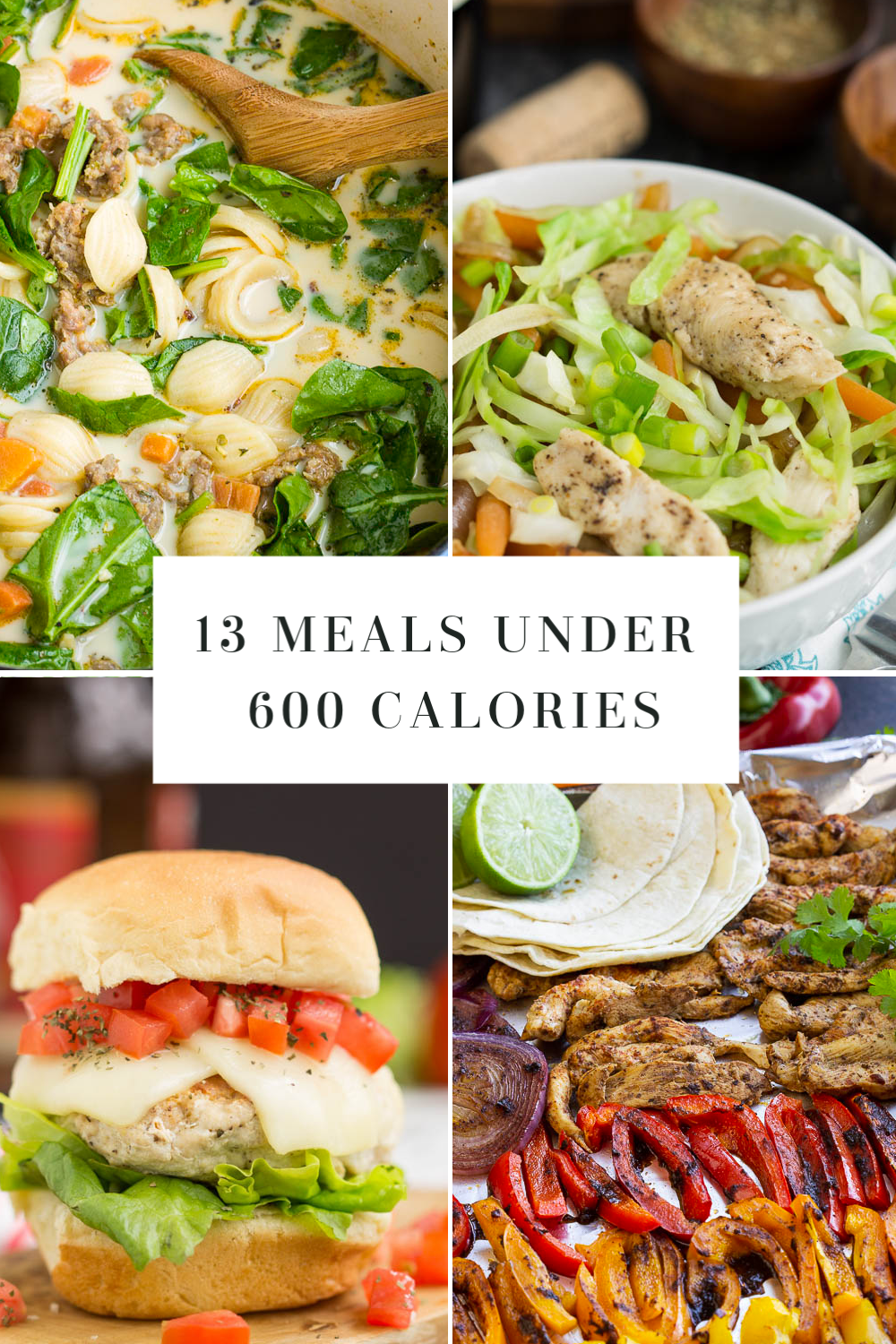 All of these meals have less than 600 calories per portion.
Are you trying to eat healthier? Maybe you're doing Whole30, Keto, Paleo, or just cutting back on calories? Or, maybe you have no dietary restrictions but want an easy to prepare a meal plan. This is it! Bookmark it and refer back to it time after time.
For those that do gluten-free, you can always substitute gluten-free bread, buns, and pasta. Try corn tortillas instead of flour. As well, cauliflower pasta is my new favorite pasta.
Today I'm sharing a collection of recipes that have less than 600 calories per portion to help you cut back on calories.
To be honest, part of my problem with eating healthier is finding recipes that the whole family enjoys. I love having a nice warm hearty meal at the end of the day but that doesn't have to mean a meal that's full of fat and calories! These low-cal dinner options will fill you up as well as satisfy you.
13 Meals under 600 Calories
These healthy meals make meal planning a breeze!
For the printable recipe, click the blue box 'make this recipe'. For the calorie and nutrient information, look at the bottom of the recipe card in each recipe.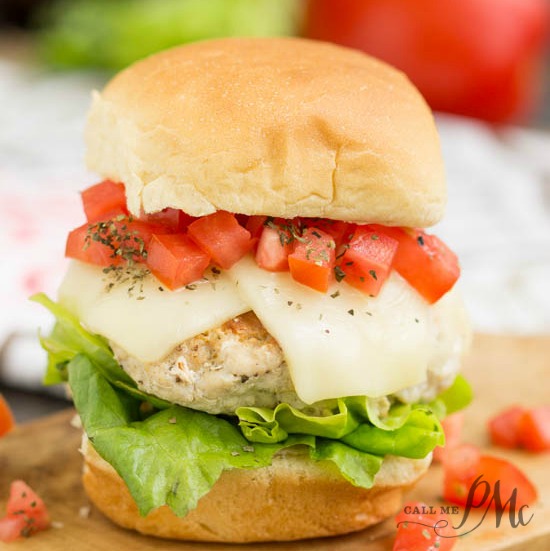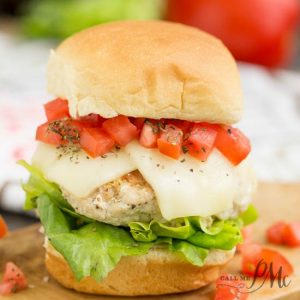 Bruschetta Turkey Burger Sliders are ground turkey burgers are topped with the classic tomato bruschetta and mozzarella cheese and balsamic mayonnaise.
make this recipe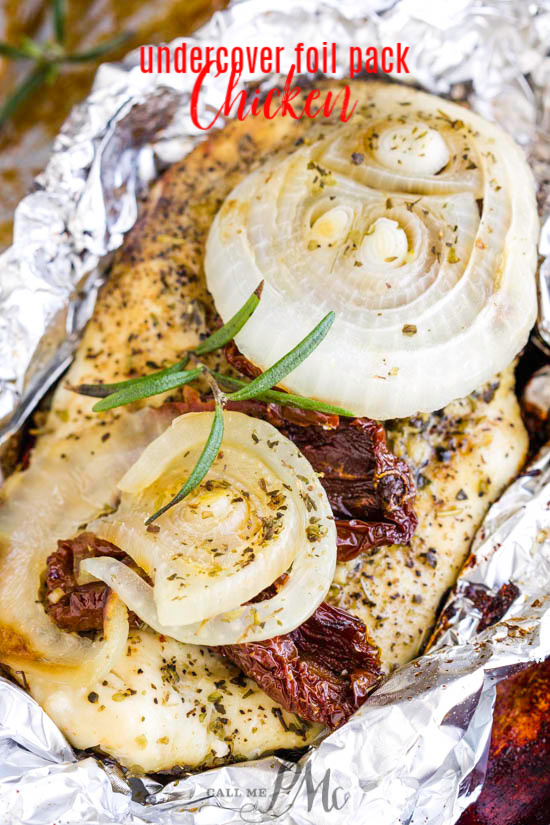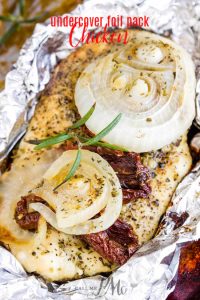 An irresistible and easy dinner option, this Undercover Foil Pack Chicken bakes with vegetables in a foil pack in the oven.


make this recipe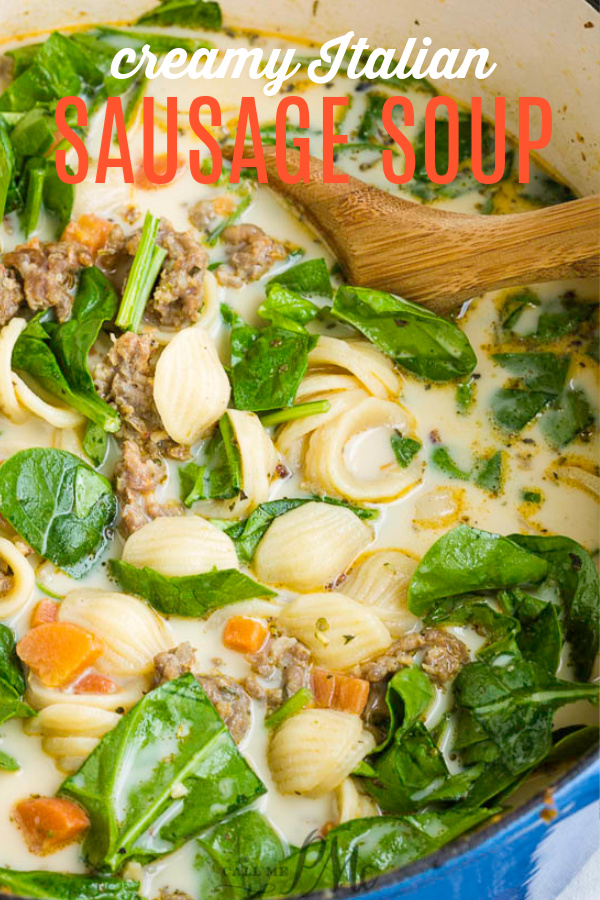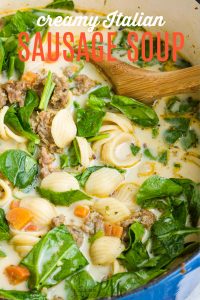 Creamy Italian Sausage Soup Recipe is cozy and comforting! A simple and deliciously warming winter soup recipe.


make this recipe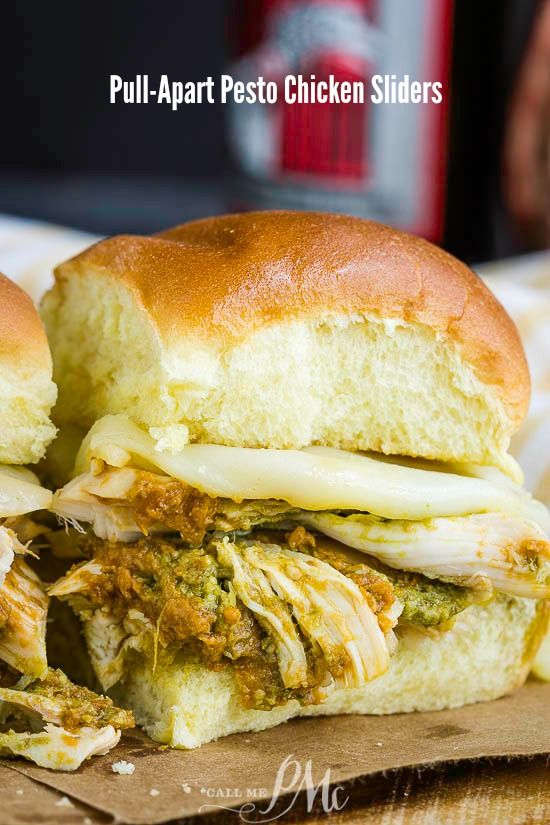 Pull-Apart Pesto Chicken Sliders are a quick and easy recipe for parties or dinner at home.


make this recipe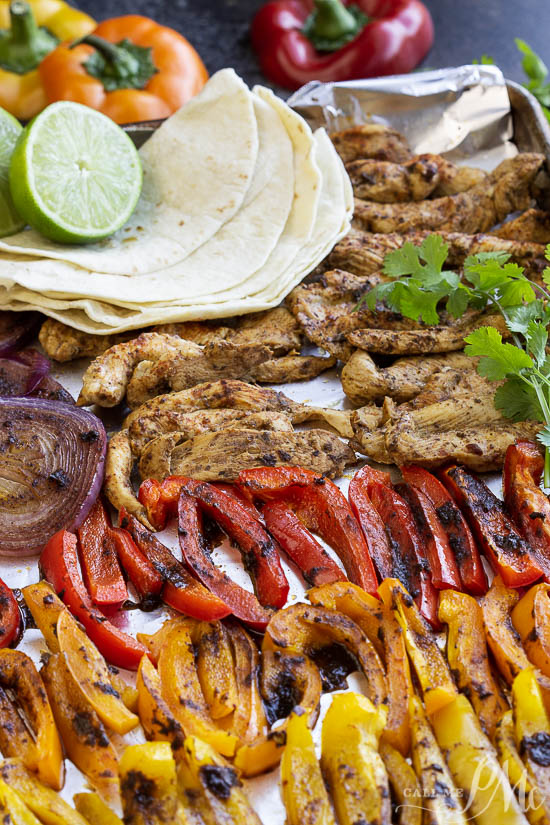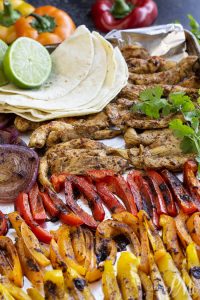 Healthy 20 Minute Chili Lime Sheet Pan Chicken Fajita Recipe is an easy weeknight dinner staple. Crispy veggies, tender chicken and shrimp are seasoned with chili pepper and lime juice then served with healthy tortillas.
make this recipe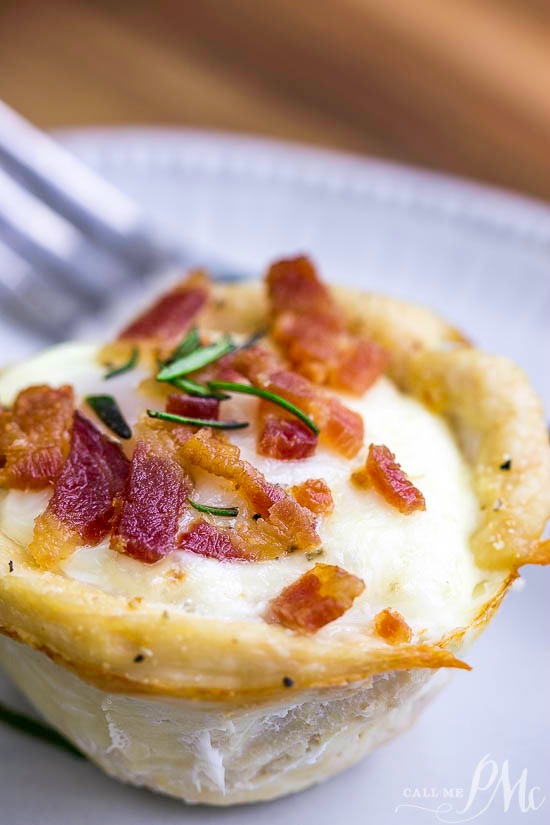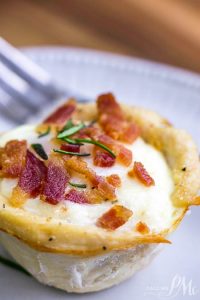 Keto Low Carb Baked Crack Chicken Cups Recipe has all the deliciousness of Crack Chicken but with an egg for extra protein and low carb, individual portions.
make this recipe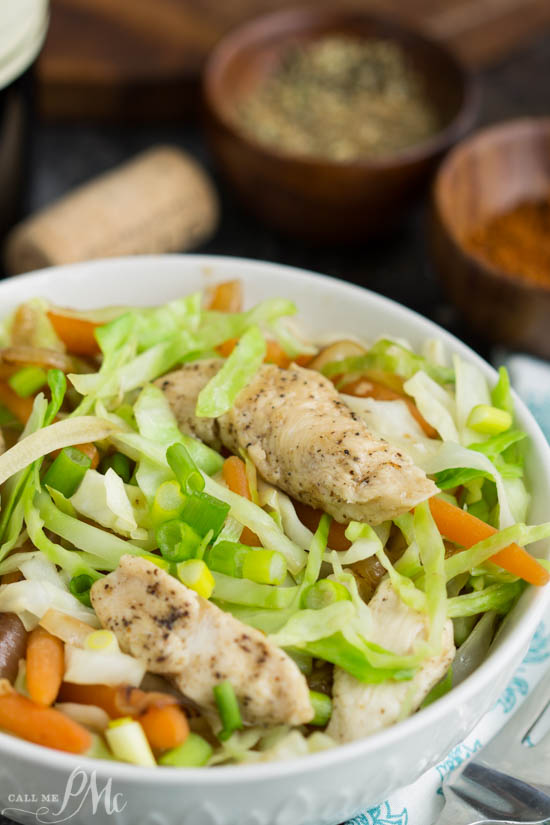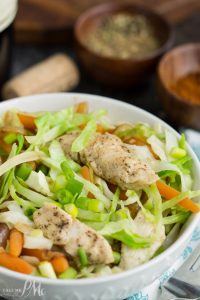 Chicken Egg Rolls Bowl is an easy, quick, and delicious weeknight dinner option for those busy nights! 
make this recipe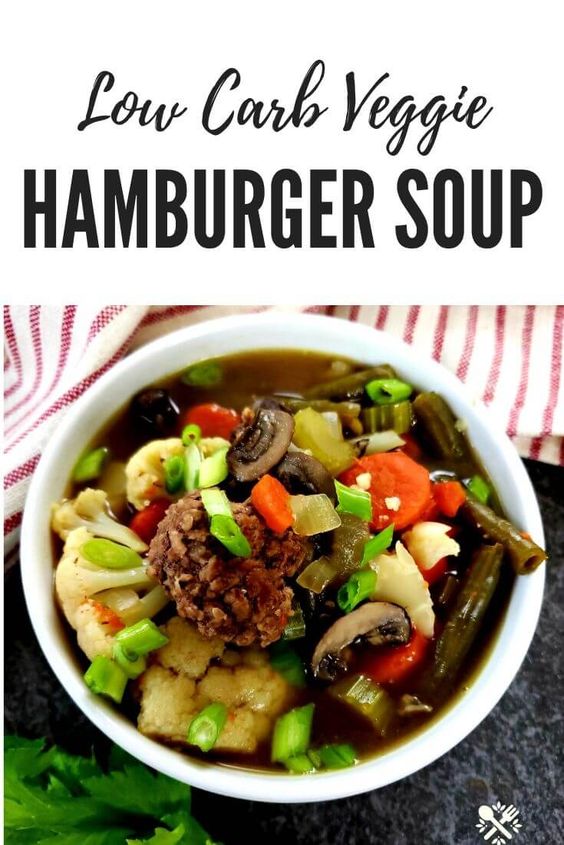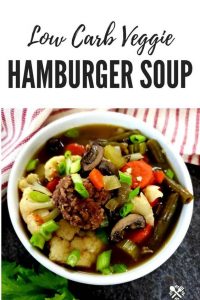 Lean ground beef formed into mini meatballs adds texture and visual appeal are combined with low carb vegetables in a rich nutritious broth.
make this recipe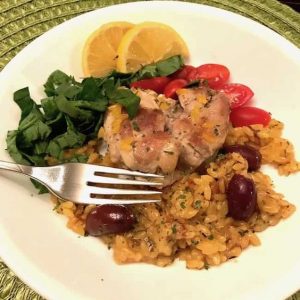 Lemon chicken and orzo is packed with a boatload of deliciousness. It has the distinct flavor of lemon without being overpowering. You can also control how much lemon you add.
make this recipe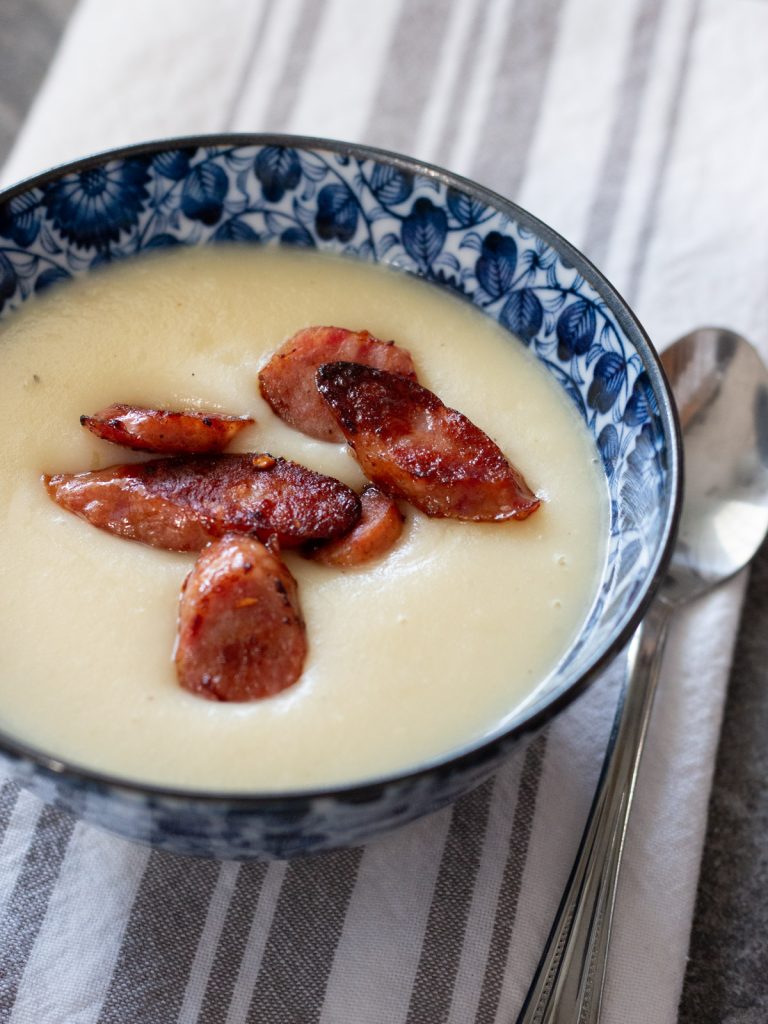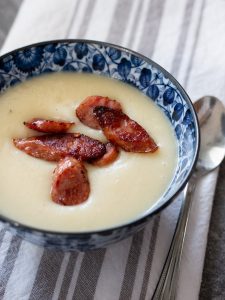 Wonderfully creamy potato and leek soup with a delicate texture, topped with pan-seared smoked sausage.
make this recipe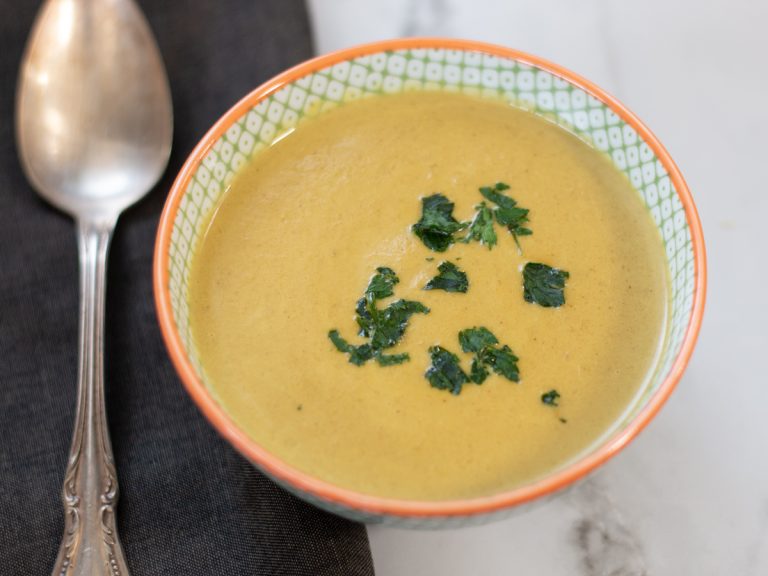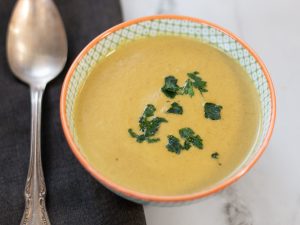 Creamy Parsnip Soup is a wonderful and healthy way to enjoy this much-overlooked root vegetable.
make this recipe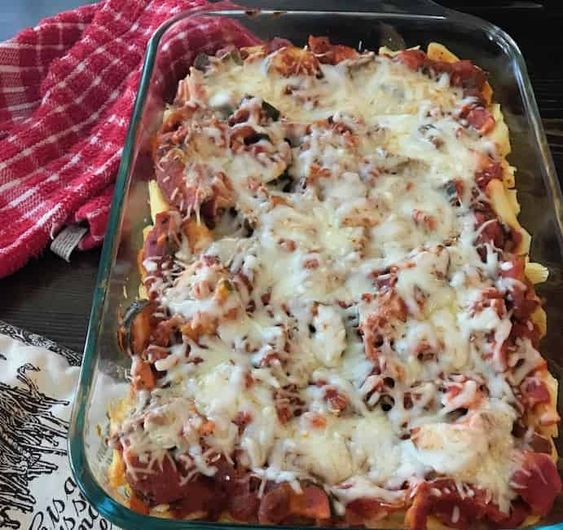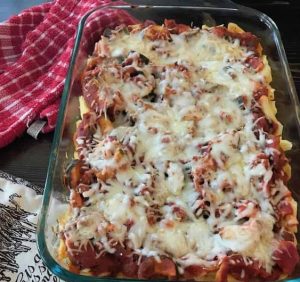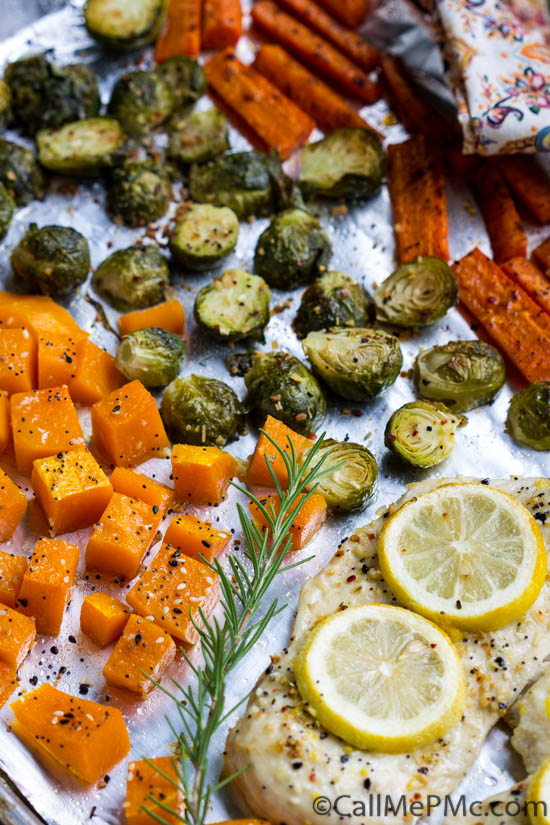 This is a quick, healthy weeknight dinner that's ideal if you meal prep.
make this recipe
As an Amazon Associate, I earn from qualifying purchases. This post contains affiliate links. If you click the link and make a purchase I will receive a small commission at no cost to you. Visit all my recommended products at Paula's Picks on Amazon. Read my entire Privacy Policy here.