TRAVEL ON THE CHEAP
This post may contain affiliate links that won't change your price but will share some commission.
Travel on the Cheap is possible and going on vacation doesn't have to cost you a ridiculous amount of money. I have compiled useful information for you to reduce spending while you're traveling.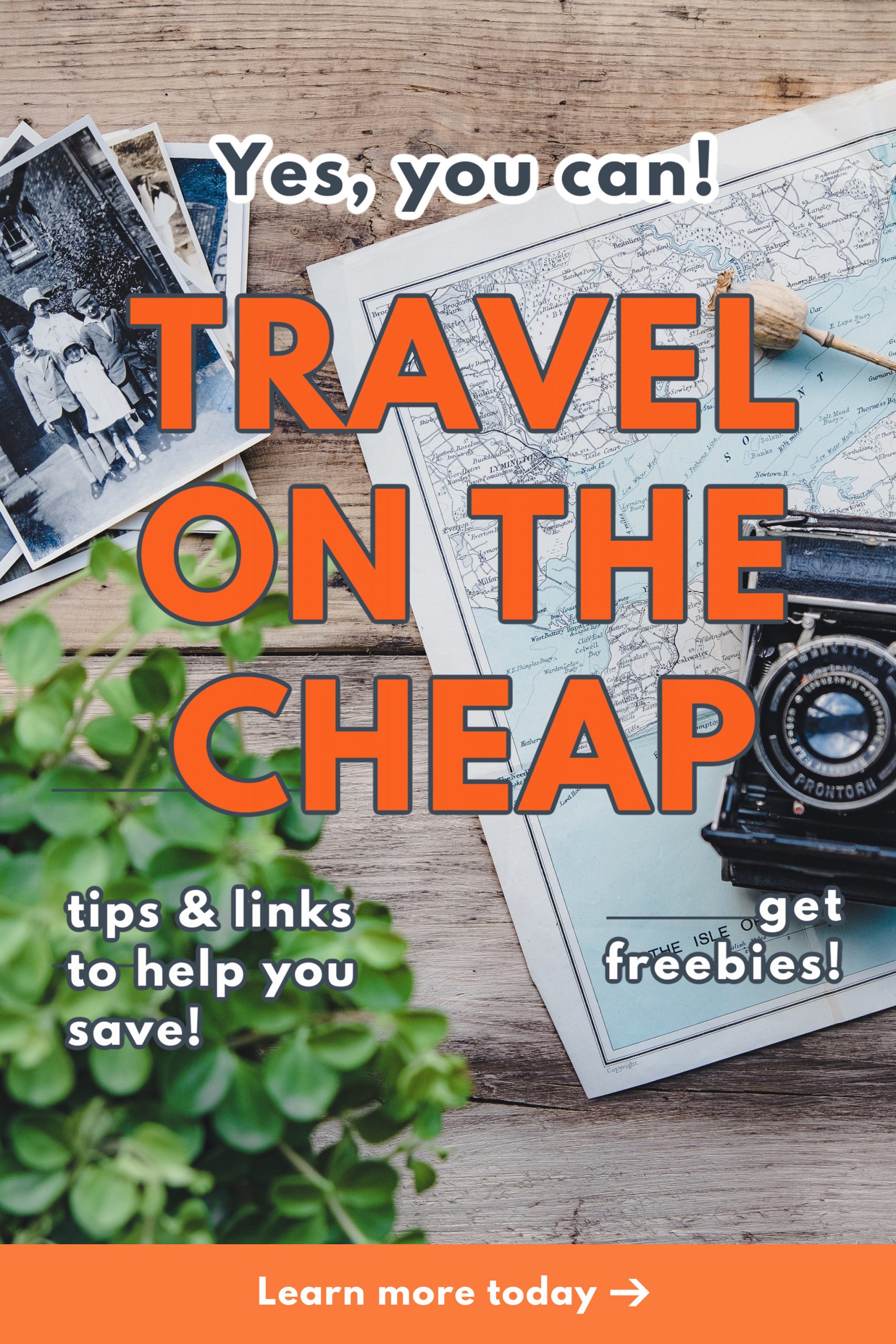 First, I recommend you make a list of what you're willing to sacrifice saving a few dollars for and what you're not. For me, I want to eat in nice restaurants and experience a destination through food. However, I'll downsize accommodations or do a self-guided tour and save in those areas.
TRAVEL ON THE CHEAP
Be flexible on dates and avoid holiday and peak season travel. Off-season trips mean cheaper flights, cheaper hotels, cheaper food, and smaller crowds!
Book early or super late. Book months in advance if possible, typically you can get better deals. As well, if you can pick up and go last minute you can score bargain seats since airlines want to fill every one.
Be willing to travel at odd hours and during the week on Tuesdays and Wednesdays. Travel overnight. Weekend tickets are the most expensive. Therefore, plan your trip to start and end on weekdays.
Clear browser cookies before booking tickets. As well, look at prices at different times of the day and different days of the week before you finally book.
Use credit card points to travel.
Direct flights are always more expensive than indirect. As well, check one-way ticket prices.
DID YOU KNOW?
You can haggle on hotel prices? Yes, call the hotel directly and speak to a manager or someone that has the ability to negotiate rates. Ask for upgrades, complimentary meals, and other amenities. In addition to the standard shampoo and soap, many hotels have lip balm, hair straighteners, and tweezers upon request. Here are more freebies and services that you may not know about.
Most hotels will provide phone chargers and international power adapters if you ask. Some now include iPads, MacBooks, GoPros, and headphones.
It's an unwritten rule that hotels always have umbrellas to hand out to guests when it's raining.
It is never advertised and no hotel employee will bring it up, but almost every decent hotel has free condoms available upon request.
Many hotels have free shuttle or transportation services
Most hotels offer a complimentary afternoon happy hour.
Ask for early check-in and late check-out.
Often hotels have yoga mats to borrow or will book you into a local yoga studio or gym for a free class.
Finally, most hotels offer dry cleaning service.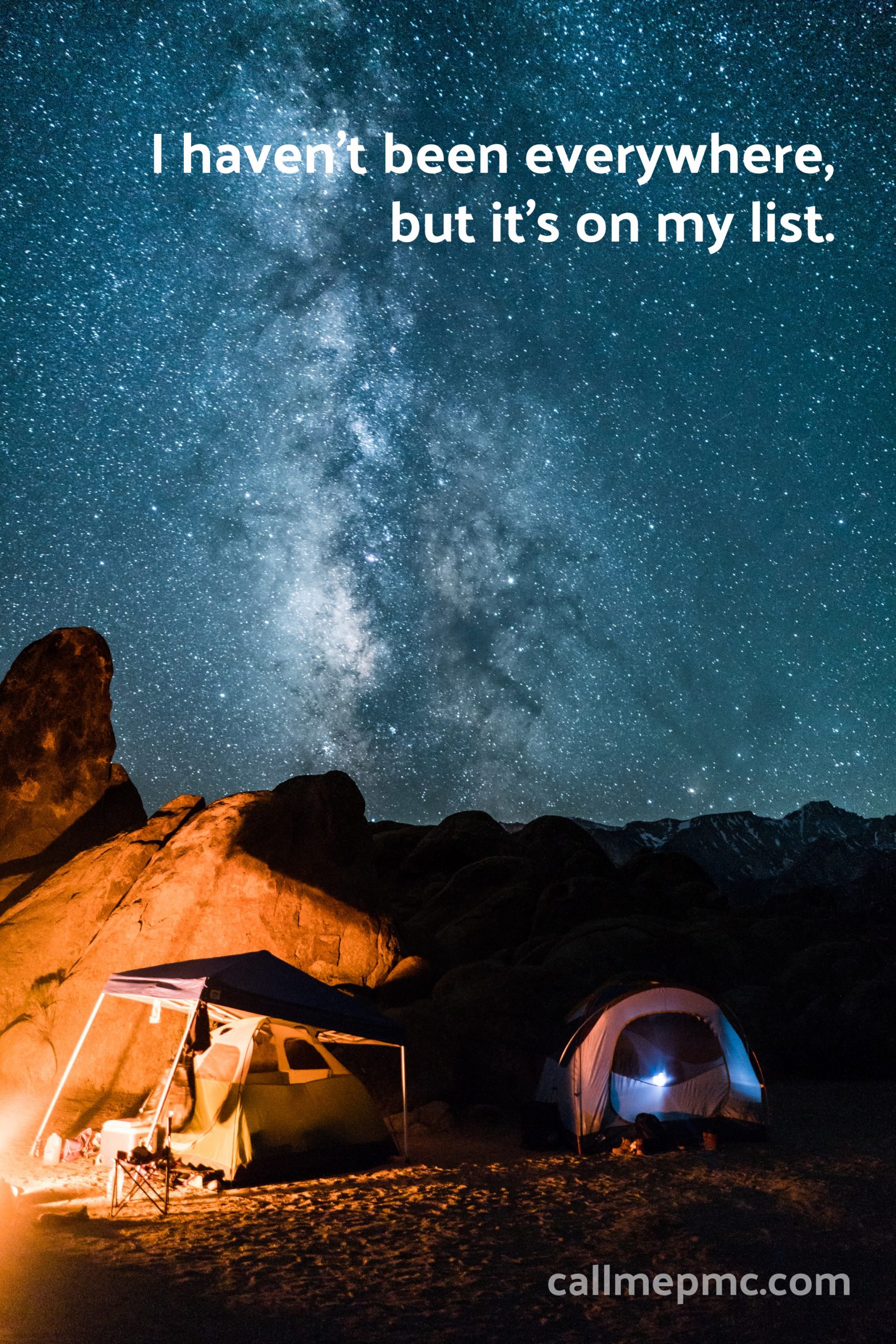 MORE BUDGET-FRIENDLY TIPS
Travel to less popular destinations! Need ideas? Check out Forbes's list of the 38 cheapest places to travel.
Pack wisely to avoid extra luggage fees! Try to pack only the essentials. Travel with only a carry-on. You'll save time and money.
Walk, rent a bike, or take public transit instead of more costly taxis or an uber service.
Check Groupon for specials.
Follow on Social Media Companies are now releasing promotions and deals directly on social media. Follow your favorite hotels and airlines on Twitter and Facebook to be the first to know about great deals.
Book tickets from your phone: According to price discrimination studies, they discovered lower prices were offered for smartphone users compared to desktop users.
Find free things to do. Most cities offer a variety of free things to do. Go to a park. Explore a museum. Go to a street fair or market. Just wander around the city. It's amazing what you'll find if you just open yourself up to the possibilities.
Pack snacks and avoid high-priced airport and convenient store prices.
Eat street food and food trucks, they're usually much cheaper than sit-down restaurants that have leases to pay.
MUST-HAVES FOR TRAVELING
PLACES TO VISIT