10+ RECIPES FOR THE MASTERS WATCH PARTY
This post may contain affiliate links that won't change your price but will share some commission.
If you haven't enjoyed traditional foods served at The Masters first hand, I put together the most famous recipes for you to enjoy at home, 10+ Recipes for The Masters Watch Party.

The Masters Golf Tournament is one of the four major championships in professional golf. It's played the first full week of April in Augusta, GA.
Tickets to The Masters aren't easy to get. Big Daddy and I are big fans and actually got to go a few years ago. You can read all about my experience, My Day at The Masters.
However, today I'm sharing copycat recipes of the food sold as refreshments at The Masters. As well, there's a couple of drink recipes made famous by professional golfers that you'll enjoy.
10+ Recipes for The Masters Watch Party
Click the photo or the title in bold for the recipe.
Probably the most famous sandwich at The Masters is the Pimento Cheese Sandwich. I tested and tested and finally came up with this recipe that tastes just like the Pimento Cheese Sandwich I had at The Masters. This homemade Pimento Cheese Sandwich recipe has the perfect balance of flavors. This may just be the best version of the classic Southern delicacy.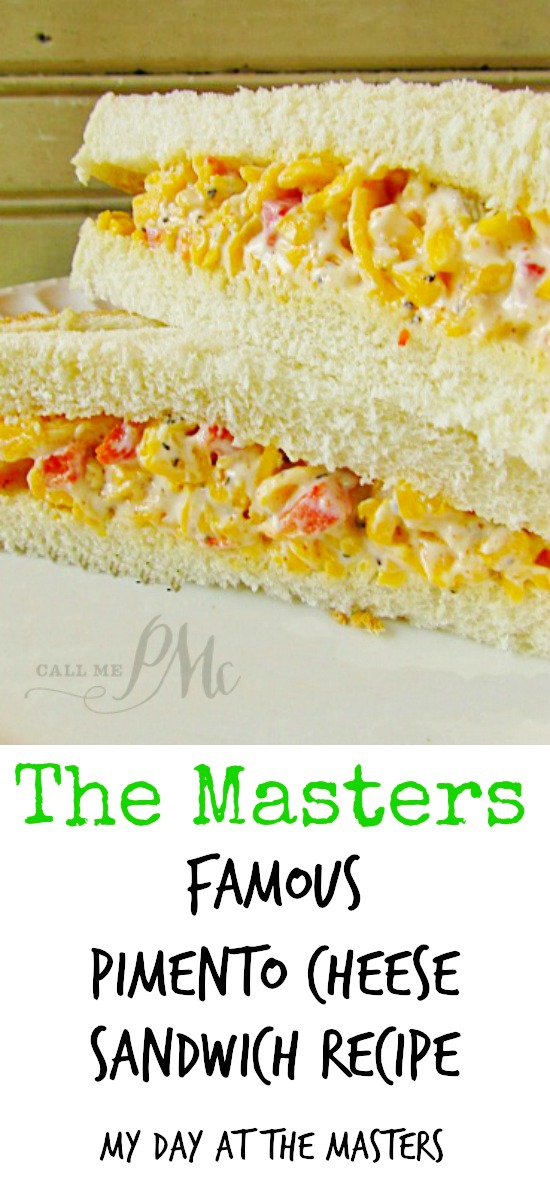 Also, this version of Pimento Cheese has been a favorite of Big Daddy's for a long time. It's creamy and is great on burgers or as a dip.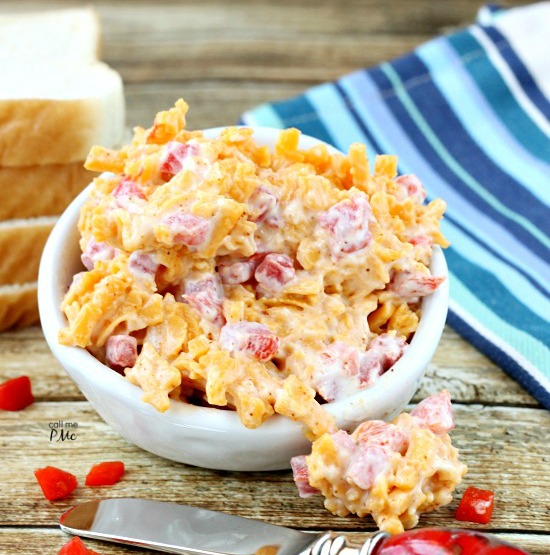 When you add jalapenos and bacon then grill pimento cheese, you get an amazing sandwich that's good any time of day. Jalapeno  Pimento Cheese & Bacon Grilled Cheese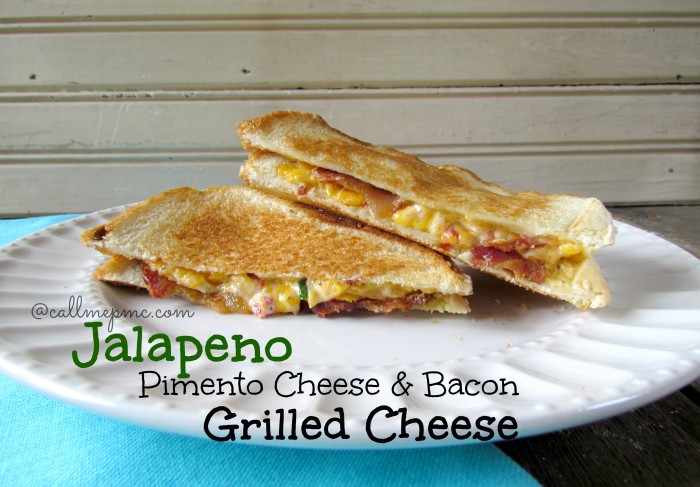 Certainly, this is not all pimento cheese recipes, I promise. But, I would be remiss if I didn't share this recipe for Gouda Pimento Cheese with you. Gouda cheese gives pimento cheese an amazing flavor.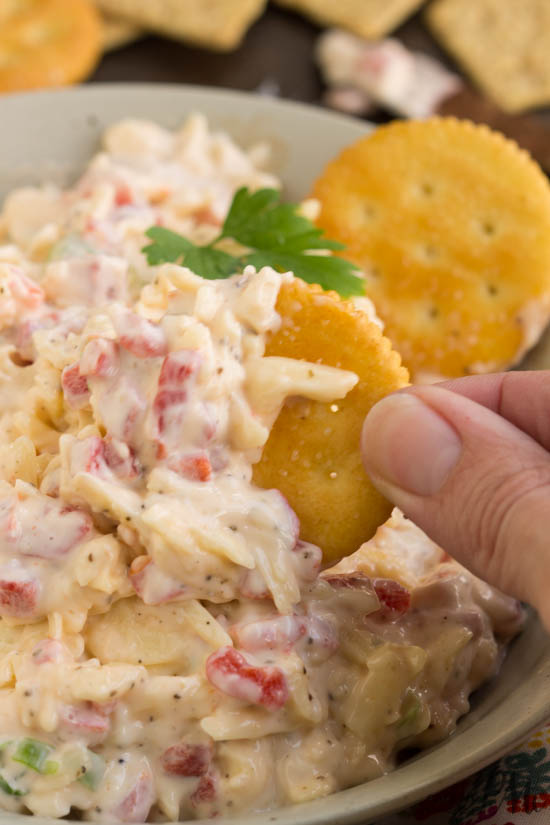 This easy to make 3 Cheese Pimento Cheese is a must have at every party!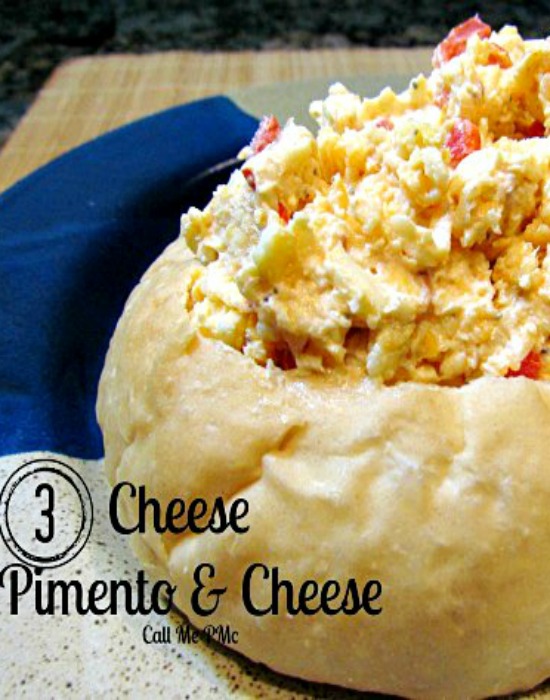 With ample seasonings and just a little kick, creamy Jalapeno Pimento Cheese is great with everything from crackers or burgers to crab cakes or grits!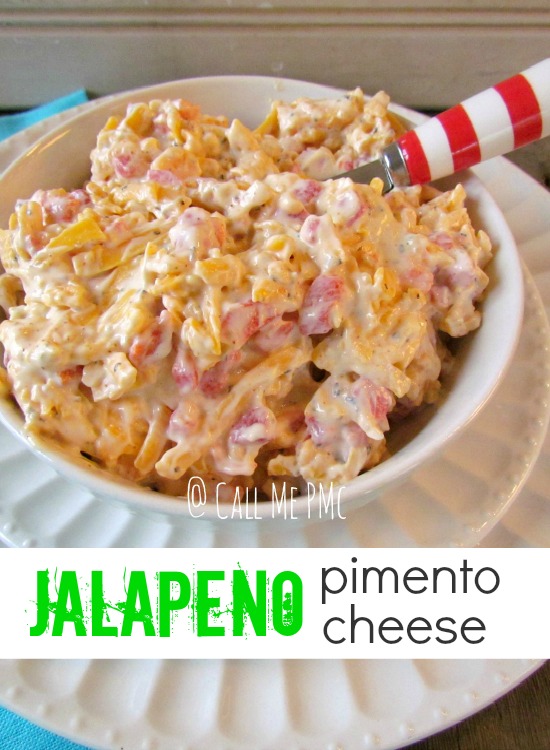 10+ Recipes for The Masters Watch Party
Furthermore, my version of Augusta National Sour Cream Pound Cake from the famous Masters golf tournament.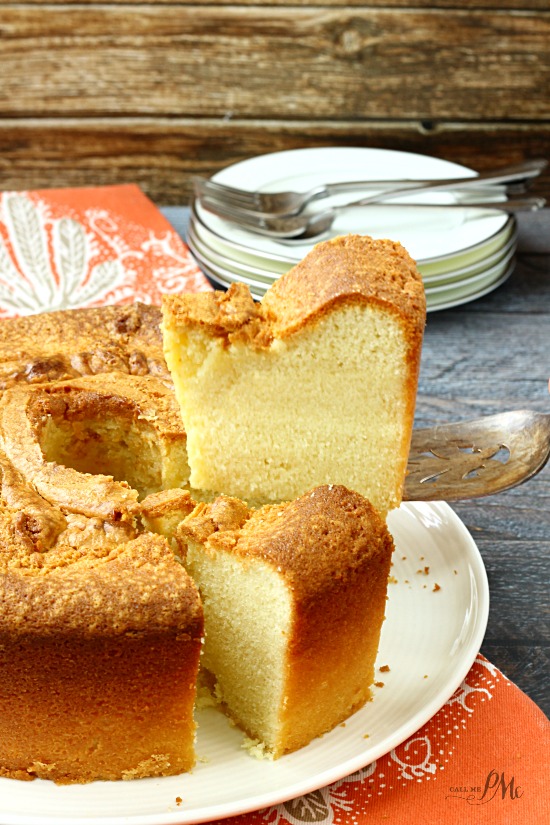 Scratch-made Arnold Palmer Drink is a combination of sweet tea and lemonade made famous by Arnold Palmer.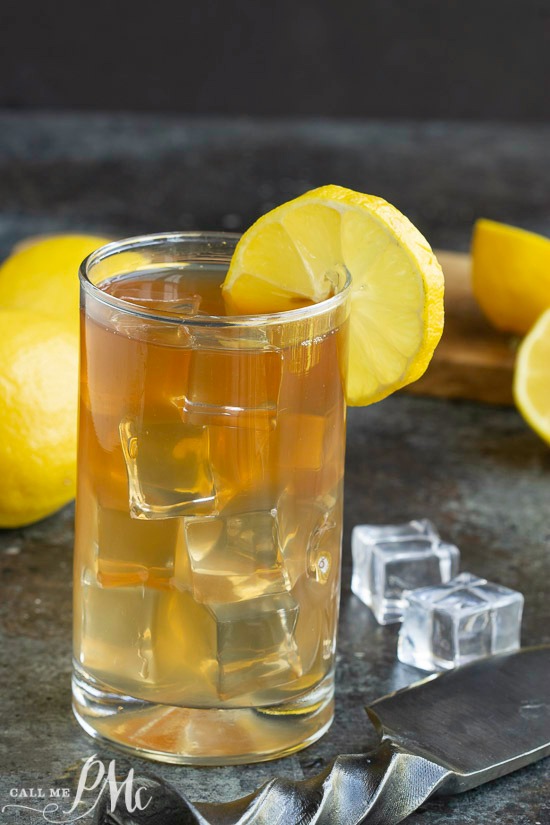 Similarly, a John Daly is a spiked Arnold Palmer.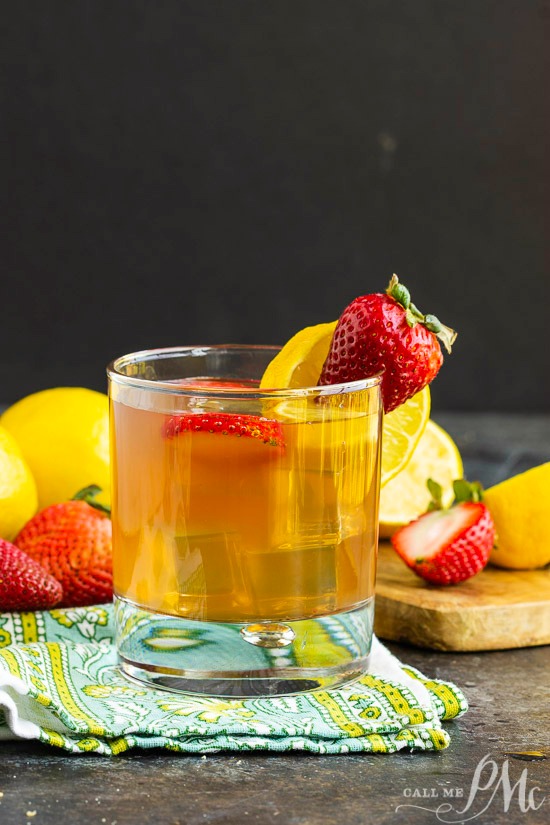 One of the best ice cream sandwiches I've ever had was at The Masters. Georgia Peach Ice Cream Sandwich has peach ice cream between two sugar cookies. Simple yet amazing.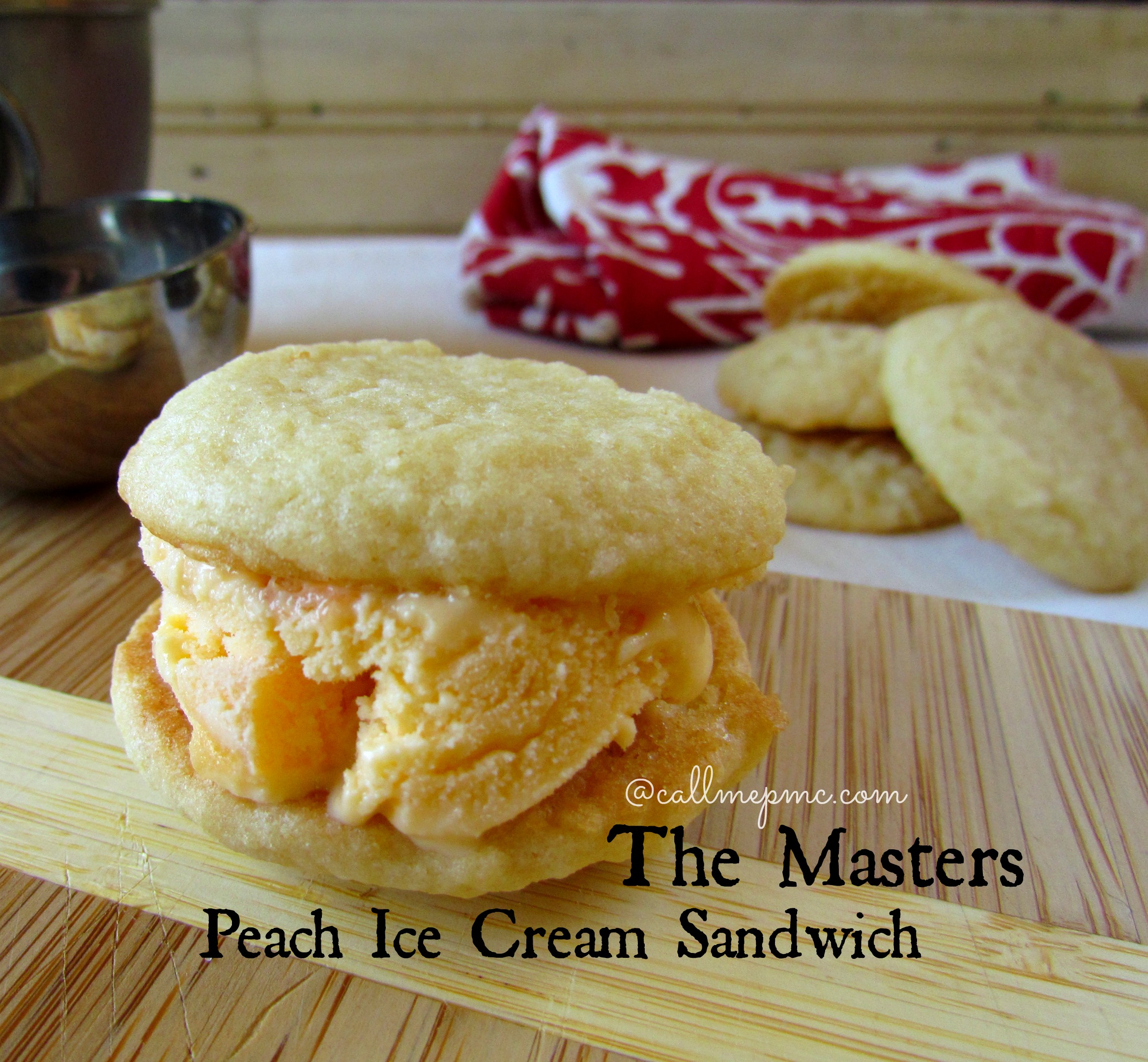 Next, this is my copycat version of the Sugar Cookie.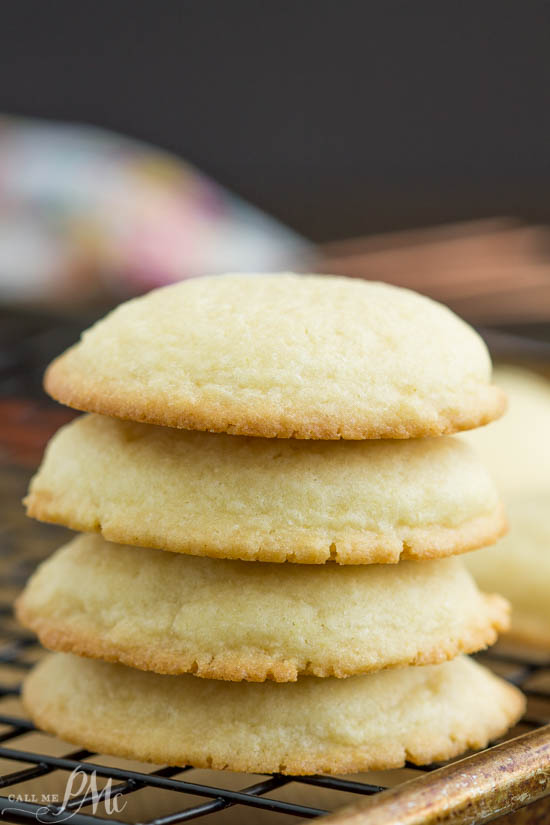 If you prefer Old Fashioned Tea Cakes to a Sugar Cookie, this is a wonderful recipe.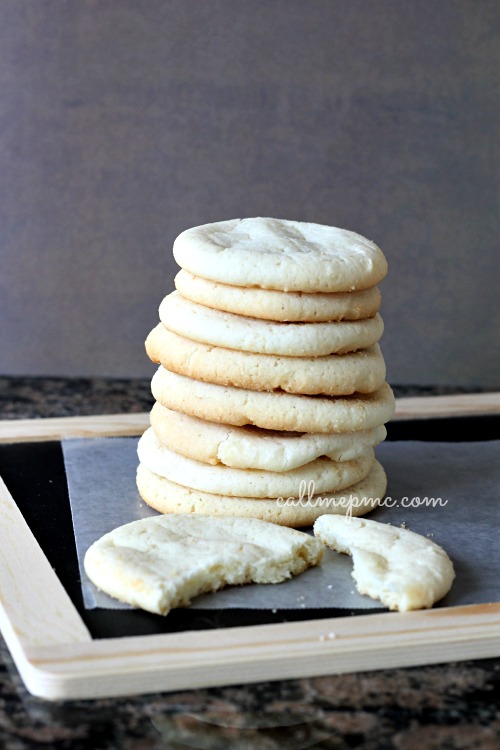 Perfectly simple and delicious best describes this authentic recipe for The Masters Egg Salad.
This concludes my recommended recipes for a Masters inspired watch party. As always, I hope you enjoy time in the kitchen and at the table with your friends and family.