FREQUENTLY ASKED QUESTIONS
This post may contain affiliate links that won't change your price but will share some commission.
Frequently Asked Questions – Today I am answering your most asked questions about me, food blogging, cooking, and baking.
I get a few of the same questions over and over again. Therefore, I decided I'd tackle them all in one place. If there's a question you have that's not answered here, please contact me. If you have a question about a specific recipe, the best way to get it answered is to leave a comment on the recipe.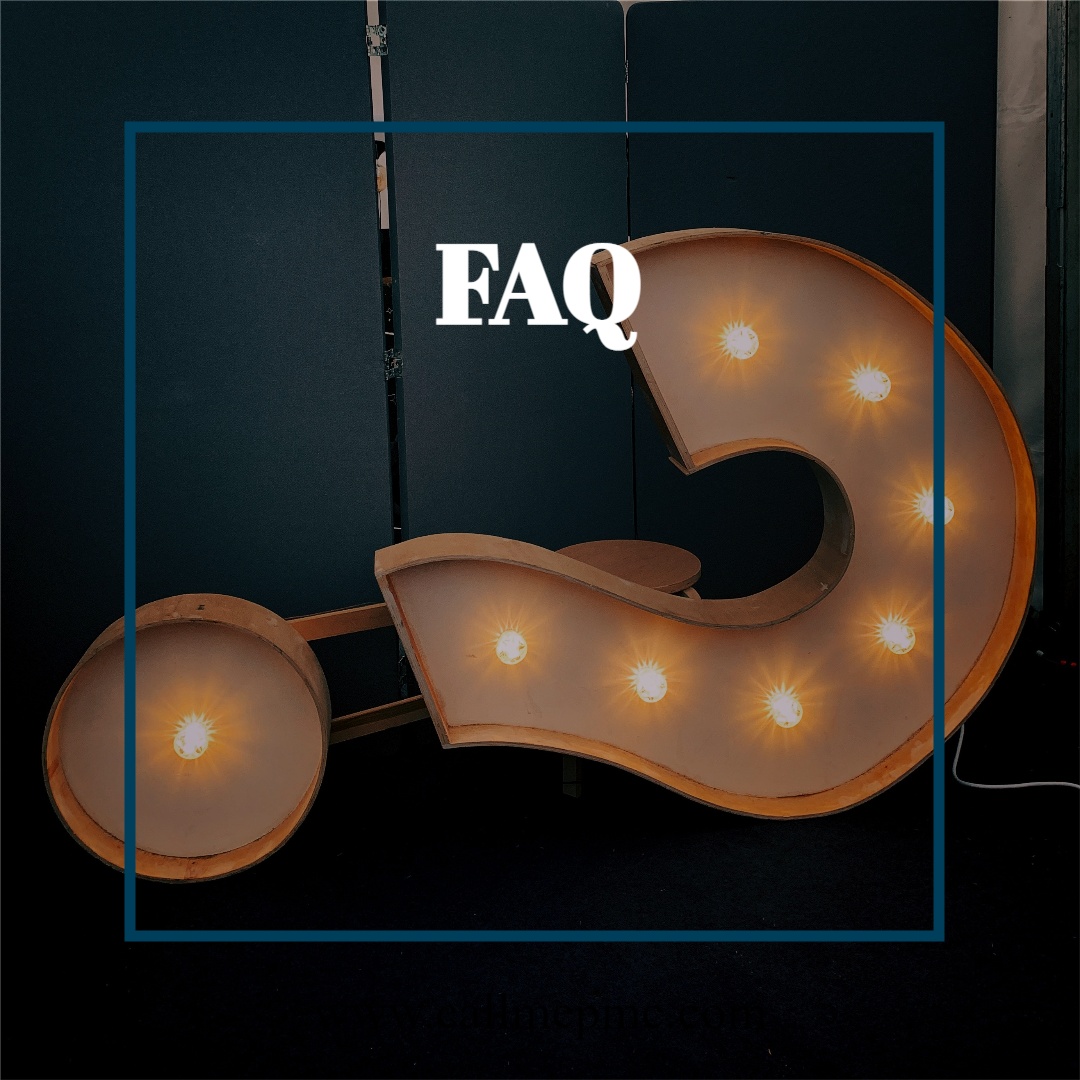 To stay current on what's going on in my kitchen, you can follow me on
Pinterest, Facebook, Twitter, Instagram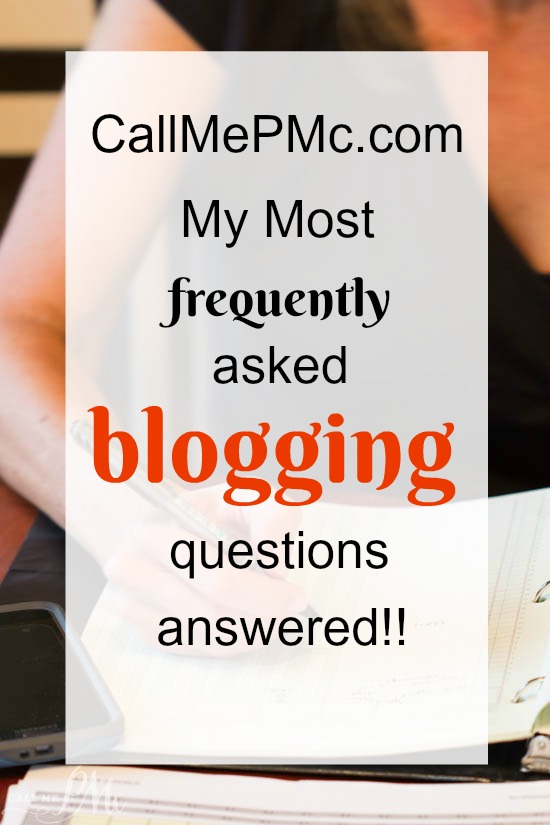 FREQUENTLY ASKED QUESTIONS
WORKING
How many hours a day do you work? I work at least 7 hours every day. Every. Day. Even on the weekends. I'm fortunate to be doing what I love and that my job has very flexible hours. However, it takes a lot of time from recipe concept to recipe testing, photographing, editing, writing. As well, there is grocery shopping and kitchen cleanup that you don't think about having to do. As well, you have to be self-motivated to blog. I mean, no one is standing over me making me work. I don't punch a clock. But, if I want to be successful and make money I have to work. I have to do certain tasks every day.
I see your posts all the time on Facebook, Instagram, and Twitter. Do you stay on social media constantly? This was one question that surprised me until I realized that the majority of non-bloggers aren't aware that you can actually schedule posts to Facebook profiles, groups, and pages, Instagram, Twitter, Pinterest, LinkedIn, and Google+ through various apps. There are probably more platforms in which I can schedule that I'm not aware of. I can schedule posts through my blog platform, WordPress. Also, I use CoSchedule and Buffer to schedule posts to social media and I never have to be logged into the social site. So 'no' I'm not on Facebook and Instagram all the time.
ALL THAT FOOD!
Do you make all that food you post the same day? No. In fact, I've scheduled ahead with posts on my site for about a month. What I cook today will not actually be on the blog for a month. It's a lot less stressful this way and I produce much better work when I'm not under pressure to get a post out.
What do you do with all the food you cook? We eat the savory recipes and we eat a lot of leftovers. For the sweet desserts, I usually give them away.
Is blogging your full-time job? Yes, indeed it is. I work 7 days a week to bring you tasty recipes.
Do you allow guest posts?

I DO NOT ALLOW GUEST POSTS.

I write all my content myself.

Are you a chef or professionally trained? No, I'm a self-taught home cook. I have taken a few classes in cooking baking, candy making, cake decorating, and knife skills. I've been baking since I was 9 or 10 years old and I cook for my family every day. (And, trust me, they are very tough food critics!)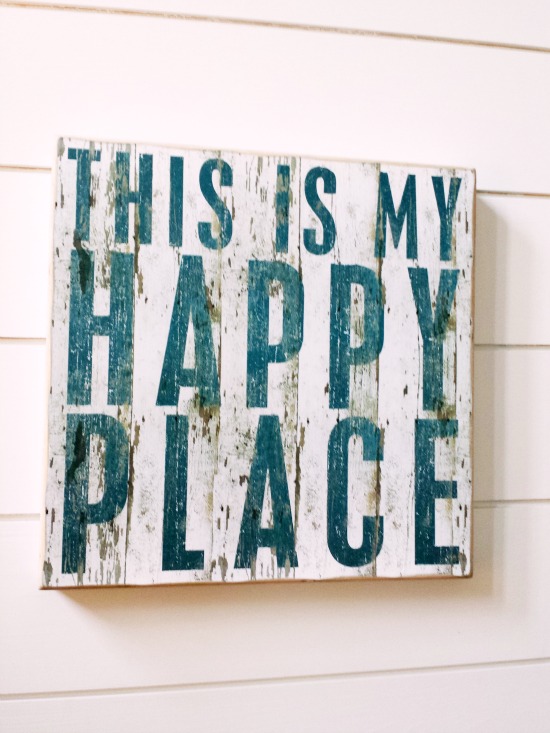 MORE FREQUENTLY ASKED QUESTIONS & ETIQUETTE
I wrote a comment but now don't see it. You would not believe how incredibly cruel some people can be hiding behind the screen of their computer! I am a real person with feelings. I try the very best I can to give you accurate info and amazing recipes. If you would not say something to me in person, don't comment on my site. I do take constructive criticism, but I will not publish rude and disrespectful comments.
Can I share one of your recipes? Yes, IF you do it correctly. I started blogging to share recipes. Developing, testing, photographing, etc is my job. Please feel free to share links to any recipe. If Aunt Sue asks you for the amazing cobbler recipe you brought to the potluck, please share the link to the recipe. Please DO NOT screenshot or write the recipe down and give it to her. As well, you are welcome to share the photos as long as the photo links back to my original recipe or a link is posted with the photo. Please DO NOT copy the entire recipe and post it somewhere else. You can even share a link to my recipes on Facebook and other social media, including pinning the recipes to Pinterest, as long as they contain a link back to the recipe and do not include the entire recipe that has been copied and pasted. Please do it correctly and if this is confusing, please shoot me a message and ask.
WHAT HAPPENED?
My recipe didn't turn out right! What happened? Without being there with you, it's very hard to determine what when wrong.
I write all of the instructions as clear and detailed as possible. As well, I've tested the recipes multiple times before publishing them. Errors happen but I proofread and try to keep them to a minimum. Leave me a detailed comment of what you did and how the recipe turned out and we'll discuss what may have happened so that you can have success next time.
Also, read the Benefits of a Facebook Business Page.
This post contains affiliate links. If you click through and make a purchase, I may receive a commission (at no additional cost to you).