After limiting the boys time playing video and computer games for the summer, we have been playing board games and cooking. More family time is always a good thing, right? Playing board games always results in someone in tears, not me so far. Somebody has to win; apparently, someone has to cry, as well!
After a competitive day and many tears, I decided to change it up. We made cookies instead of another game of Sorry!
Good move!
I had been wanting to try Toffee Cookies. Instead of toffee chips, I used chopped up Heath bars and chocolate chips. THEN, I stuffed them. A heavenly sandwich it did make!!
I wanted to cry they were so GOOD!!
Chocolate Oatmeal Toffee Cookies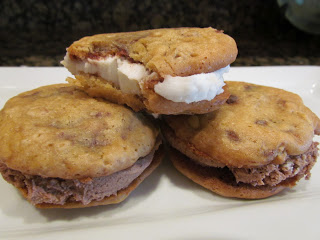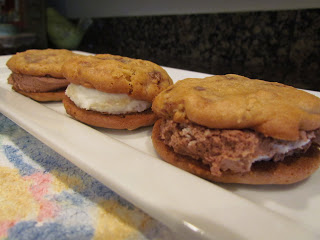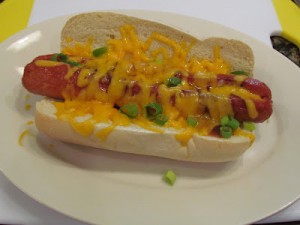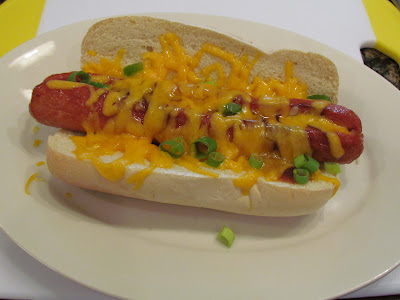 Print
Chocolate Oatmeal Toffee Cookies
Ingredients
2 sticks butter, softened (not margarine)
1 c granulated sugar
1 c light brown sugar
1 tsp vanilla extract
1/2 tsp salt
3 eggs, room temp
3 1/2 c all-purpose flour
1/2 c rolled oats
2 tsp baking soda
2 tsp cream of tartar
1 c chocolate chips
8 toffee candy bars, chopped (like Heath bars)
Instructions
Cream butter, sugar and brown sugar together. Add vanilla and salt. Add eggs one at a time; beat well. In another bowl, stir together flour, oats, baking soda, and cream of tartar. Gradually add to butter mixture, beating until well blended. Stir in chopped candy bars. Refrigerate dough 30 minutes to 1 hour.
Preheat oven 350 degrees. Using a small ice cream scoop, scoop out cookies onto a cookie sheet. Bake 10 to 12 minutes for soft cookies, 14 to 15 minutes for crispy cookies. Remove from oven and cool on cookie sheet 2 minutes, then remove to wire rack to cool.
To stuff cookies, make one or both of the frosting below. (recipes make a lot of frosting!) Spread icing on bottom of one cookie and top with the other. Squeeze together to even out frosting. Enjoy!!