PMC's Picks
This post may contain affiliate links that won't change your price but will share some commission.
PMc's picks. I have been toying with the idea of sharing a 'favorites' post for a while now. My only reservation is 'will I be able to keep up it long term?'Obviously, I don't know the answer to that at the moment. It may be weekly, bi-weekly, or monthly. 🤷🏼‍♀️
I want to share with you deals, products, websites, and things I come across that I think you'll enjoy.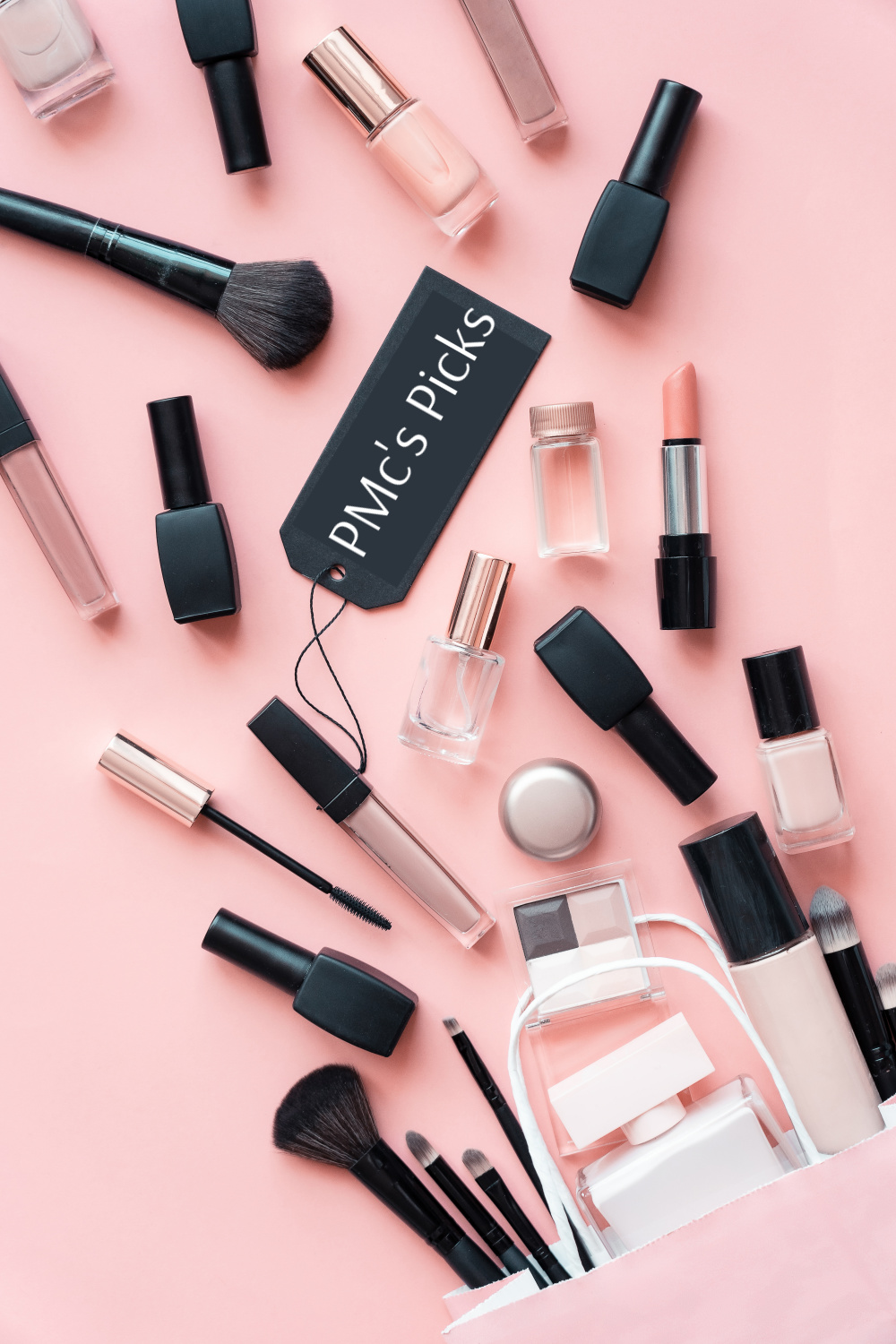 PMc's picks
Home and kitchen
I decided to upgrade my slow cooker and went with this beauty from Target. It's so hard to photograph food in a slow cooker that has a black insert. I'm excited to try this one that has a white insert.
Speaking of the kitchen, I'm really trying to get organized and found this food storage set that I love for meal prepping.
I redecorated my son's room and finally found the cutest lamps for it.
Also, don't miss half-price Sam's club membership. (click the photo below)
Wine club! New members get 6 bottles for $39.95 for a limited time only!
Clothes and accessories
I swore I would never have a fanny pack or 'belt bag' as they're called now. But, they're so convenient! I got used to wearing one while I run and they're just the best.
Also, loving this white swimsuit from Revolve. I'll take one of everything on the site, please!
Also, JCrew has the cutest Valentine's Day sleep set!
Check out my Valentine's Day inspiration from Amazon! Valentine's weekend and Be Mine.
Places & Events
Sandestin Wine Festival is a fun long weekend trip. Plus it's on the beach so how can you go wrong!?
If you've never been to bourbon country in Kentucky, start planning. You can go on Bourbon Trail Tours any time of year. Furthermore, September is Bourbon Heritage Month and the trail distilleries have special events throughout the month.
Later in the year, I'm going to Sedona, AZ for the first time. I cannot wait to hike, kayak, and do all the things. Have you been? What are your favorites in Sedona?
Enjoy life until the next Paula's Picks
Finally, be sure to check out fan favorites
Cheesy recipes
More fan-favorite breakfast recipes