Spicy and satisfying this Slow Cooker Gluten Free Pinto Bean Recipe is a new addition to my diet.
Spice them up with fresh jalapenos and add bacon and cilantro for flavor.
Bonus they're very economical at pennies per serving!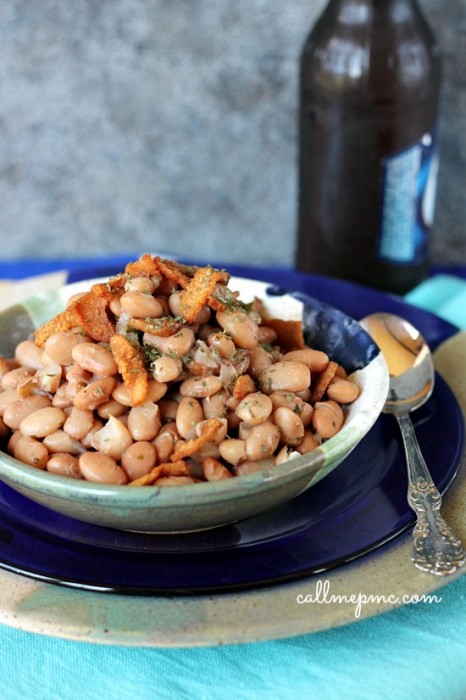 I'll have to admit, I didn't like, or I didn't think I liked, pinto beans. I suppose, my mother didn't flavor them enough. I discovered if you add yummy ingredients like bacon, salt, pepper, jalapeno and cilantro, they're fabulous!! I tried not to like them but I really do.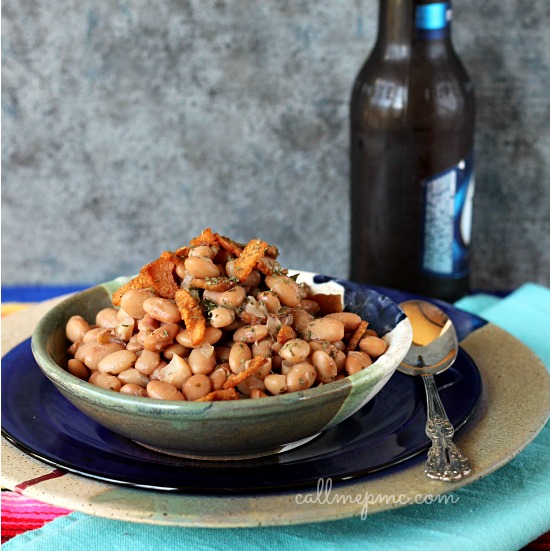 Now, you may be asking yourself why I even bothered with pinto beans. I have a 15 pound bag of them. Yeah, for realz. You see, I ask a friend to bring a small bag of peas to a dinner party because I had forgotten to pick them up when I shopped. I only needed a few. All I wanted them for was to place on my serving tray and sit Deviled Eggs on top. Have you ever used that trick to keep Deviled Eggs in their place? Being the savvy shopper she is, the 15 pound bag was mere pennies more than the 8 oz bag so she grabbed them.
I have 15 pounds of pinto beans in my pantry that I hate to throw out! They're fabulously healthy so I decided to cook some and see if my taste had changed since childhood. I'm so happy I did. They are delicious!
Also, it's true what my mom told me as a child when I wouldn't eat certain things,
"if you get hungry enough, you'll eat almost anything."
Yes, my friends, that has never been more true! I'm not really for dieting, but thought I'd kick start 2014 with eating healthier and after doing a little research kind of designed my own detox, paleo, gluten-free eating plan. Which is to say, I'm not following any of them strictly, but just trying to eat more natural, healthy, non-processed foods.
The second part of any healthy plan is exercising. Now not everyone can or wants to run. Here's a little chart to show calories burned comparing walking and  running.
| | | |
| --- | --- | --- |
| Walk For | Run For | Calories burned |
| 20 minutes | 9 minutes | 100 |
| 30 minutes | 14 minutes | 150 |
| 45 minutes | 21 minutes | 225 |
| 60 minutes | 27 minutes | 300 |
| 90 minutes | 41 minutes | 450 |
| *based on a 150 lb female | | |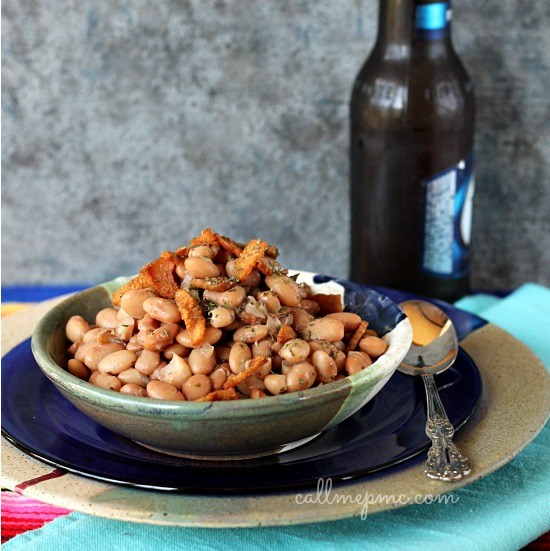 Print Recipe
Slow Cooker Gluten Free Pinto Bean Recipe
Spicy and satisfying this Gluten Free Pinto Bean Recipe is a new addition to my diet. Spice the pintos with fresh jalapenos and add bacon and cilantro for flavor. Bonus they're very economical at pennies per serving! *You can use jarred jalapenos, if you use jarred add them with the cilantro for the last 15 mintues.
Servings:
8
to 10 servings
Ingredients
2

cups

pinto beans

1/2

cup

diced onion

1

fresh jalapeno*

seeded and diced

4

slices

bacon

cut into 1 inch pieces

1/2

teaspoon

salt

1/2

teaspoon

black pepper

1

T

dried or 1/4 cup fresh cilantro

water

1

Tablespoon

beef flavored better than bouillon paste
Instructions
Sort through beans and remove any with spots on them.

Soak beans in a large

bowl

of water 3 parts water to 1 part beans.

Soak over-night.

Drain and rinse beads. Place in slow cooker and cover with fresh water to 1 inch above the beans

Cook bacon to render some of the fat out. Add bacon and drippings to slow cooker with beans. Add bouillon, onions, jalapeno, salt, and pepper.

Heat on high and cook 4 hours.

Add cilantro 10 to 15 mintues before serving.
Notes
All recipes and images are original and the sole property of CallMePMc.com © 2012-2013, with all rights reserved. Other than linking to a page or pinning an image only on Pinterest (complete recipe is not allowed to be copied to Pinterest or any other site), Call Me PMc asks that you do not copy or otherwise use images or original recipes for any other purpose. If you'd like to use an image please ask first. Use of this site automatically constitutes your agreement to these terms.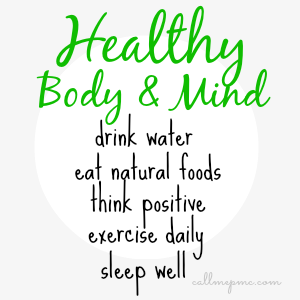 One month ago: Blueberry Jam Cookie Cups
One year ago: Family Fun Cheese Bread
You may also enjoy:
Oven Roasted Rosemary Tenderloin with Blue Cheese Biscuits
Tangy Teriyaki Scallops with Pineapple Mango Relish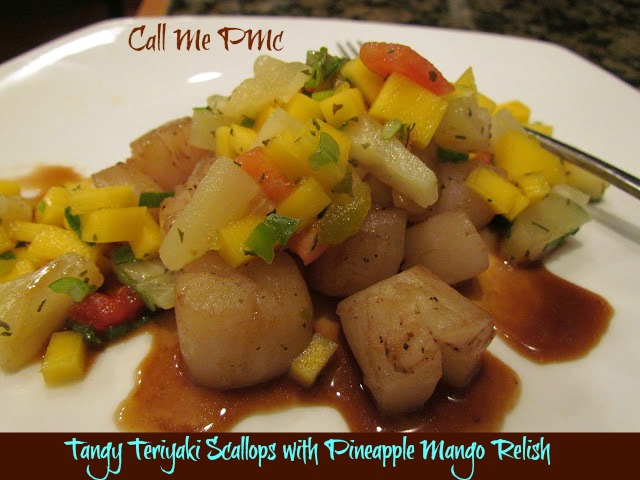 For more scrumptious recipes, fun projects, and exciting news, subscribe to Call Me PMc
Facebook, Twitter, Pinterest, Google+, Bloglovin'