Today I'm sharing a Bechamel Sauce & Cheese Sauce recipe.
Béchamel sauce is known as white sauce, is made from a white roux and milk. It is a mother sauce of French cuisine which simply means it's the base sauce for other sauces. It is the perfect sauce for mac and cheese.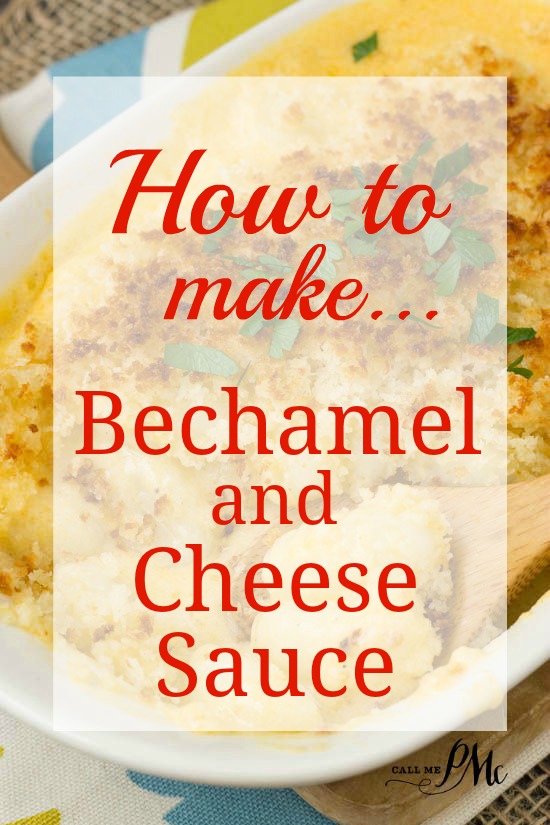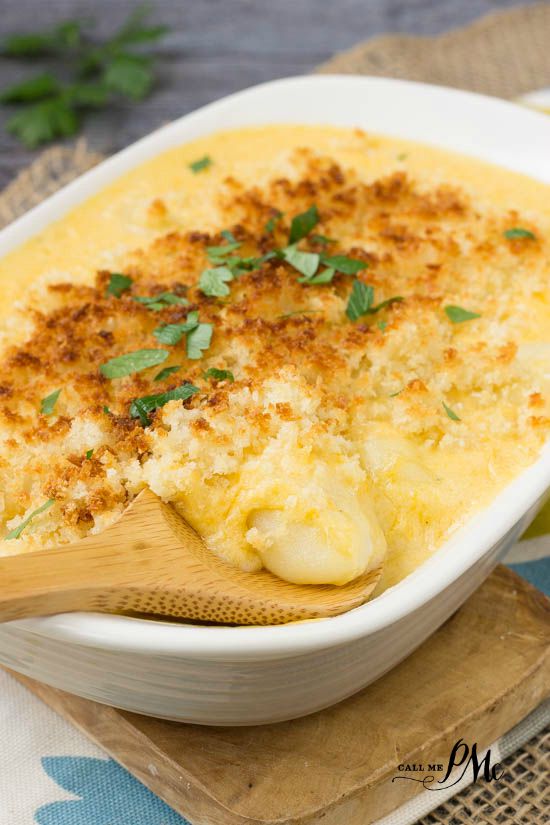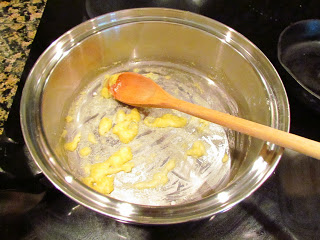 Melt butter, add flour and cook 2 minutes.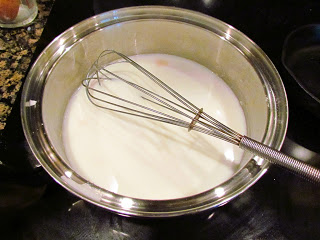 Add milk and bring to a boil.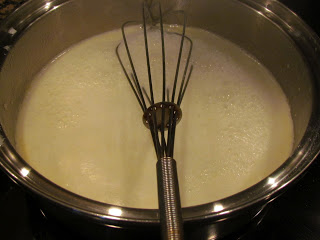 Add 2 c cheese and stir until melted for Cheese Sauce.