Homemade Energy Snack Bars
Deliciously simple bars for your snack cravings!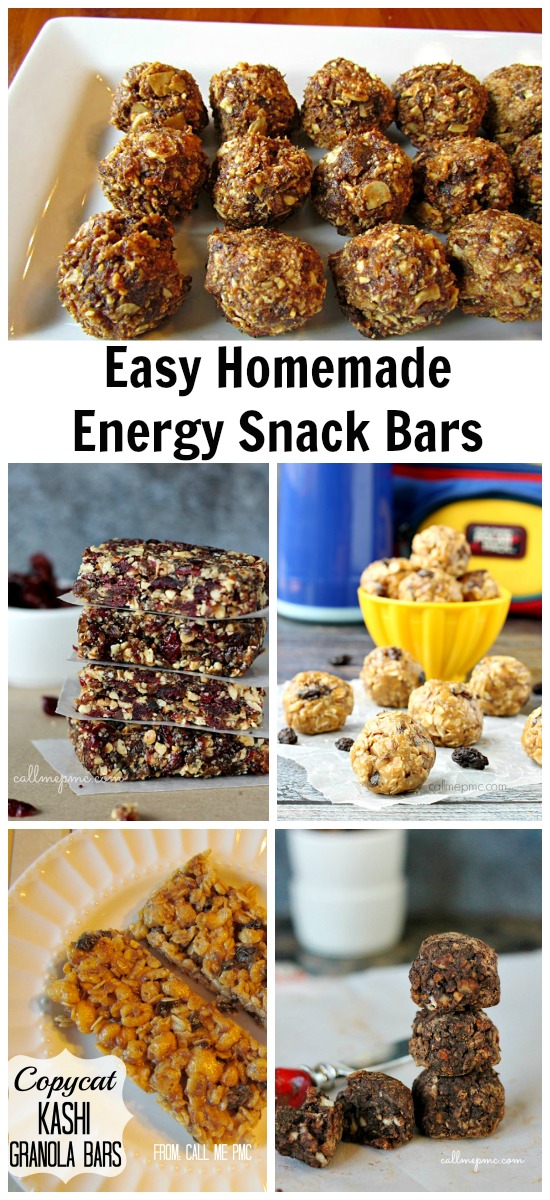 There are 2 things I really like to do. I like to cook and I like to run. To help myself reach my monthly goals, I bought myself a Fitbit in February and quickly became obsessed with it. I really like to see all those stats for a day. I like to see how many steps I've taken and how long I ran. You can record activity and sleep, food consumption, water intake and much more. It syncs to your computer so you can see real-time stats. If you like immediate rewards on your fitness goals, this is the device for you.
To also help you meet your fitness and weight loss goals, I put together my favorite homemade energy snack bars for you. I have this thing for snacking. I do a lot of it. I like to eat a little a lot of times throughout the day.
Homemade Energy Snack Bar Recipe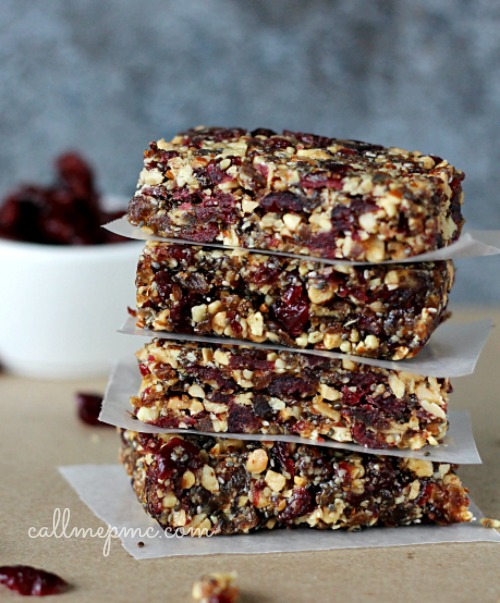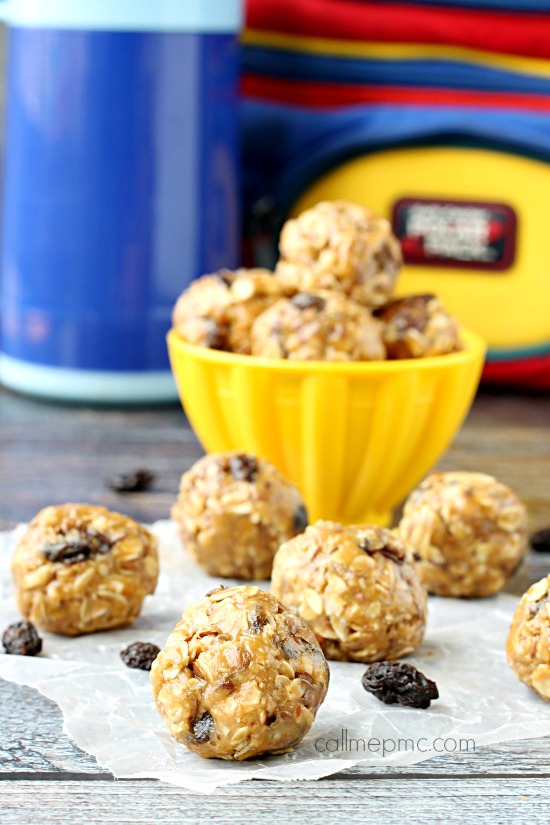 Copycat Kashi Granola Bar Recipe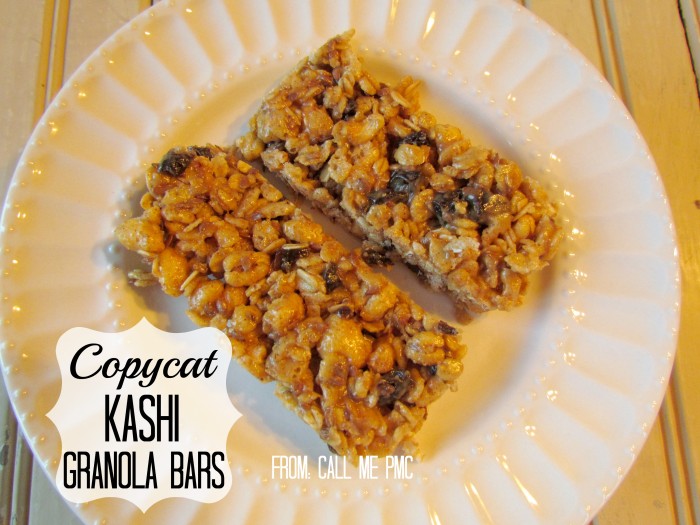 Copycat Homemade Larabar Bites Recipe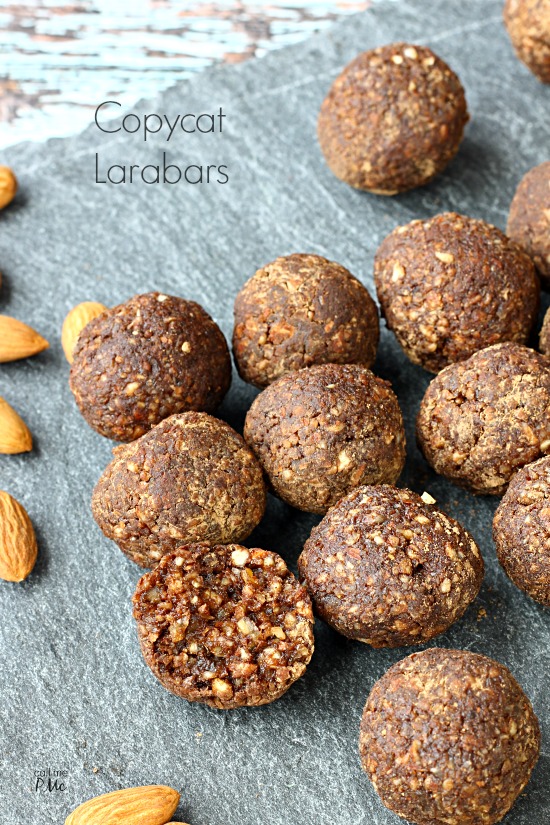 Salted Caramel and Blueberry Almond Snack Bars