Homemade Energy Snack Bars are deliciously simple bars for your snack cravings! These simple protein energy balls are very nutritious and delicious.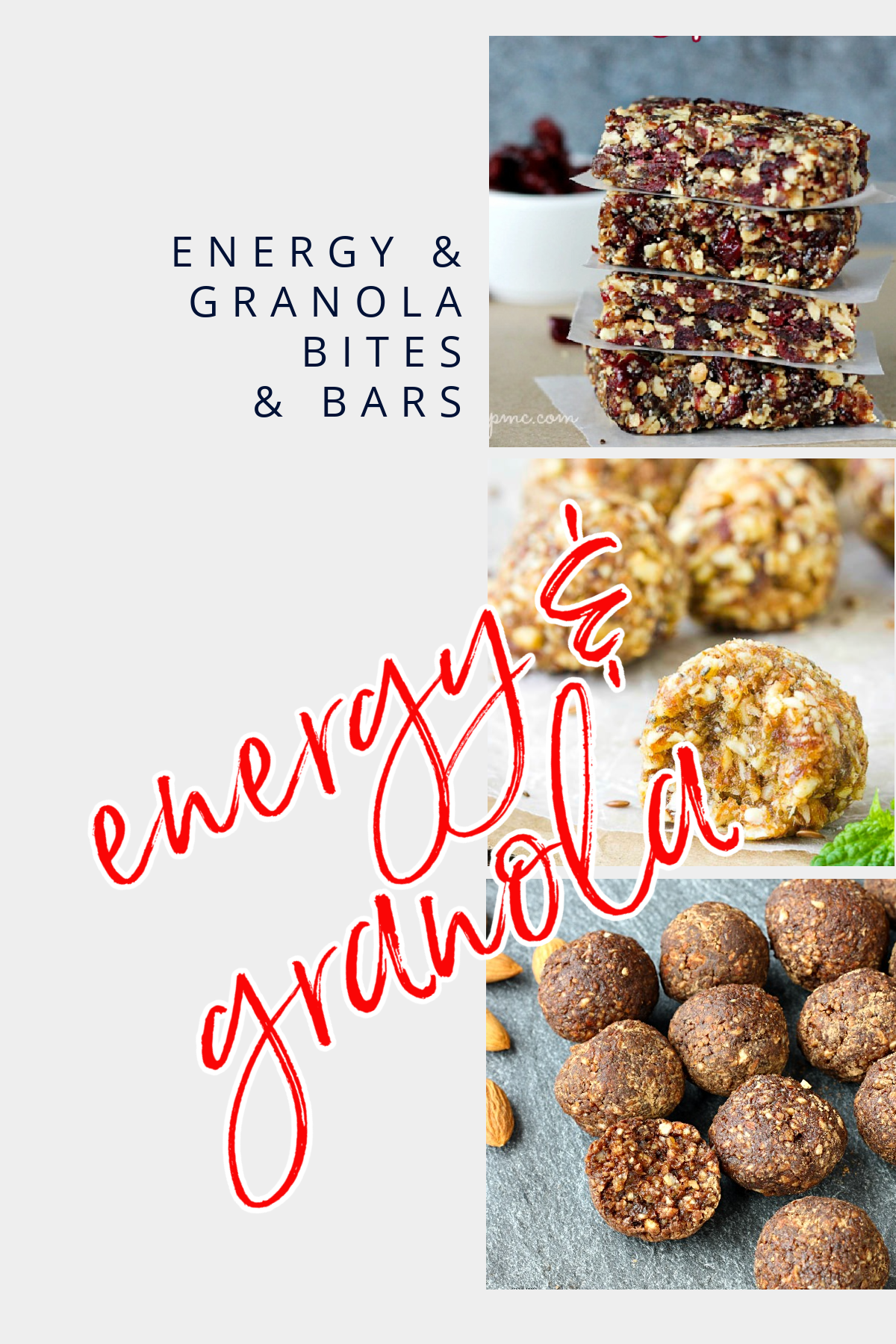 There are 2 things I really like to do. I like to cook and I like to run. To help myself reach my monthly goals, I bought myself a Fitbit in February and quickly became obsessed with it. I really like to see all those stats for a day. I like to see how many steps I've taken and how long I ran. You can record activity and sleep, food consumption, water intake and much more. It syncs to your computer so you can see real-time stats. If you like immediate rewards on your fitness goals, this is the device for you.
To also help you meet your fitness and weight loss goals, I put together my favorite homemade energy snack bars for you. I have this thing for snacking and I do a lot of it. They not only help with sugar cravings but also give you energy and a very good dose of protein. Perfect as a pre-workout or anytime snack!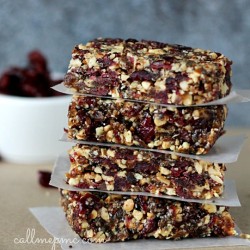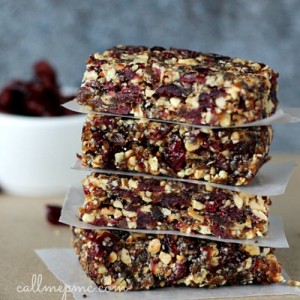 Homemade Energy Snack Bar Recipe- simple, raw energy snack bars takes minutes to make. Easy, nutritious, delicious, & cheap!
make this recipe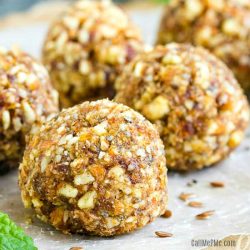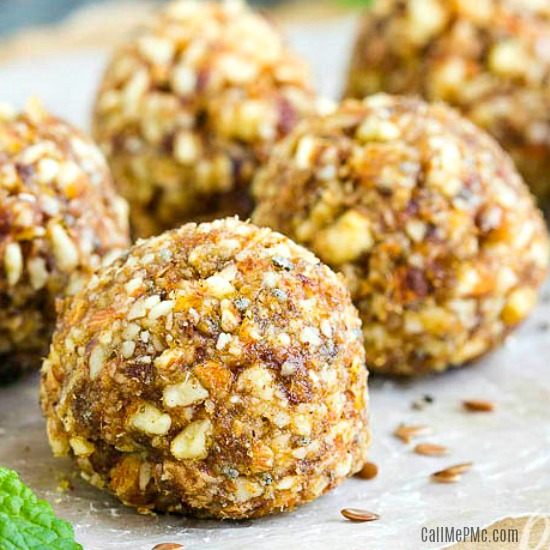 Easy homemade Energy Bites make the best snack. They are just delicious, nutritious, sweet, flavorful and beyond amazing.
make this recipe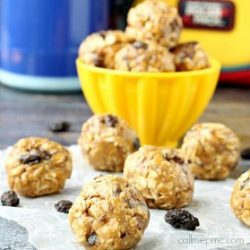 Oatmeal Raisin Energy Balls are satisfying bites of goodness. They're full of healthy ingredients and are perfect for an afternoon pick-me-up, lunch box treats or after school snacks. No excuses, this treat is made in just minutes!
make this recipe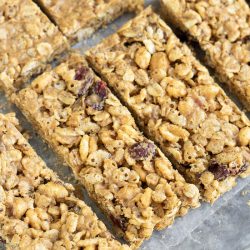 Copycat Kashi Granola Bar Recipe is a healthier, sweet, salty, flavorful, on-the-go snack or breakfast! Homemade granola bars are also much cheaper than store-bought granola bars.
make this recipe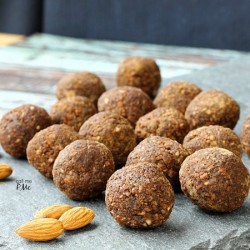 Copycat Homemade Larabar Bites Recipe is raw, vegan, gluten-free and paleo! Not only are they healthy, but they're also delicious & take less than 5 minutes to make!
make this recipe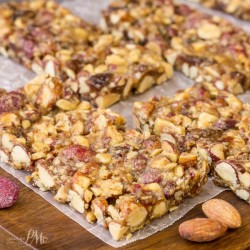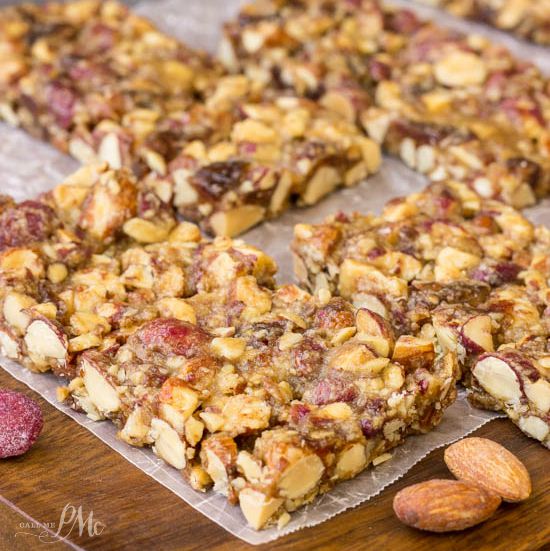 Wholesome and filling, Salted Caramel and Blueberry Almond Snack Bars make a tasty and quick breakfast or snack. They're full of natural ingredients and no refined
sugar
.
make this recipe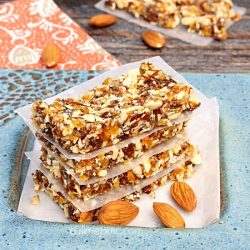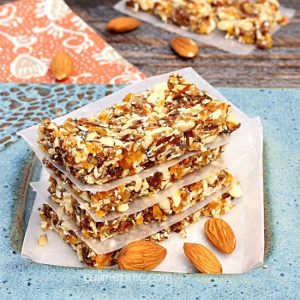 Apricot Almond Energy Bars Recipe - 5 minutes to this simple energy bar recipe, cheaper and easier than store-bought.
make this recipe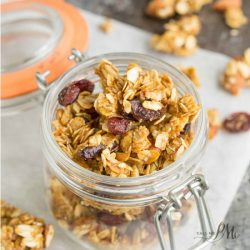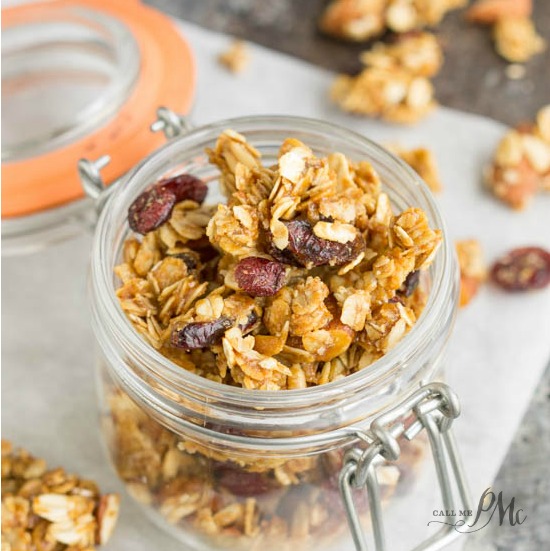 Dried Cherry Almond Granola Clusters is a fabulous homemade granola that is so easy. This granola recipe is highly customizable and great for snacking!
make this recipe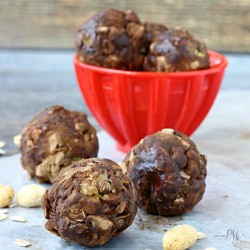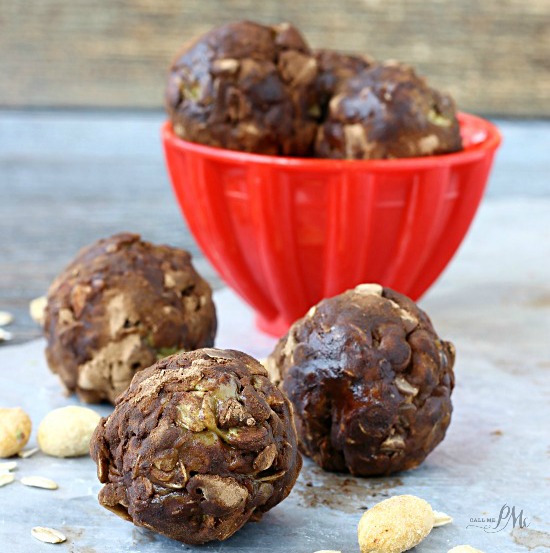 As an Amazon Associate, I earn from qualifying purchases. This post contains affiliate links. If you click the link and make a purchase I will receive a small commission at no cost to you. Visit all my recommended products at Paula's Picks on Amazon. Read my entire Privacy Policy here.