I thought you might enjoy a new cocktail at the game this weekend.
These are a few of my favorites!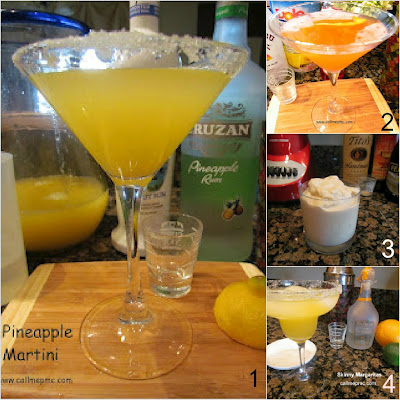 Tailgating Cocktails and Tailgating Essentials Printable
Be sure to check this post out to if you love to tailgate!
1. Pineapple Martini

2. Bikini Martini

3. Coffee and Cream Milkshake
More fun tailgating pics!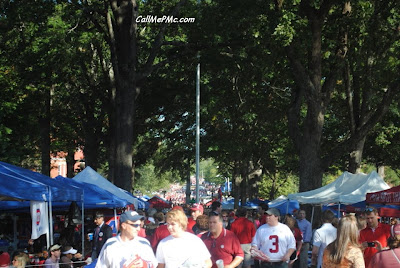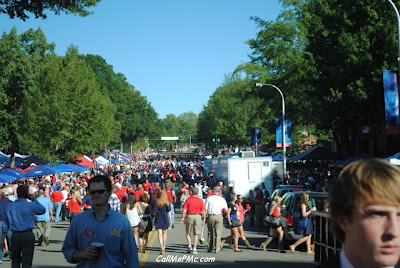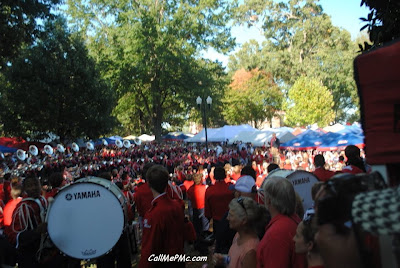 The band playing for game.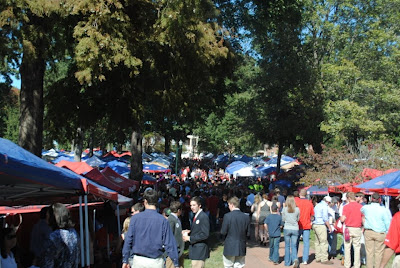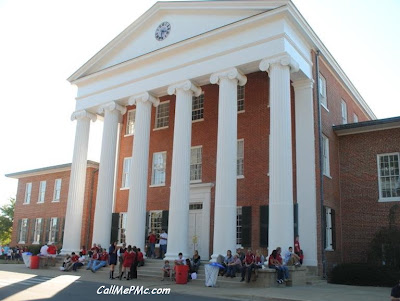 The Lyceum
List of Tailgating Essentials!
First and foremost you must have a good attitude and great friends when tailgating.
In addition, bring these items:
chairs
tents
tables
games – football, washers, etc
TV and generator
Bar set up:
coolers
ice
bottle opener
corkscrew
cups and huggies
water
sodas and mixers
whiskey, gin, vodka, rum, wine, beer – did I forget any
Food
plates
napkins
forks
serving utensils, sharp knife
paper towels
garbage bags
sunscreen
blanket
hand warmer packs
flashlights or lanterns
Have fun!!
Printable list here!