A friend of mine loves margaritas, but, like most of us girls, doesn't like the 500+ calories that comes with them. I mean, seriously, that's a whole meal's worth of calories!
Drink very many traditional margaritas and you won't be in those skinny jeans for very long!
I tweaked her recipe slightly to appeal to Big Daddy's taste buds. It's fab! It's easy!
Drink up!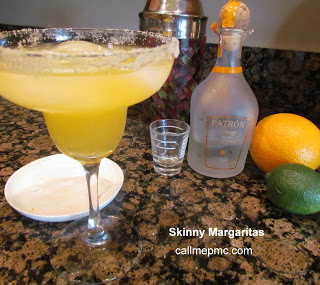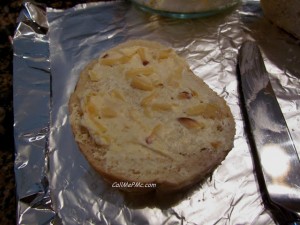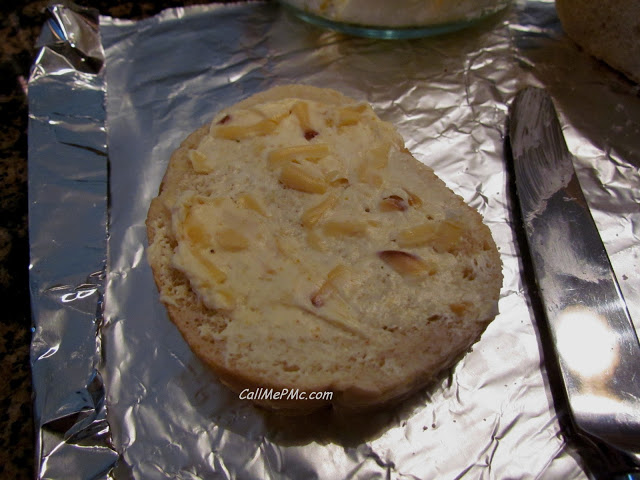 Print
Skinny Margaritas
Ingredients
1 1/2 oz fresh squeezed orange juice
1 1/2 oz fresh squeezed lime juice
1 oz Patron Citronge Orange Liqueur
1/2 oz diet Tonic
Instructions
Rim margarita glass with salt and fill with ice. In a shaker, measure all ingredients and shake well. Pour over ice and garnish with orange peel. Cheers!