Egg-cellent Egg-travaganza Egg Roundup – this collection of egg recipes contains an abundance of egg recipes for you to enjoy! Explore egg recipes for breakfast, brunch, lunch, and dinner.
This collection is proof that you can enjoy eggs more than just deviled or 'stuffed' as we like to call them.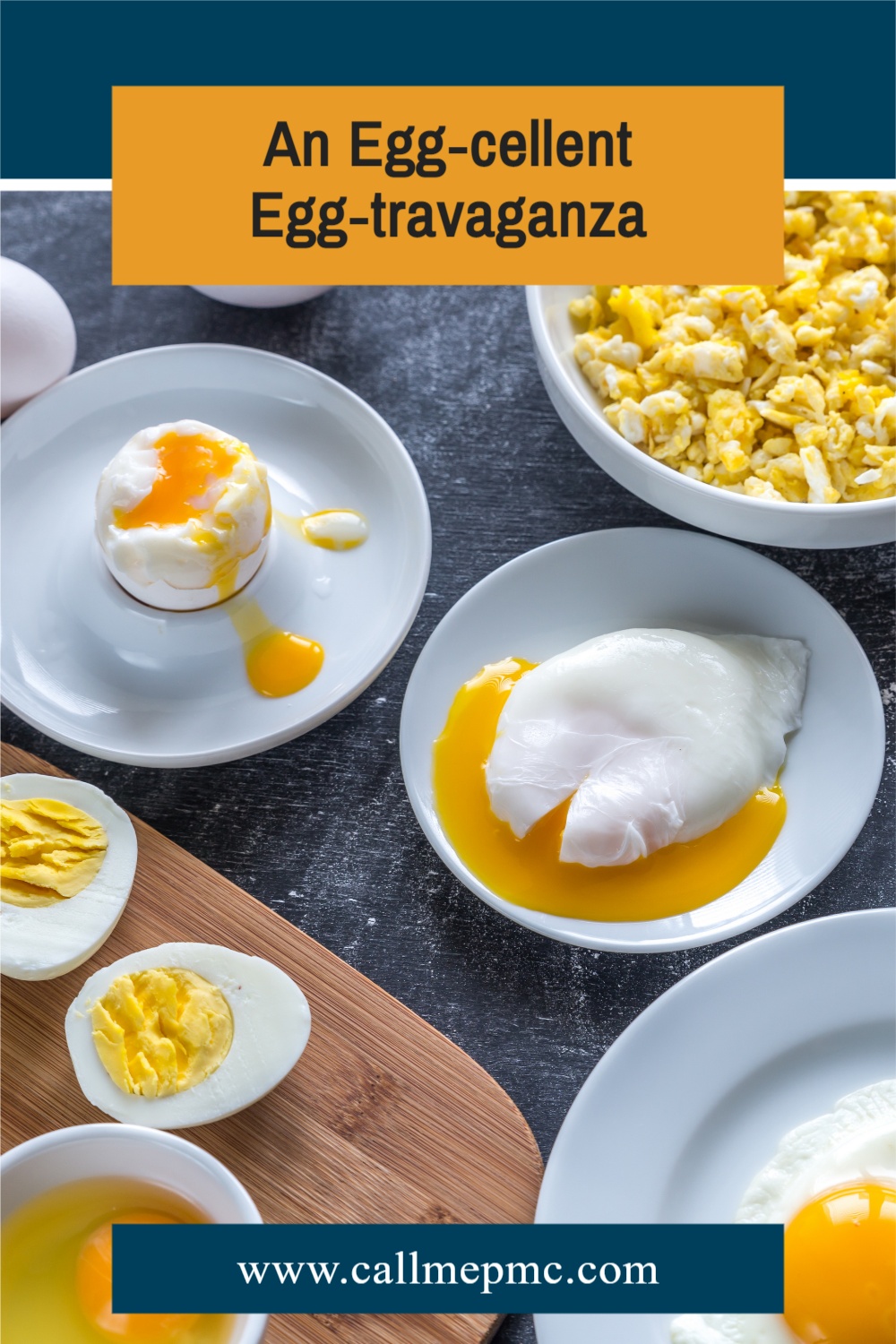 If you are on a Paleo diet, you may get tired of chicken, pork, and beef. Thankfully, there are other ways to get protein. Eggs are an exceptional source of protein.
Egg-cellent Egg-travaganza Egg Roundup
REMEMBER TO SUBSCRIBE TO Call Me Pmc Newsletter FOR FREE AND RECEIVE FRESH RECIPE NOTIFICATIONS DELIVERED INTO YOUR INBOX! You may also want to join my Facebook Group, Call Me Pmc- Easy Recipes.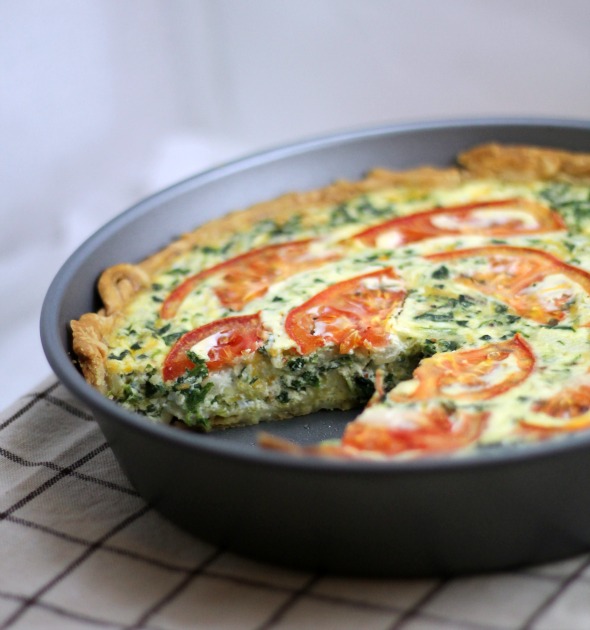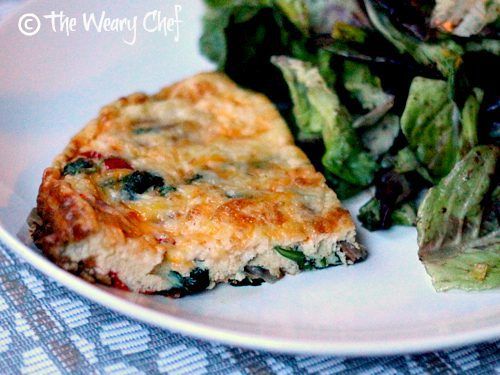 Easy Freezer Breakfast Sandwich
As an Amazon Associate, I earn from qualifying purchases. This post contains affiliate links. If you click the link and make a purchase I will receive a small commission at no cost to you. Visit all my recommended products at Paula's Picks on Amazon. Read my entire Privacy Policy here.