Spring was once my favorite season. The first warm day after a cold winter.
Trees budding and flowers blooming. Natural beauty at its' best.
But, then came my passion for college football and
Needless to say, now I wish Fall lasted all year!
Six times year, whether it's a blistering 99 degrees, raining, or freezing cold,
you'll find us in The Grove cheering for the Rebels.
On away games, we'll be huddled around the TV at friends.
Regardless of where we may gather, there's always a great spread of food to enjoy.
These are some of our favorites!
Favorite Tailgate Food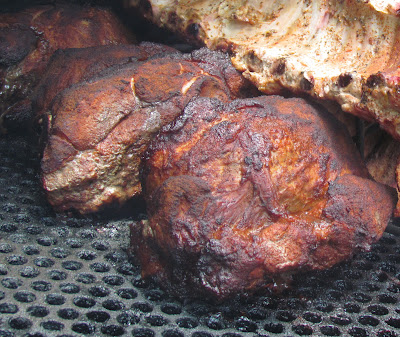 BBQ Boston Butts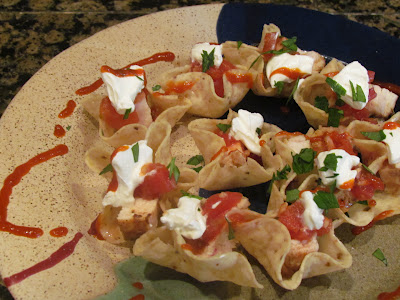 Chicken Taco Bites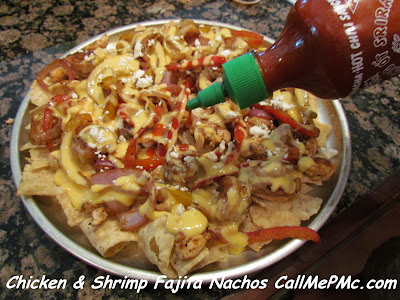 Chicken and Shrimp Fajita Nachos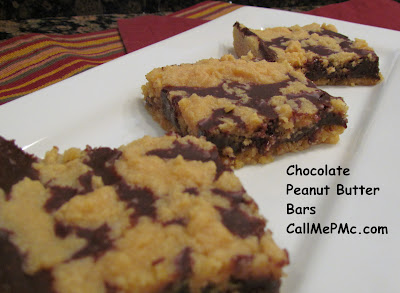 Chocolate Peanut Butter Bars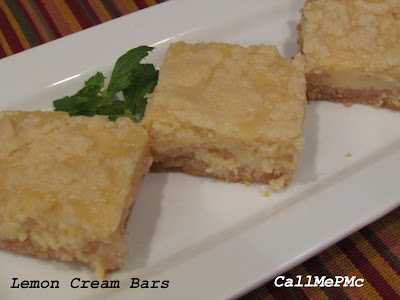 Lemon Cream Bars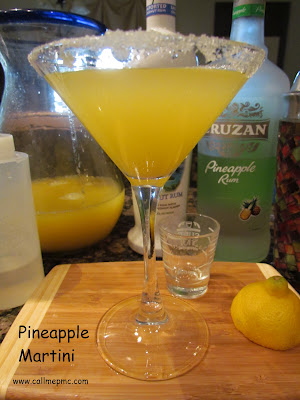 Pineapple Martini