Have you ever wanted to host a party, but just didn't know where to start? Party planning and hosting is one of my favorite things. From choosing a theme to planning the menu and decorating, I enjoy it all. Granted, I don't really have to do it by myself. My husband loves to entertain. He loves the social side, but since he also enjoys cooking, I know I can depend on him to help with cooking. We never have a party catered. To me menu planning and executing that plan is part of the fun.
Steps for Holiday Entertaining and your Party Planning Guide
choosing a theme

time-line checklist

setting up a bar

beverage recipes
1. The first step is to choose a theme.
2. Next, I like to plan out my timeline so I know I'm not behind and stressed at the last minute.
3. I like to have a bar set up in an area that's not in the middle of everything. (Because it will be very popular!)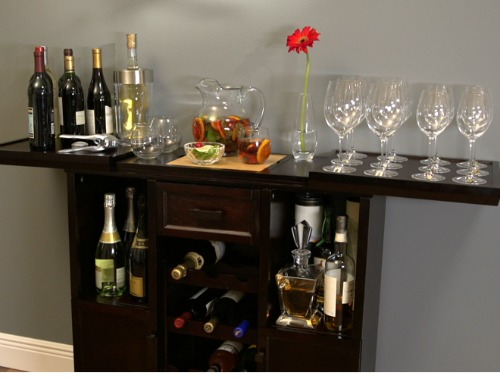 4. When planning for a holiday party. I plan the food menu, but I also like to have a specialty cocktail like this Fruity Red Sangria.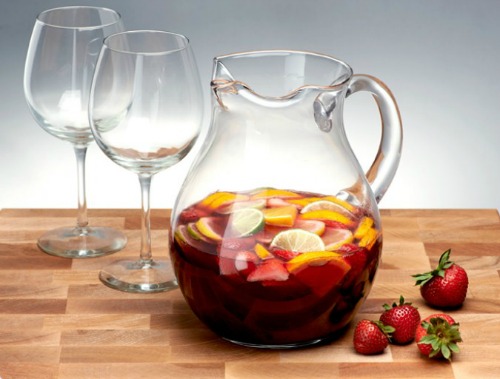 5. And, last but not least, you need great food. People will remember if you have great food. They'll also remember if you have terrible food!
Try these Bacon Tomato and Cheese cups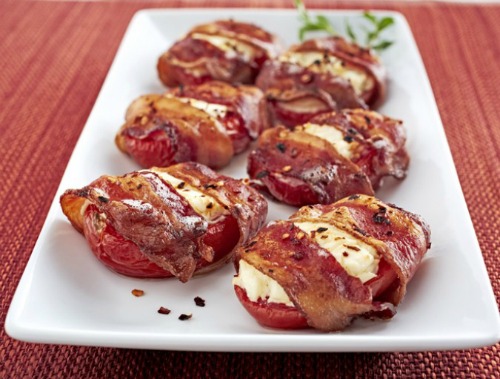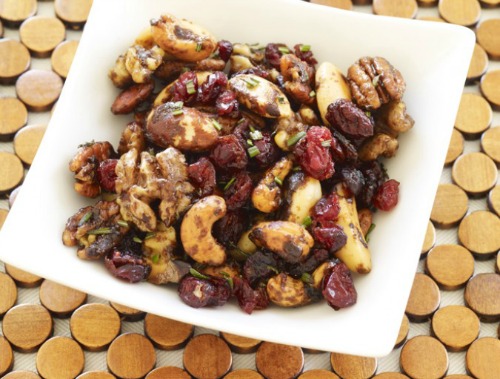 What are some of your entertaining tips? Do you have go-to recipes for when you host?