It's Slow Cooker Week at Call Me PMc and today I'm sharing 16 Easy Slow Cooker Soups with you!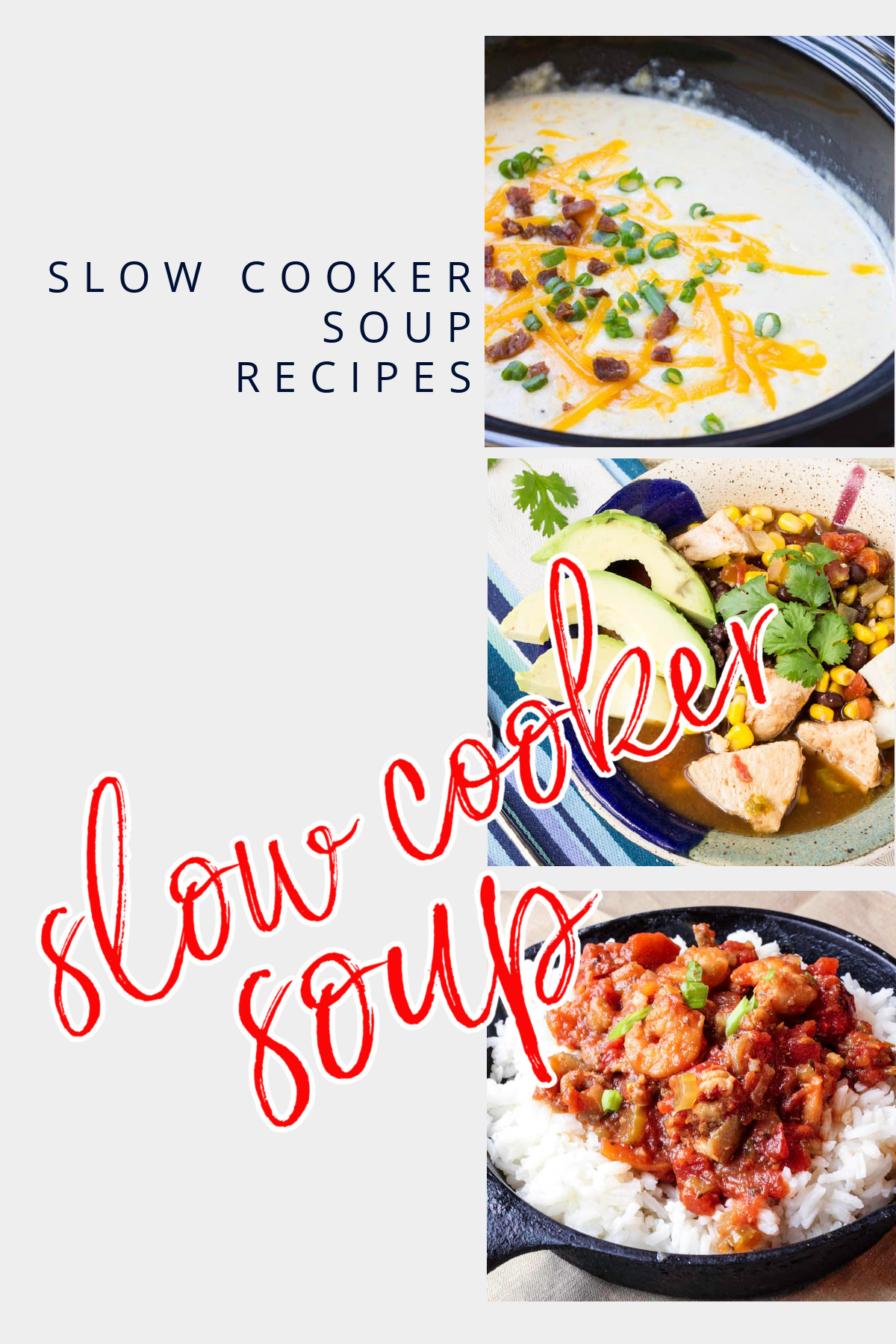 I don't know about you but with school cranked up and fund-raisers and after-school activities in full force, I need an easy alternative to dinners. I really hate doing the drive-thru thing. It's more expensive; it's not as healthy. I previously put together this collection of easy meals that take less than thirty minutes to make. They don't require chef-quality skills or exotic ingredients, just good wholesome food that your family will enjoy!
I also like to utilize my slow cooker for busy days. It actually takes less time for me to chuck everything into a slow cooker and be done with it than do the drive-thru thing. I don't know about your family, but every time we "eat out", all of us want to go to a different restaurant. By the time we decide where, arrive at the restaurant, order, eat and return home, I could have had one of these quick meals on the table, eaten, and clean up! Alas, my 16 Easy Slow Cooker Soups!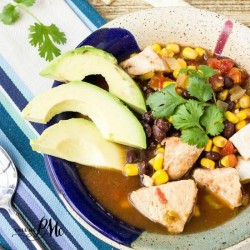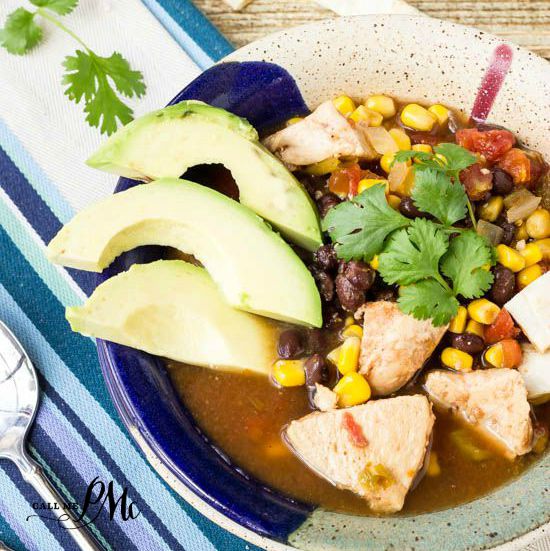 This recipe is a one-pot meal that's full of those authentic Mexican flavors you love.


make this recipe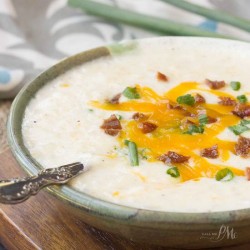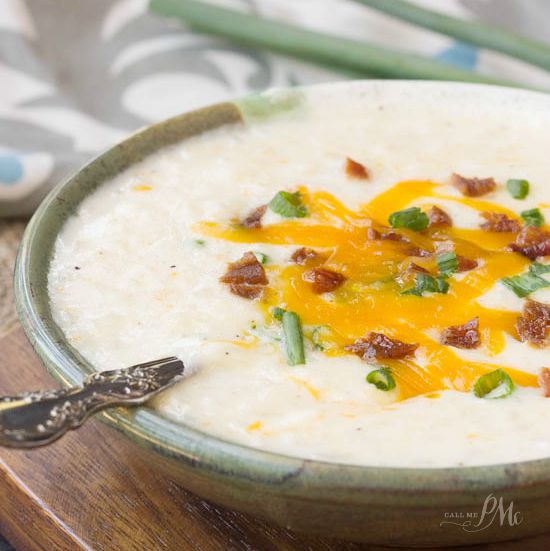 Hash Brown Slow Cooker Potato Soup is hearty and satisfying. This soup recipe is a family favorite. It's easy to make and taste amazing. The soup is thick, rich and cheesy making it a stand-alone meal.
make this recipe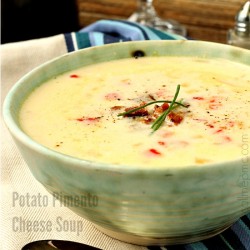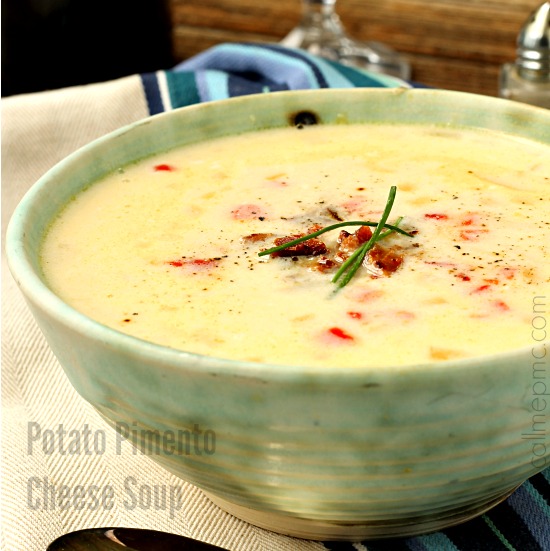 Studded with
pimentos
, this soup is creamy and hearty. It is inspired by Pimento Cheese spread so popular in the South. Serve with a salad or sandwich for an easy meal.
make this recipe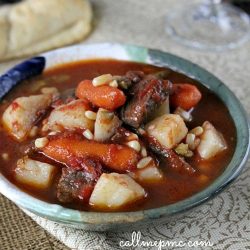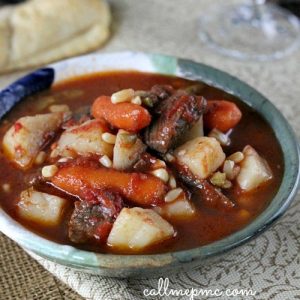 This is a hearty beef and vegetable stew. Perfect for cold winter nights. Easy enough to make on a weeknight. Substitute your favorite vegetables if you aren't fond of the ones I used. It would be great with pumpkin or sweet potatoes. This recipe is easily adapted for the slow cooker. After browning meat, transfer to a slow cooker and simmer 4 hours.
make this recipe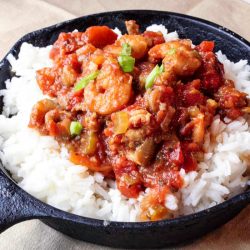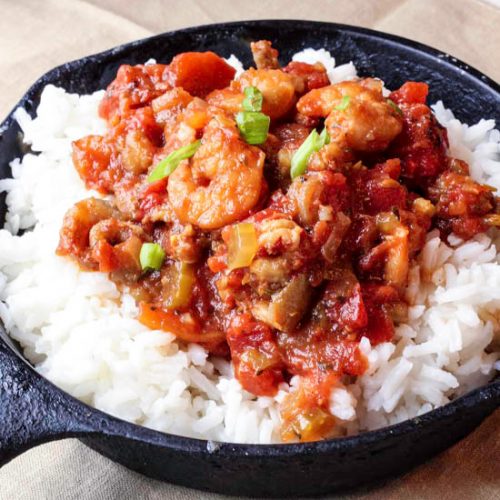 Exploding with delicious, spicy flavor, this is the perfect busy weeknight dinner.
make this recipe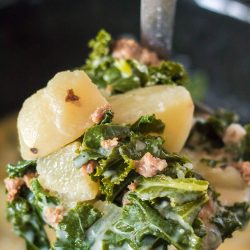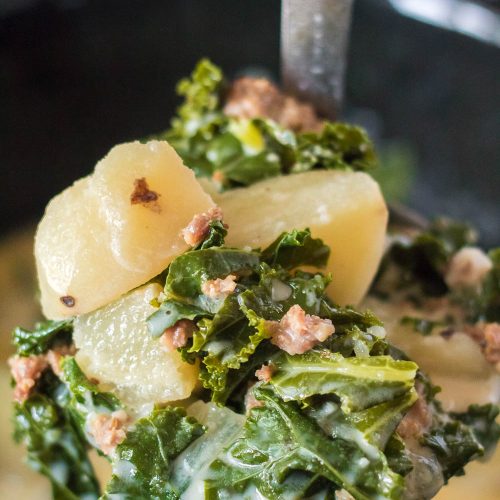 Creamy, hearty, delicious OliveGarden Zuppa Toscana right at home and right from your slow cooker.  Italian sausage, onion, garlic, potatoes andkale all cook up in a creamy soup that everyone will love. Topped with a littlebacon this is comfort in a bowl.  Don'tforget to serve it with plenty of breadsticks!
make this recipe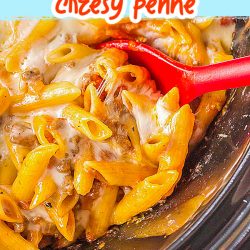 Slow Cooker Cheesy Penne in a rich beefy tomato sauce is full of ground beef, tomato sauce, pasta, and cheese. It's an easy Crock Pot comfort food recipe the whole family loves.
make this recipe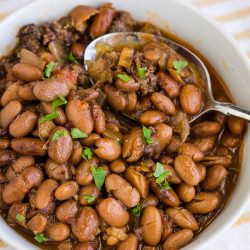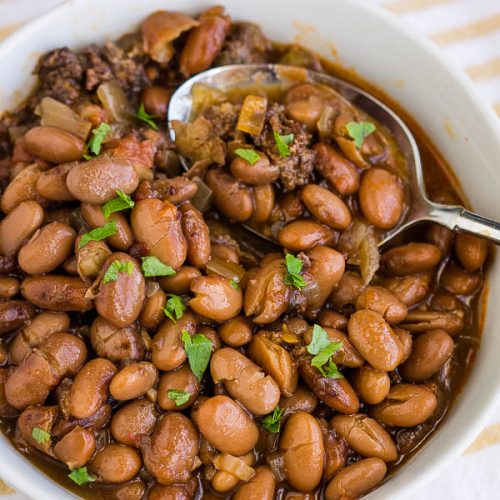 Pinto beans are easy to make in the slow cooker with very little hands-on time. This recipe makes a lot and is budget-friendly.
make this recipe
If you're a mom with a little one starting school for the first time you may want to read these posts.
Mom's Survival Guide to Back to School I and Mom's Survival Guide to Starting School II
As an Amazon Associate, I earn from qualifying purchases. This post contains affiliate links. If you click the link and make a purchase I will receive a small commission at no cost to you. Visit all my recommended products at Paula's Picks on Amazon. Read my entire Privacy Policy here.