6 Thanksgiving Sides to Elevate Your Feast
This post may contain affiliate links that won't change your price but will share some commission.
6 Thanksgiving Sides to Elevate Your Feast. Thanksgiving is a time when we gather with loved ones to express gratitude and enjoy a lavish feast. While the turkey takes center stage, it's the delightful side dishes that often steal the show. From the rich and creamy to the sweet and savory, these dishes not only complement the main course but also add depth and flavor to the entire meal.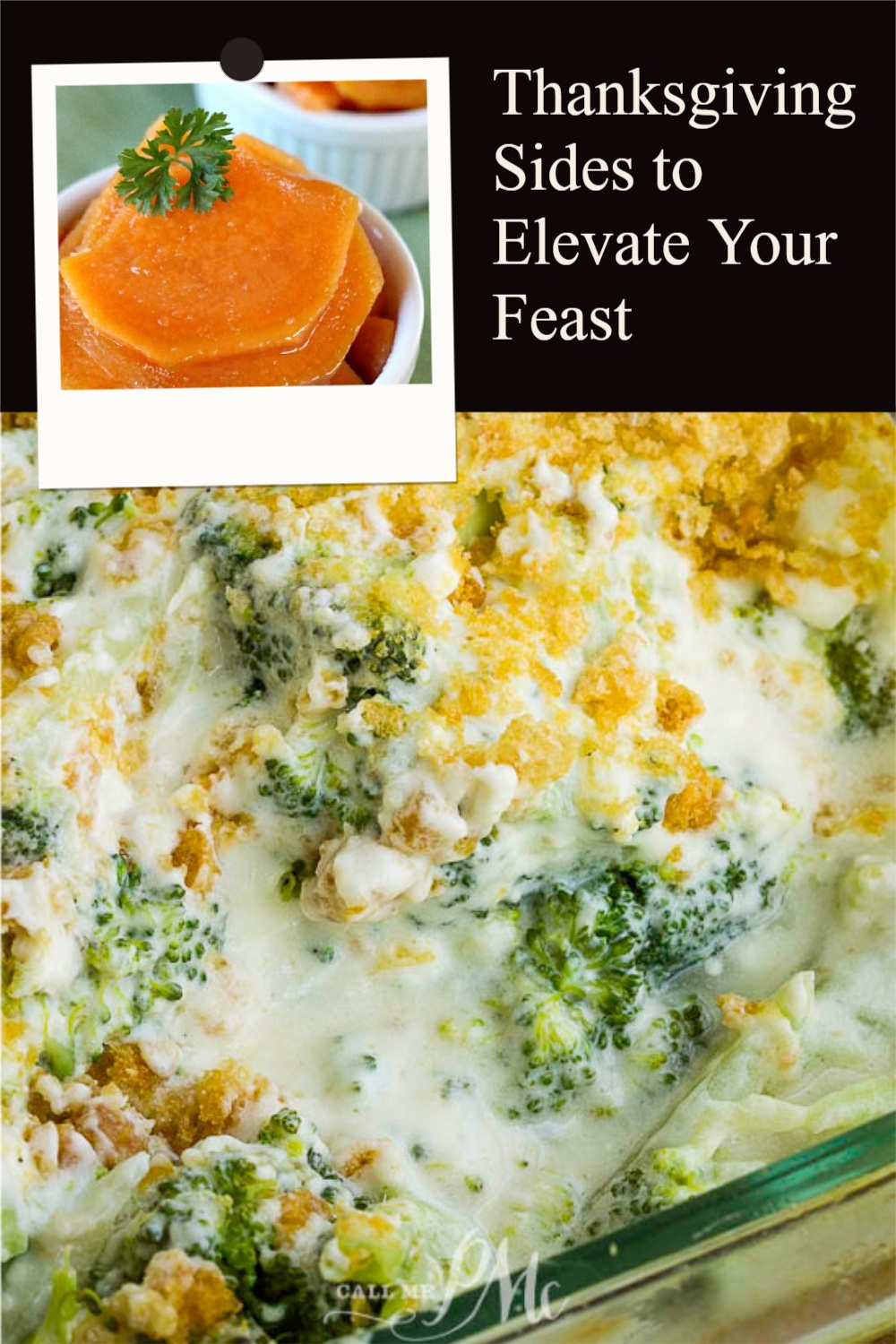 In this blog post, we will explore six Thanksgiving sides that are sure to elevate your feast to new heights. From the classic Southern cornbread dressing to the indulgent mac 'n' cheese and the heartwarming sweet potatoes, these dishes will leave your guests craving more and looking forward to the next Thanksgiving gathering.
These are some delicious Thanksgiving side dishes that can elevate your feast:
Corn Casserole: A creamy and savory dish made with corn, cheese, and other ingredients, baked to perfection.
Southern Cornbread Dressing: A classic Southern stuffing made with cornbread, herbs, and spices, offering a unique and comforting flavor.
Mac 'n' Cheese: Creamy, cheesy macaroni and cheese is always a crowd-pleaser, providing a rich and indulgent side dish.
Broccoli Casserole: A hearty casserole dish featuring broccoli, cheese, and a flavorful sauce, making it a great addition to the table.
Candied Sweet Potatoes: Whether mashed, roasted, or in a sweet potato casserole, these offer a touch of sweetness and warmth to the meal.
Yeast Rolls: Soft and fluffy rolls are perfect for sopping up gravy and adding a comforting bread element to the meal.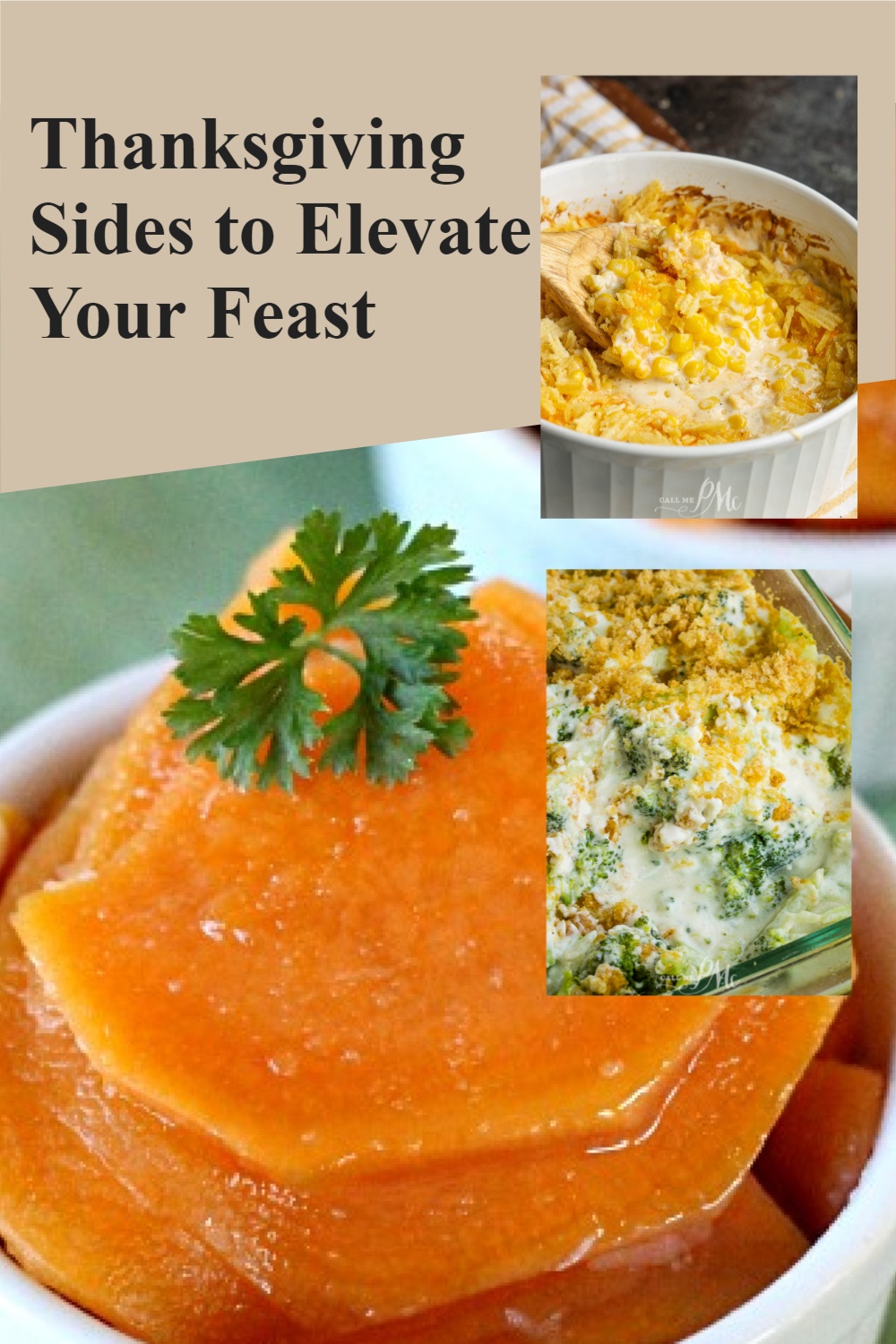 Sides to Savor!
These sides will surely enhance your Thanksgiving feast and leave your guests satisfied and delighted.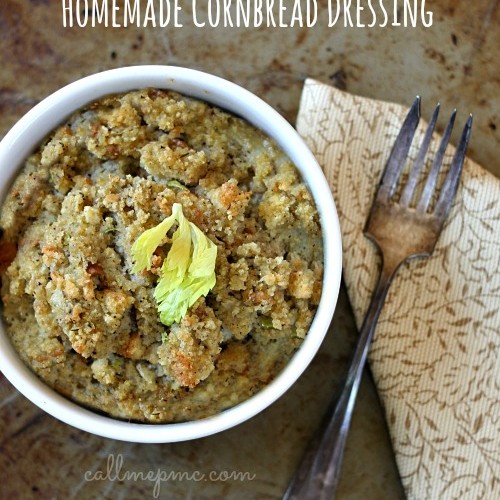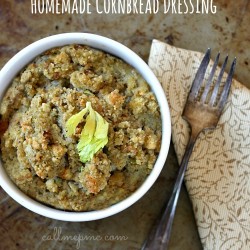 Homemade Southern-style Cornbread Dressing, this is my recipe of our family favorite version of this Southern classic
make this recipe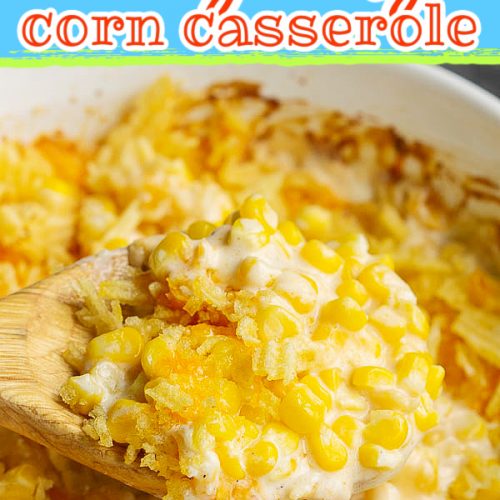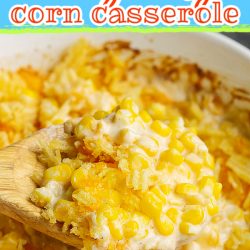 A decadent and creamy corn casserole that pairs beautifully with any main dish and is good for any occasion.
make this recipe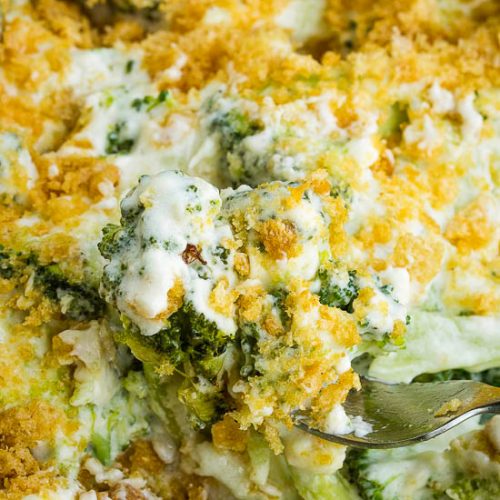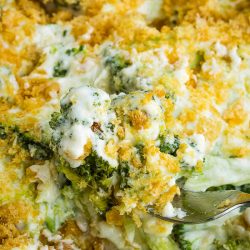 Perfect quick side dish for your low-carb lifestyle, this low-carb broccoli cheese casserole is ready in just 30 minutes and is always a crowd-pleaser even with those not doing keto.
make this recipe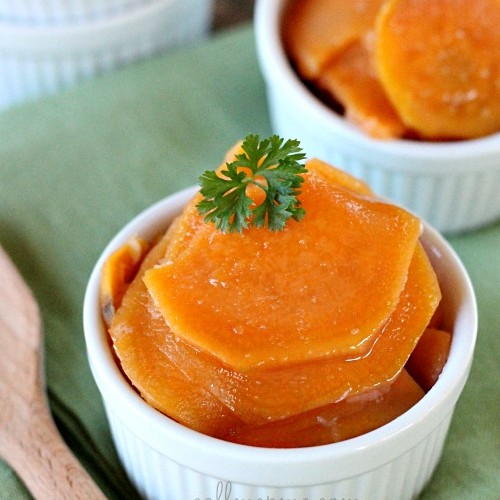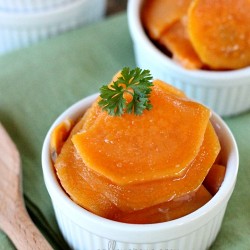 You can keep this dish warm on the stove or put potatoes in a casserol dish, cover with foil and keep warm in the oven until it's time to serve.
make this recipe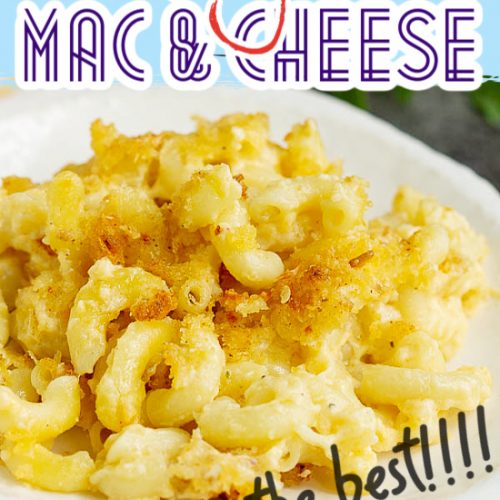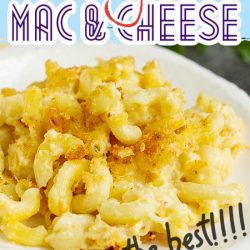 This ever-popular classic comfort food recipe is creamy and flavorful!
make this recipe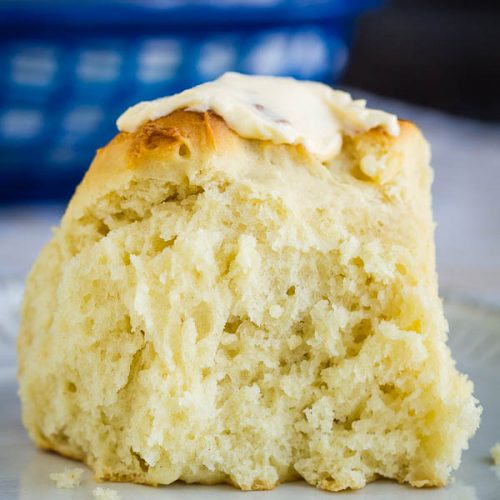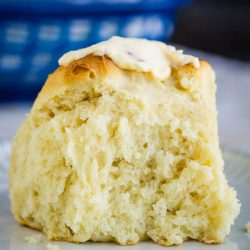 These rolls are soft, fluffy, buttery, and quick! They're perfect on your dinner table for holidays, potlucks, or weeknights.
make this recipe
As we conclude our culinary journey through these six Thanksgiving sides, we're reminded of the joy and warmth that this holiday season brings. The aromas of these dishes filling the air, the laughter of family and friends gathered around the table, and the memories created are what make Thanksgiving special.
Whether you opt for the comforting Southern cornbread dressing, the creamy mac 'n' cheese, or any of the other delectable sides, one thing is certain – they will elevate your Thanksgiving feast and create a memorable experience for all. So, this year, give these sides a try and savor the joy of a Thanksgiving meal that's truly exceptional.
More helpful holiday Info
Helpful holiday entertaining involves thoughtful planning to ensure that all your guests' needs are met, creating a welcoming and inclusive atmosphere that allows everyone to enjoy the festivities to the fullest. Whether through delicious food, engaging activities, or warm hospitality, the goal is to make every guest feel cherished and ensure that the holiday gathering is a joyful and memorable occasion.
Easy Recipes to Feed a Crowd – Tons of tips, recipes, and supplies to make hosting the holiday dinner a breeze!
Holiday Planning Guide – Planning planning checklist and more.
Alternatives to Turkey for Thanksgiving
Better than Pecan Pie (because these recipes feeds a crowd)
More Mains and Sides