The type of flour used in a recipe affects the flavor and texture of the finished product.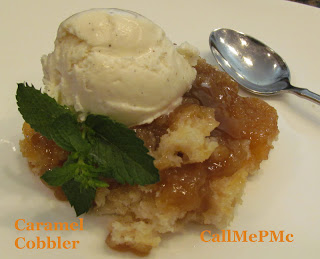 Below is a list of flour type and how to best use it.
All-purpose flour – a blend of hard and soft wheat. Use in all baking.
Self-rising flour – a combination of all-purpose flour, baking powder, and salt. Use in all baking.
Bread flour – Milled from hard wheat. Has a high-protein content that produces strong gluten. This gives yeast breads the structure they need to rise. Use in yeast breads.
Cake flour – Milled from soft wheat. Has a low-protein content. This allows cakes to be tender and have a fine-grained texture. You may substitute cake flour for all-purpose flour by increasing the amount of flour by 2 T per cup. Use in cakes.
Southern flour – Soft wheat (such as White Lily brand) and soft wheat blends (such as Martha White brand). Developed for use in biscuits, cakes, quick breads, and piecrusts.