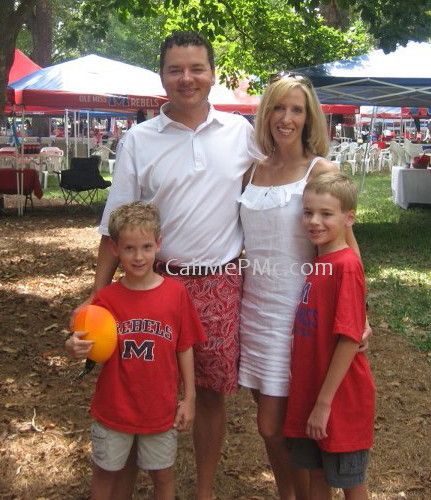 A couple of weeks ago she introduced me to a fun 'Hey Girl' party.
In life or in cyberspace, I just can't let a fun party pass me by so I joined in the fun.
I have been obsessed with 'Hey Girl' ever since.
I like to put together menus for my readers.
This is one of my favorite grilled chicken recipes and a 'go-to' dish when I can't think of anything else.
Have you ever stood in your closet and thought, 'have nothing to wear'?
I do that in my pantry 'I have nothing to make!'
Having pre-planned menus helps me during those un-motivated, un-inspired times.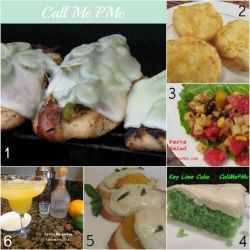 Did you enjoy this post?
For more scrumptious recipes, fun projects, and exciting news, subscribe to Call Me PMc now.